The comprehensive complementary programme of events rounds off your visit to Materials Handling Middle East. The top themes and events give you a concentrated overview of the latest trends and developments in your sector.
Forklift Operator of the Year Challenge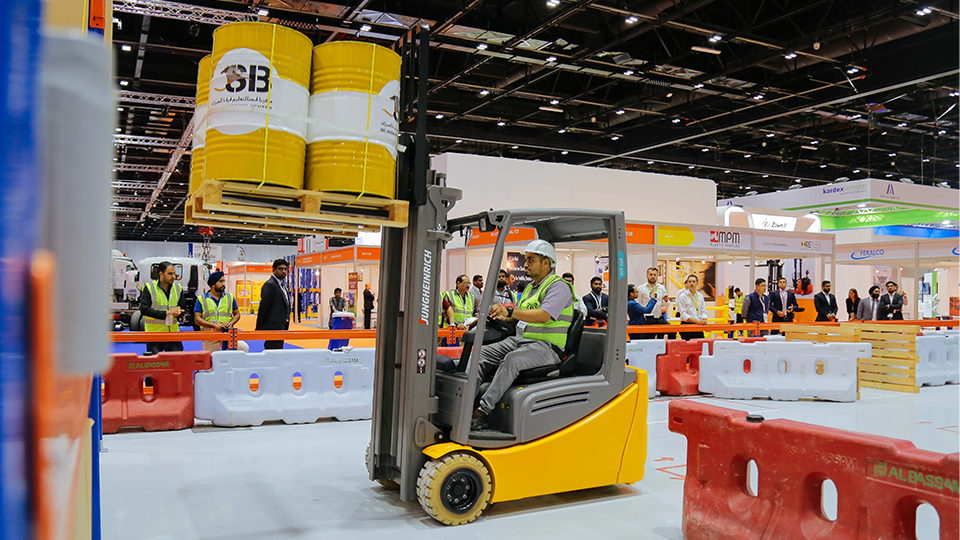 A unique competition where skilled forklift operators will be judged on their ability to safely and efficiently manoeuver forklift machinery in tight and narrow spaces, replicating a warehouse environment.
Our respected jury members for the 3rd edition of the competition:
Mr. Nazar Hussain, First Technical Incharge, Emirates Driving Institute
Mr. Mohammad Salim, Technical In-charge, Belhasa Driving Center
Mr. Ghulam Farid Bangash, Operations Manager, Belhasa Driving Center (former)
Click here to join
Scalex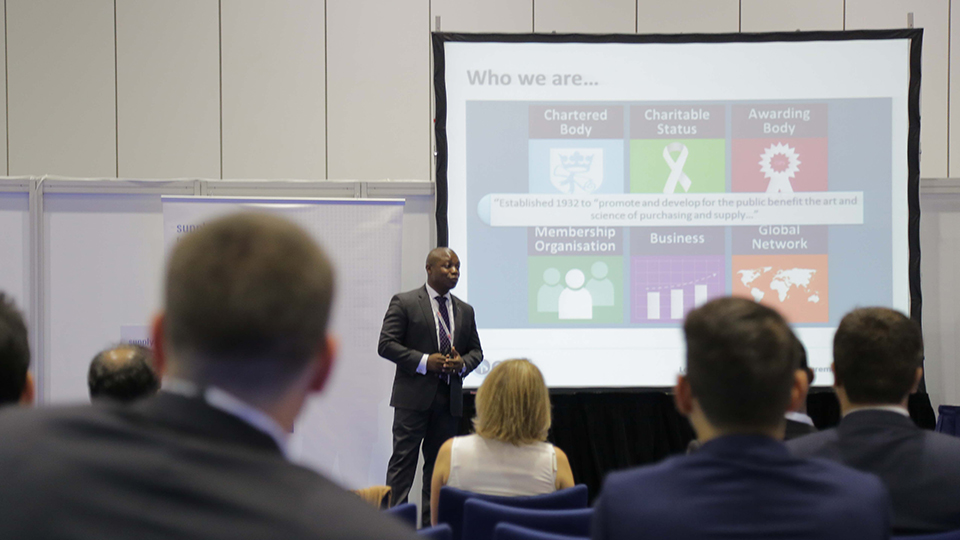 Hear industry experts share their insights on strategies, policies, trends, innovations and key growth opportunities in the supply chain and logistics sector in the Middle East.
Leaders in Warehousing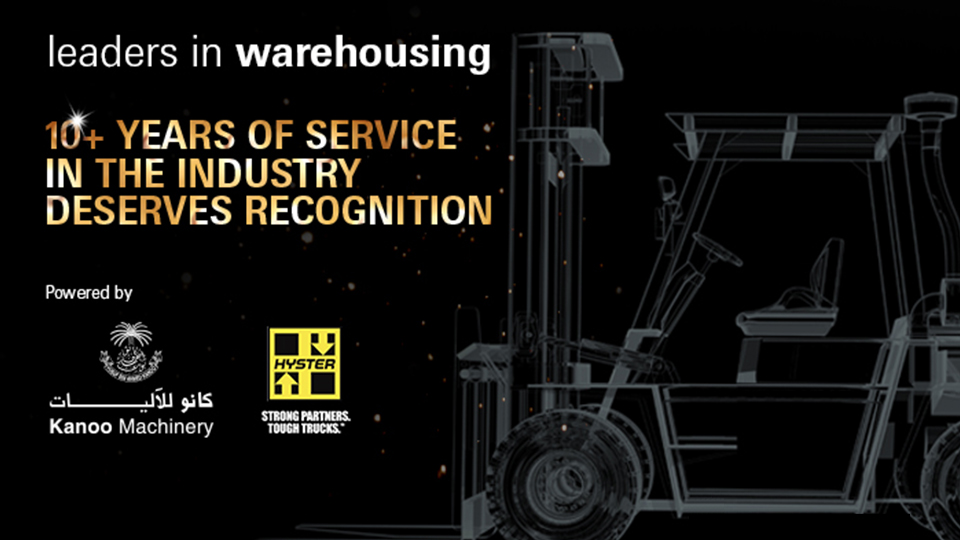 Have you been a part of the warehousing industry for more than 10 years?

Here's your chance to get the recognition you deserve. Get yourself nominated today for the Leaders in Warehousing Recognition Programme.

More information