The comprehensive complementary programme of events rounds off your visit to Materials Handling Middle East. The top themes and events give you a concentrated overview of the latest trends and developments in your sector.
Webinar Series
Missed our webinar on: What lessons can supply chain operators learn from the UAE-led vaccine roll-out? We've have a replay for you.

This session in collaboration with Materials Handling Middle East discussed the complex supplier networks that are being built to distribute the Covid-19 vaccine globally.

Watch the replay
Podcast Series
Enhancing Human Lives through Robotics that redefine motion
Listen to our podcast to hear Amit Kumar, Co-founder and International Sales Head, Addverb Technologies as he discusses the concept of human-robot collaboration and how their products incorporate the latest technologies to vastly improve the efficiency and accuracy of the intralogistics operations.
Take me to the podcast
Scalex Conference - Supply Chain and Logistics Excellence
Focusing on the constant quest for ever-efficient last-mile delivery (across all modes of transport). Customers increasingly want full transparency, enhanced service levels and increased flexibility. Innovative new perspectives will be discussed as the industry embraces new digital solutions.
Read more
Meet our Advisory Board
Alexandar Williams
Director – Future Economy, Dubai Economy
Andrew Love
Partner – Head of ME Capital Markets and OSCA, Knight Frank Middle East
David Dronfield
Managing Director, Intralogistic Solution
Fadi Amoudi
CEO, IQ Robotics
Gopal R
Global Practice Leader, Supply Chain & Logistics Practice, Frost & Sullivan
Irfan Kapadia
Director Customer Engagement, SAP Ariba
Kunal Gupta
Director Supply Chain, Bateel International
Mark W Thomson
Director, Retail & Hospitality EMEA, Zebra Technologies Europe Limited
Marcus Berg
Director – Product Development, Logistics District, Dubai South
Melvin Xavier
Director, Golden Cargo Services
Navin Narayan
Managing Director/Owner ACME
Soumia Benturquia
CEO & Founder, Fodel
Warehouse of Today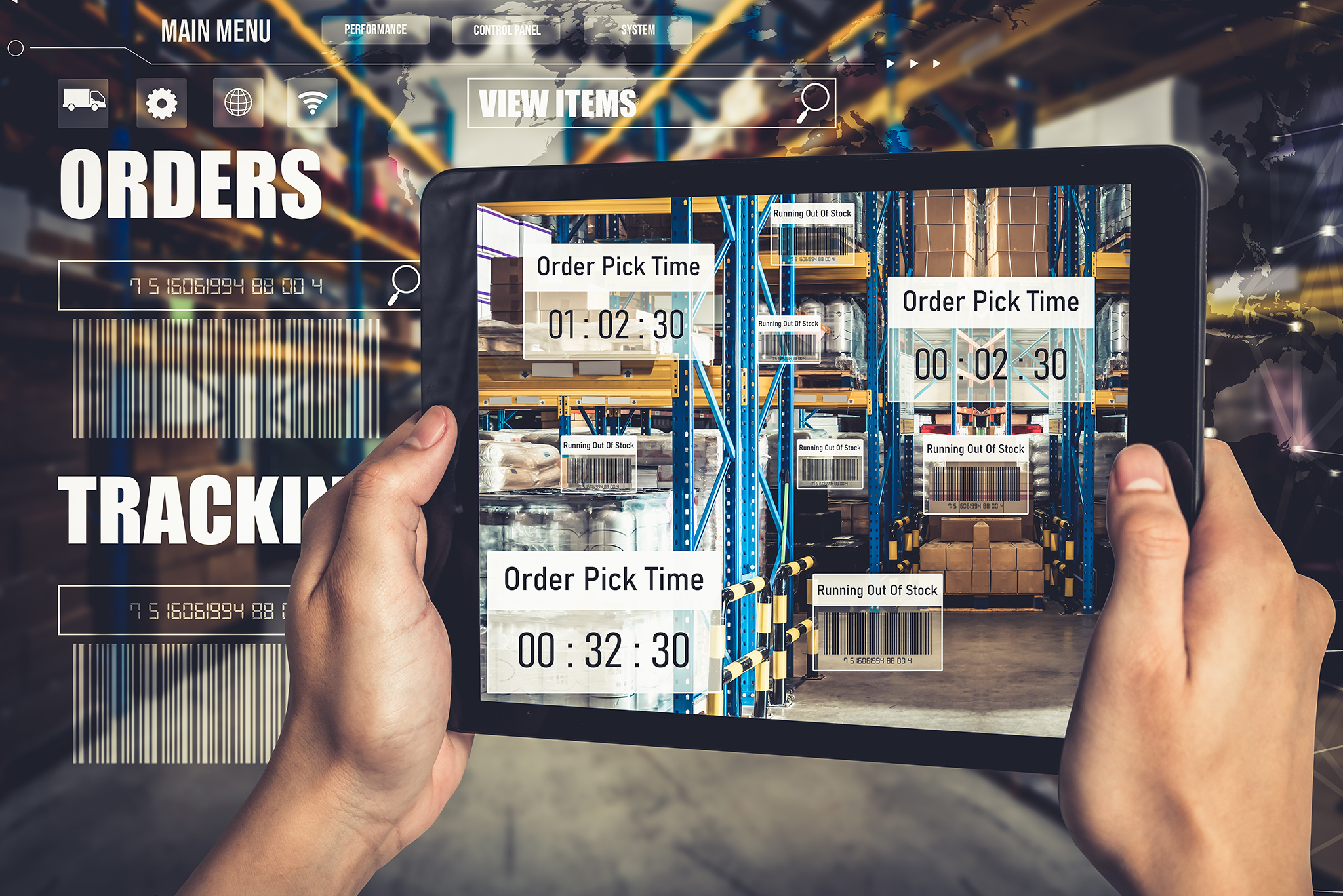 Warehouse of Today is designed to provide stakeholders across the industry value-chain with a platform to unveil their latest technology driven solutions to a new and relevant audience, thus opening up new opportunities in new markets and new industries.