Interested in exhibiting? Already an exhibitor? Here you will find all the important information

Get involved
Are you interested in exhibiting at Materials Handling Middle East?  This is the ideal one-stop platform for professionals and businesses seeking to expand their network, explore opportunities, get updated with the latest trends and solutions while evaluating market trends and sharing expertise. 

Conference & Events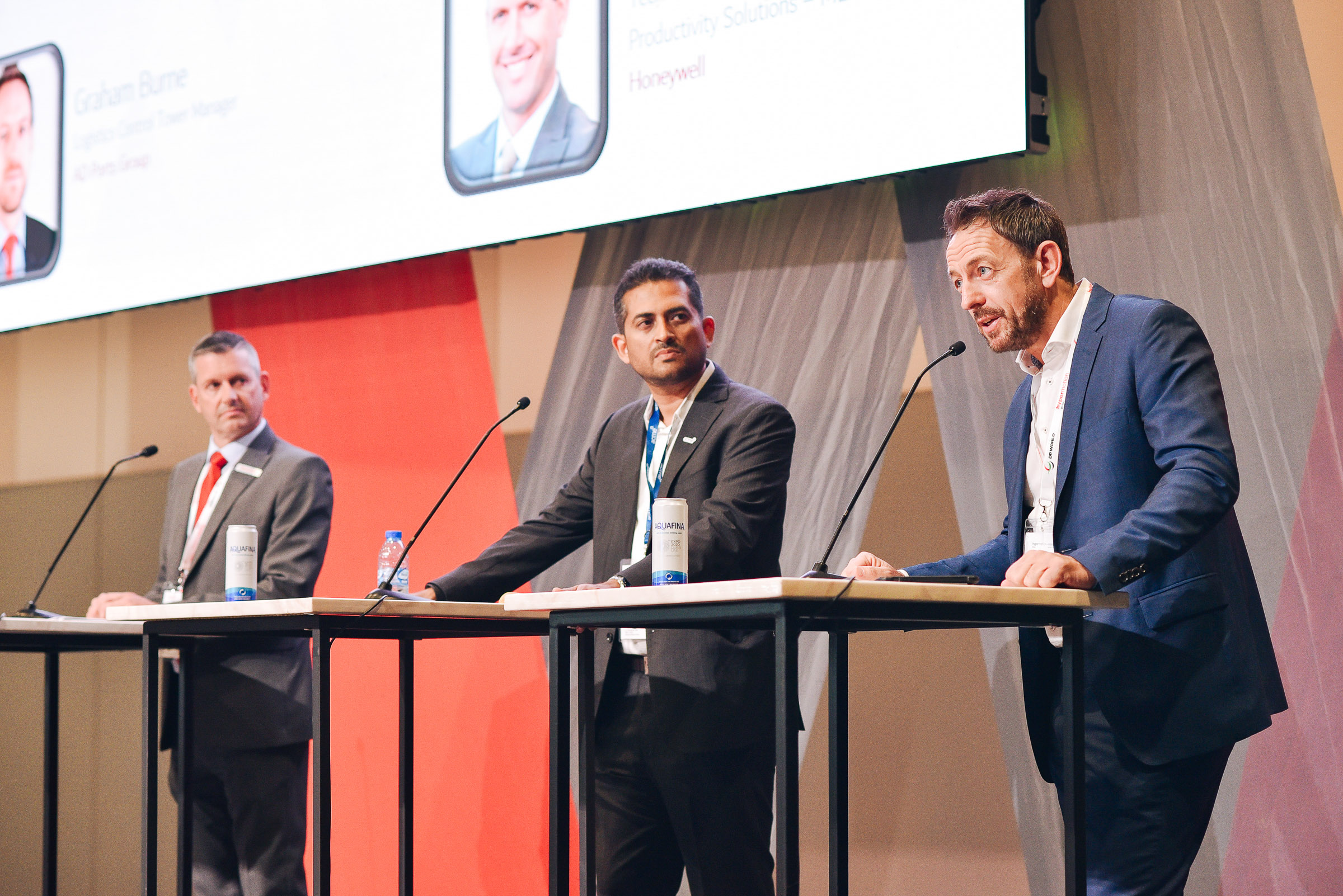 In addition to being a dedicated platform for networking within the industry and building new partnerships, Materials Handling Middle East also presents opportunities for knowledge sharing and promoting best practices.
Online Networking Platform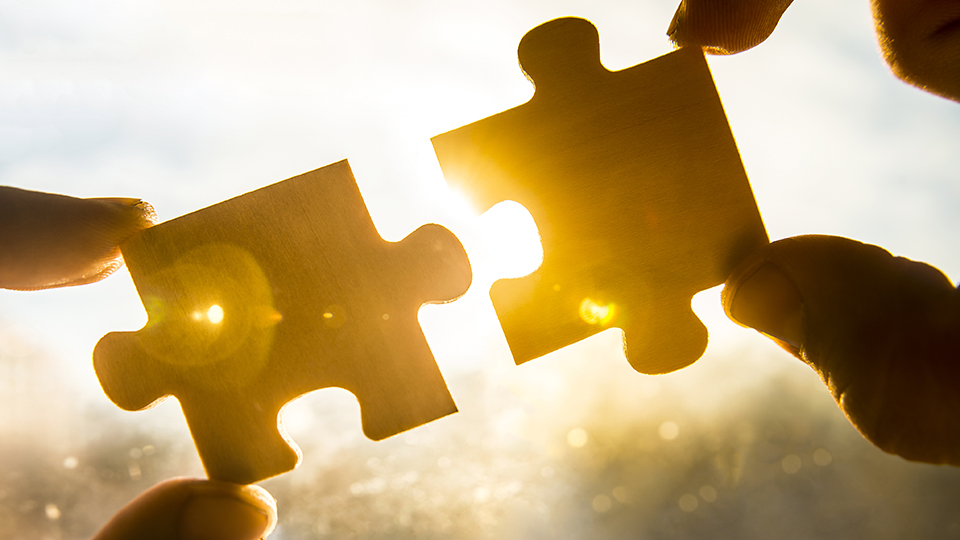 Once a confirmed exhibitor, the catalogue entry you submit will allow our Business Matchmaking system to profile the right visitors for your business – which means that you can search for, identify and request meetings with visitors who are looking for your products or services!
See how the programme works
Important Exhibitor Warning
To protect the privacy of our stakeholder Messe Frankfurt Middle East GmbH does not sell attendee or exhibitor list data for any of our events. Email solicitations from 3rd parties claiming to offer access to names/contacts of the "attendee database" are completely fraudulent, and are in no way associated with Messe Frankfurt Middle East GmbH. 
Be advised that if you receive an email from any company indicating that they are in possession of attendee lists for any of our events then this is fraudulent information as they do not have access to our lists, nor do they have permission to use our brands to sell any such lists. We suggest that you ignore them and report it to your local trading standards agency.
Exhibitor Essentials

As an exhibitor at Materials Handling Middle East, we provide you with 3 online tools to help make your participation more efficient.

ENET: Submit your company's information through ENET to be listed in the online Exhibitor Search module, the Official Show Catalogue and Business Matchmaking services. 

Business Matchmaking: A complimentary matchmaking tool provided to our exhibitors and pre-registered visitors exclusively, this service allows you to invite those who match your targeted buyer profile in advance. Read more
Marketing Toolbox: The Marketing Toolbox contains a number of FREE tools that you can use to promote your presence at the exhibition. Read more