Materials Handling Middle East
The region's dedicated trade show for warehousing, intralogistics and supply chain solutions
The 2019 edition of Materials Handling Middle East provided a dedicated platform to discover the latest tools and technologies in operations management and optimisation. Over 92 global pioneers showcased their state-of-the-art products and equipment at this year's edition, with a special focus on cost-saving and capacity-enhancing warehousing solutions.
Running alongside the exhibition, the Scalex conference delved into the impact and opportunities arising from the increasing digitization of the industry and the advanced technologies, including artificial intelligence, big data, blockchain and robotics that are disrupting the sector to improve business efficiencies.
Download the 2019 Post Show Report
Upcoming webinar: The warehouse of the future
Tuesday, 18th August 2020
12:30 pm GST | 11:30 am KSA time
Confirmed speakers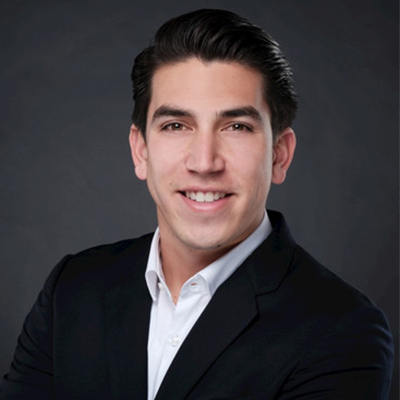 Ben Gesing
Director, Head of Trend Research, DHL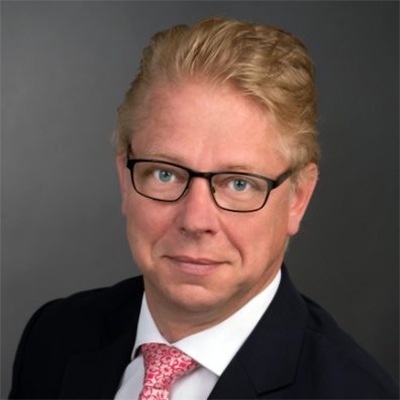 Daniel Dombach
Director EMEA Industry Solutions : T&L, Manufacturing, Zebra Technologies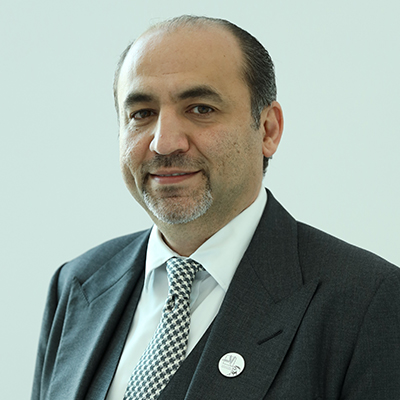 Fadi Amoudi
Founder & CEO, IQ Robotics
Watch the 2019 Show Highlights
Scalex Conference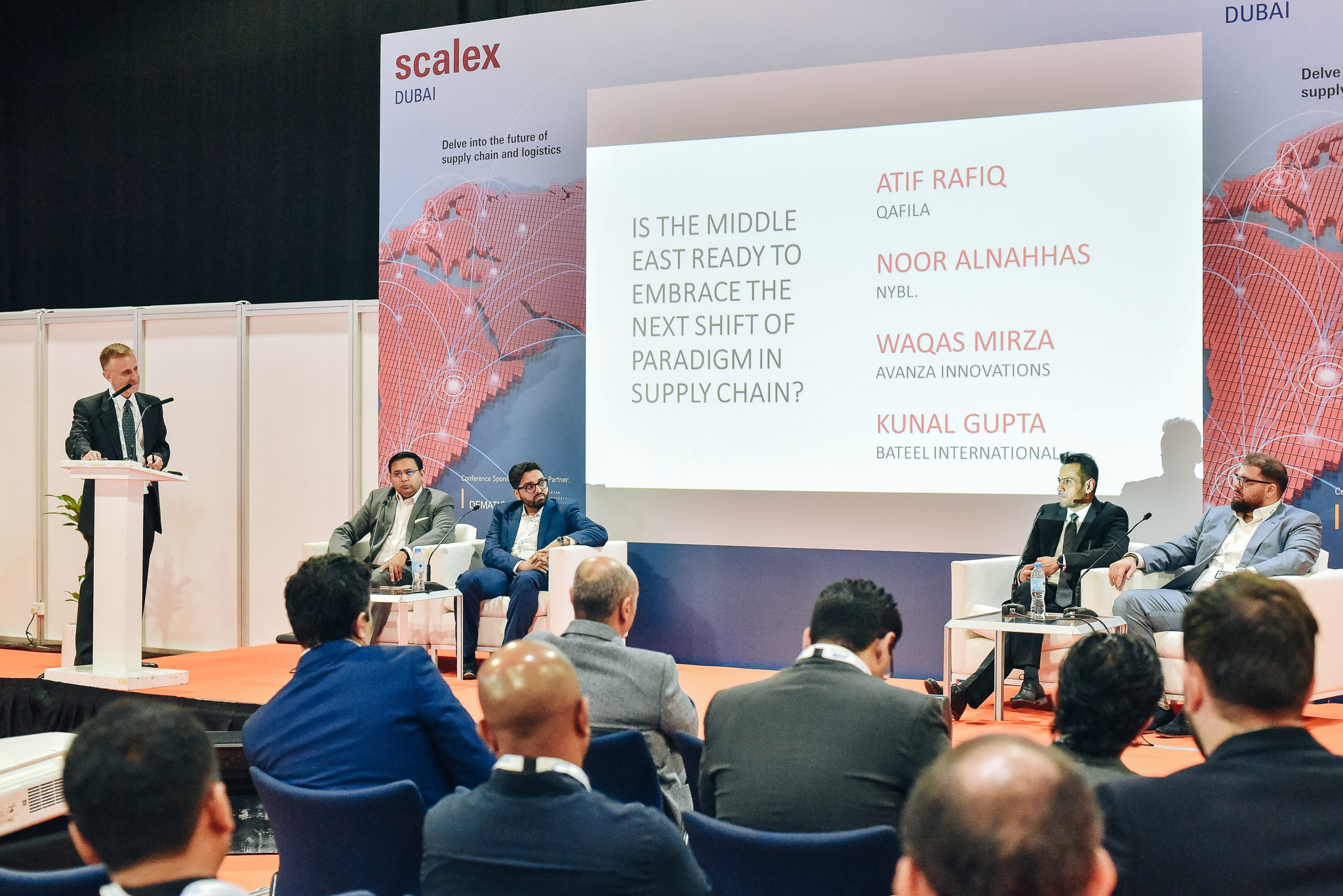 From disruptive technologies to evolving policies, Scalex, the supply chain and logistics forum at Materials Handling Middle East brings together leading industry professionals and experts to discuss trends and developments that are key to sustainable success in the regional supply chain and warehousing industry.

More information
Forklift Operator of the Year Challenge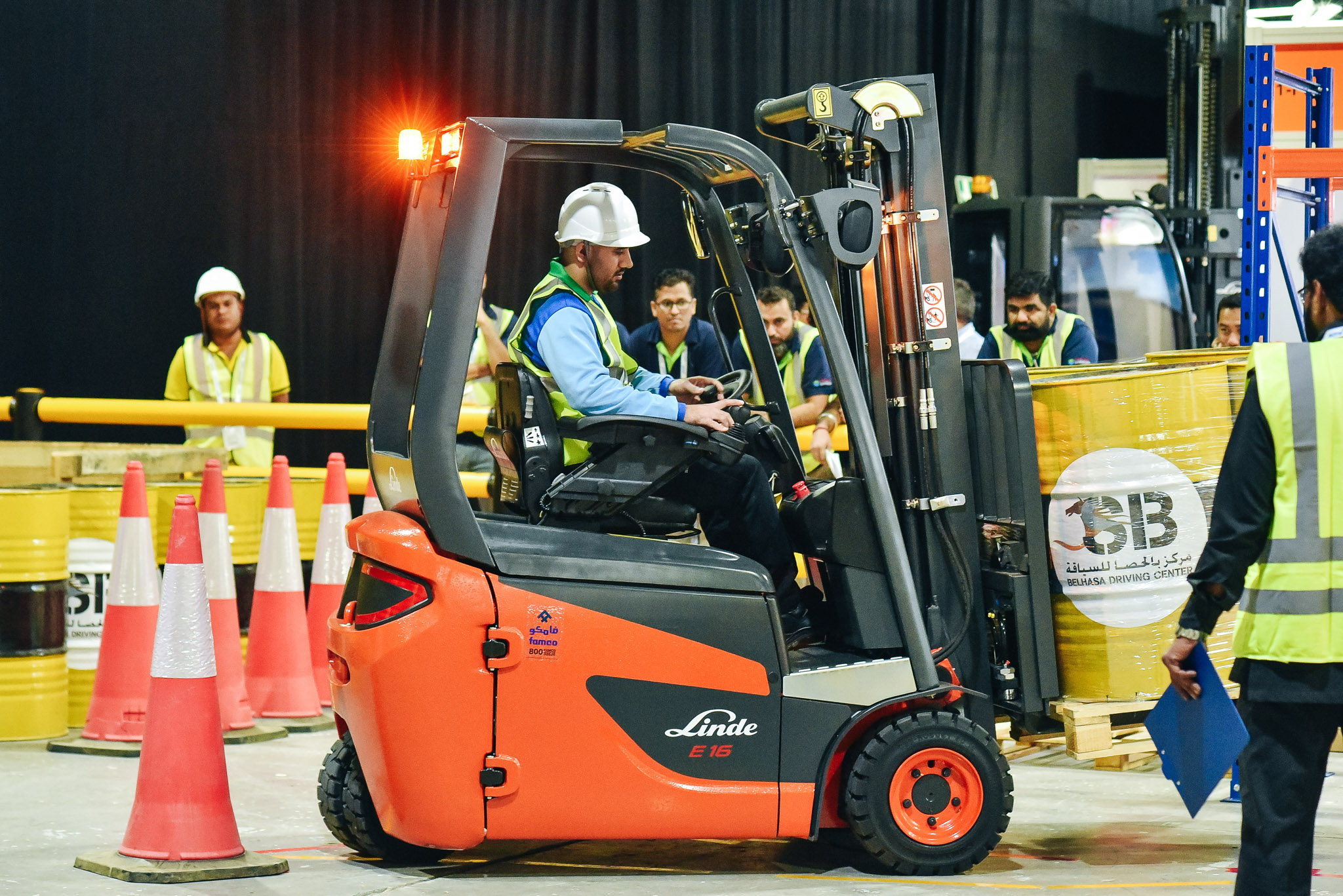 Operating forklifts safely and efficiently is a skill that is worth recognising and rewarding. The Forklift Challenge welcomes local operators to showcase their expertise at the show in a warehouse environment.

More information
2019 Show Highlights