See you at the show in 2024.
The region's leading trade show for warehousing, intralogistics and supply chain solutions
We are returning Materials Handling Middle East to its customary biennial status with our next edition now scheduled for 2023. Please visit our website or follow us on social media to receive updates on the next edition.
Intelligent solutions that optimise the management of time, enhance productivity and facilitate the efficient use of space are vital to warehousing across many key industries. From FMCG to manufacturing and from oil & gas to retail, smart solutions for materials handling are closely interwoven with such warehousing solutions.

Materials Handling Middle East 2021 was co-located with the launch edition of Hypermotion Dubai and hosted at the Expo 2020 venue from 2 – 4 November 2021. This presented the perfect platform to explore the latest technologies and innovations, and learn & network with both regional and global speakers.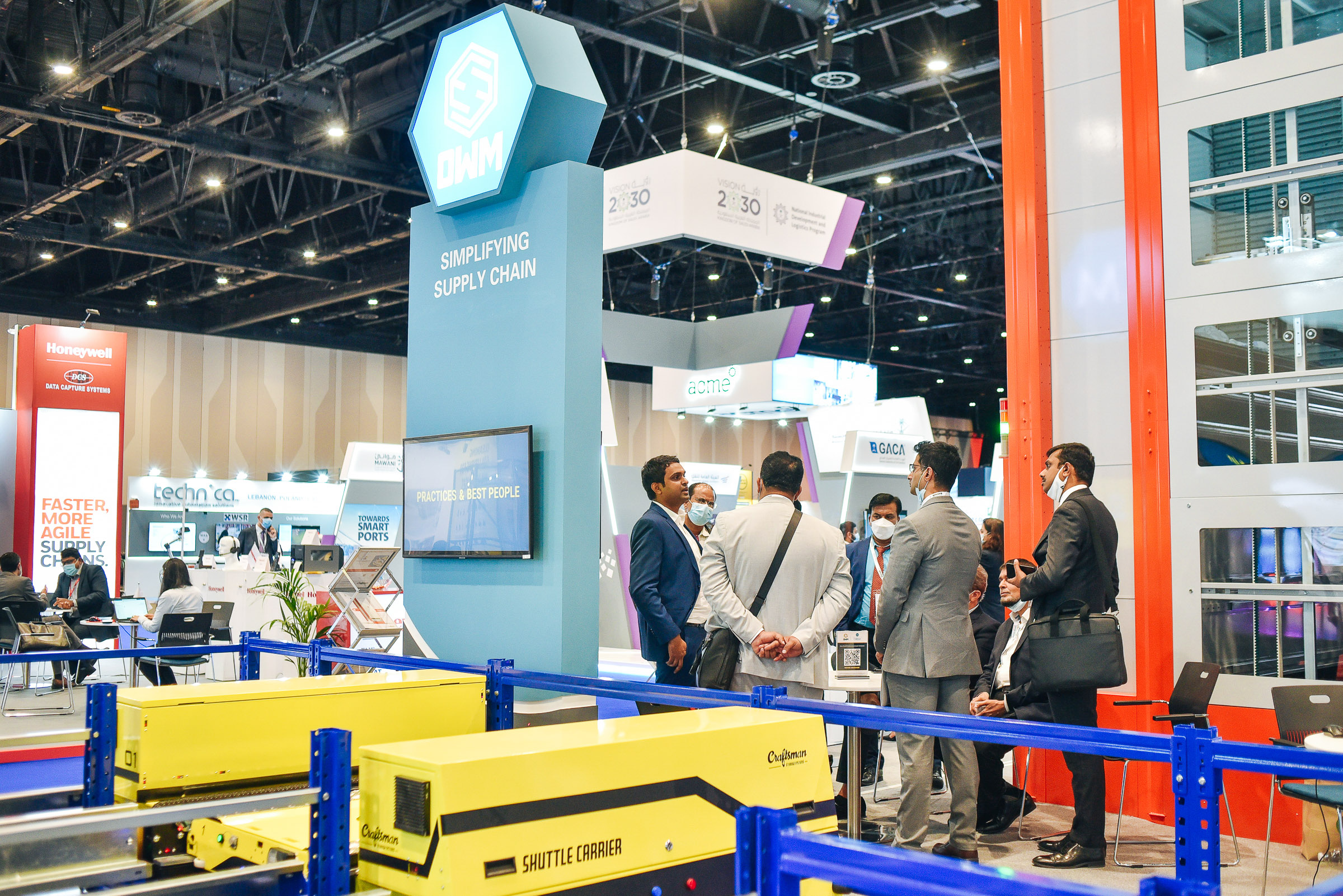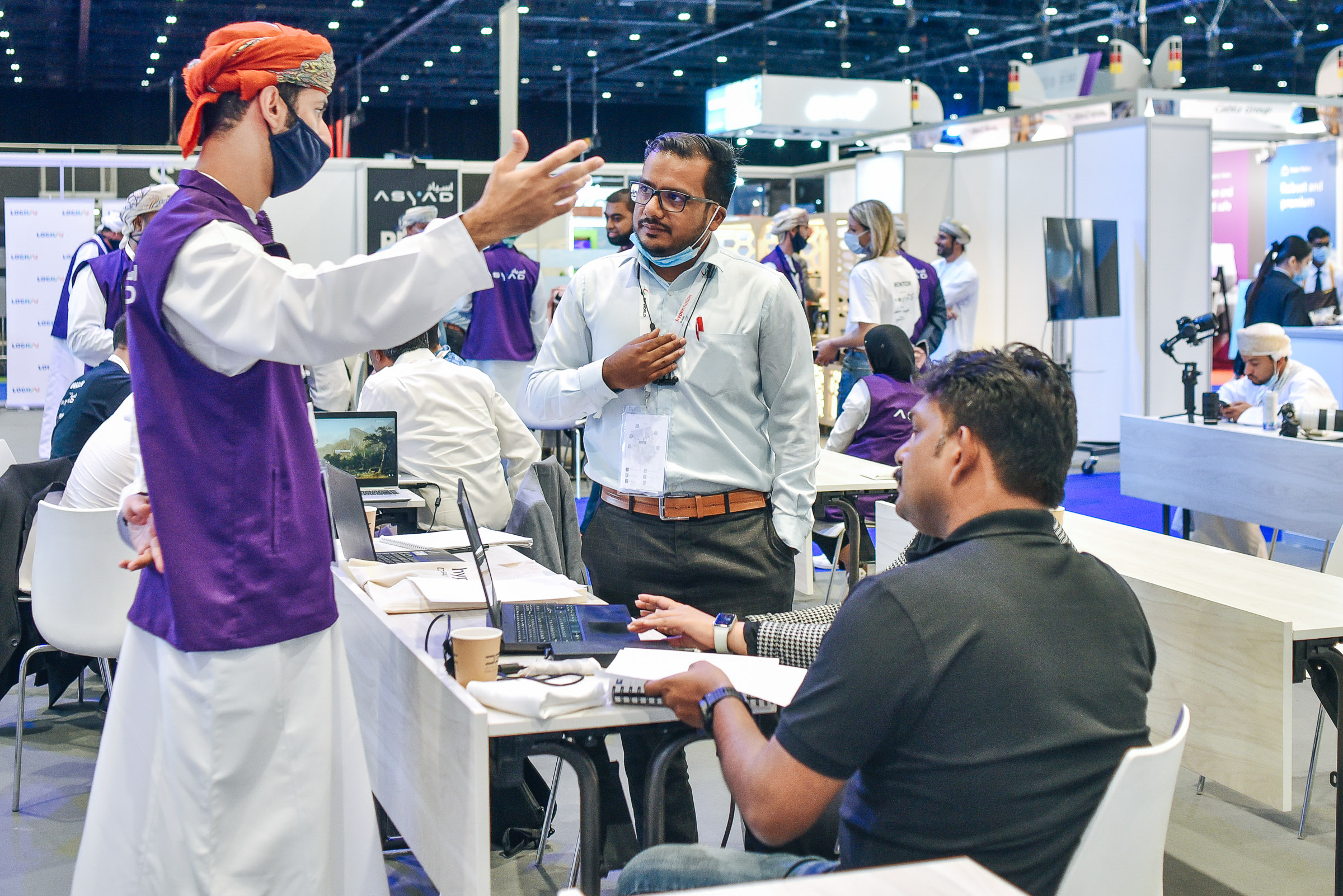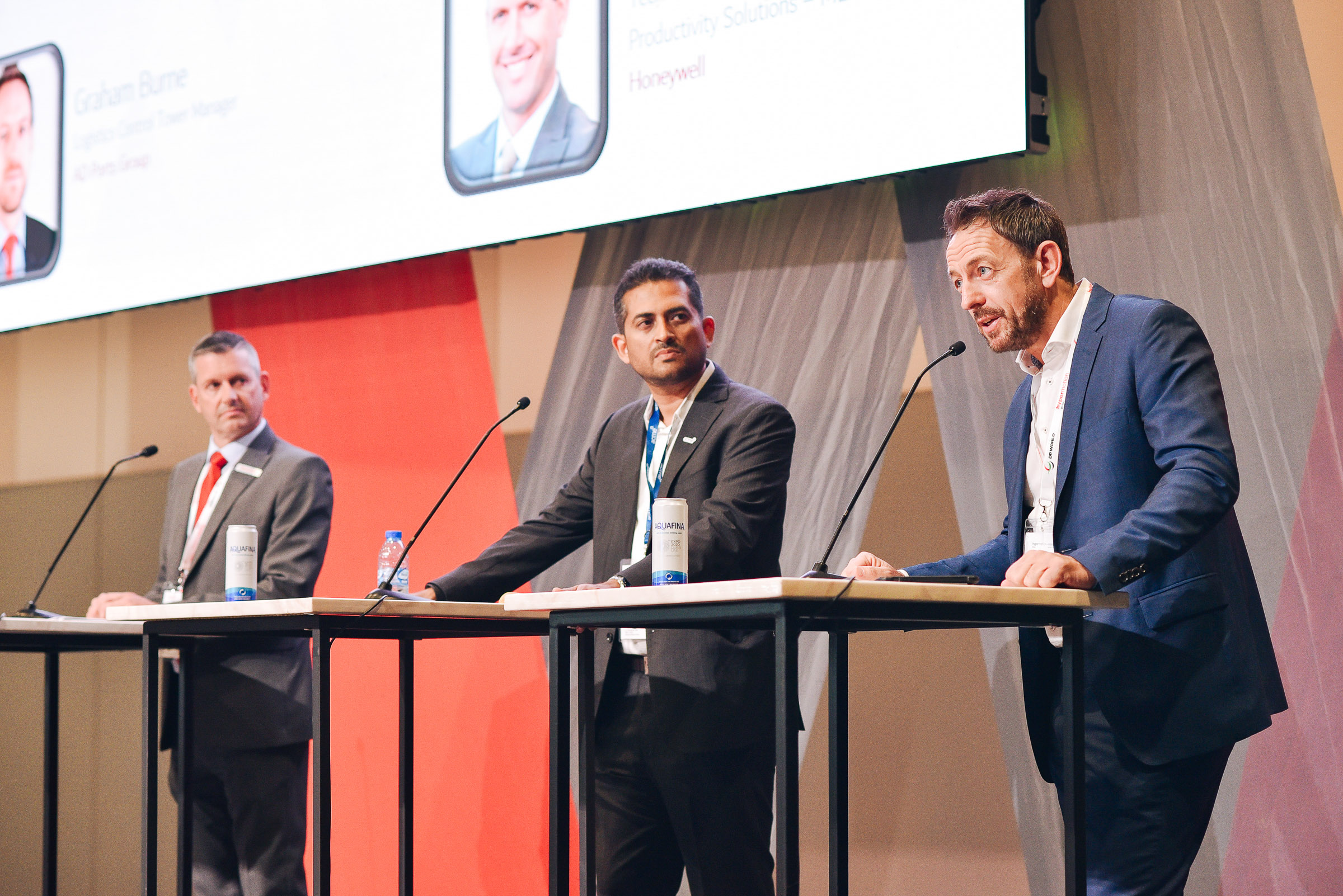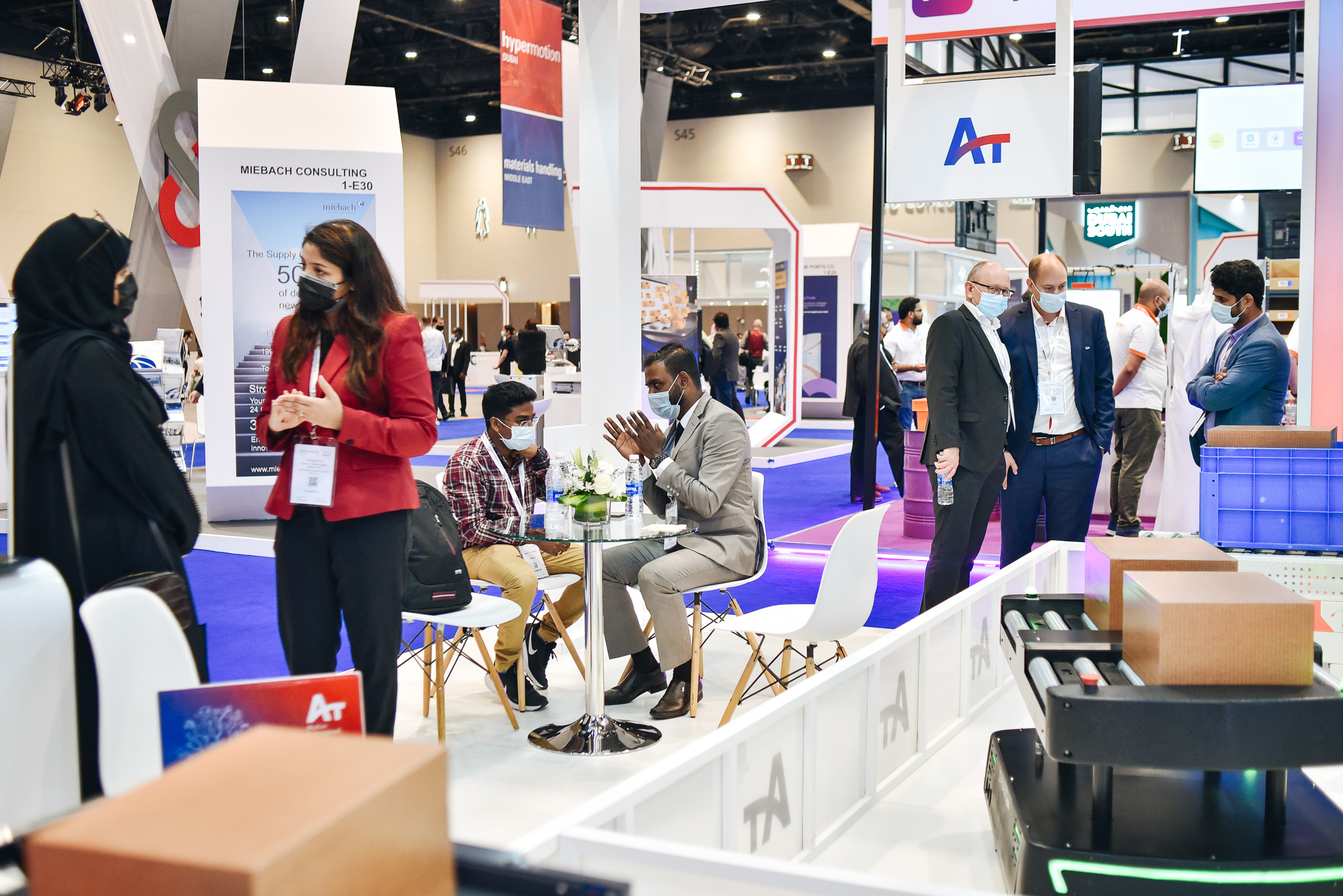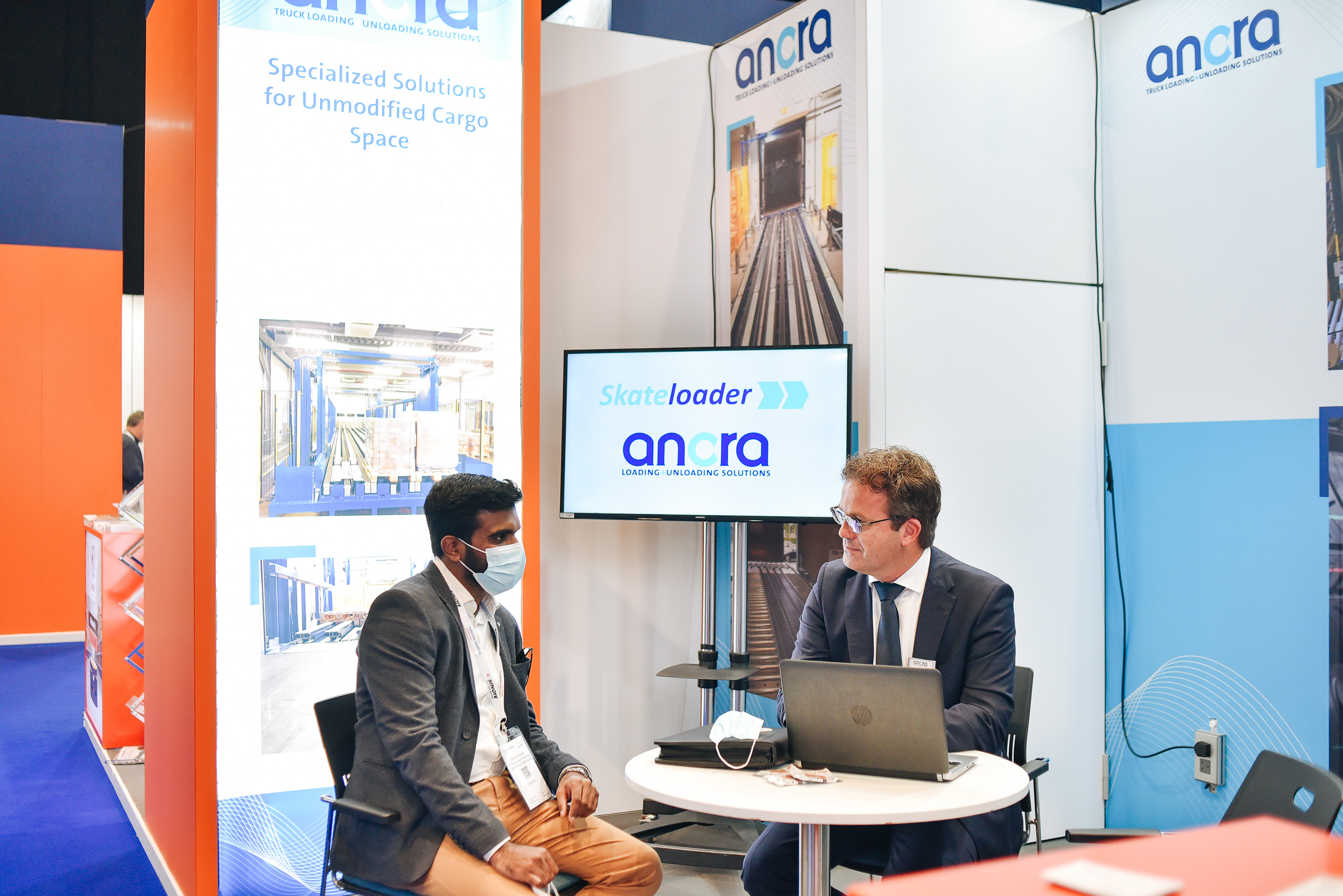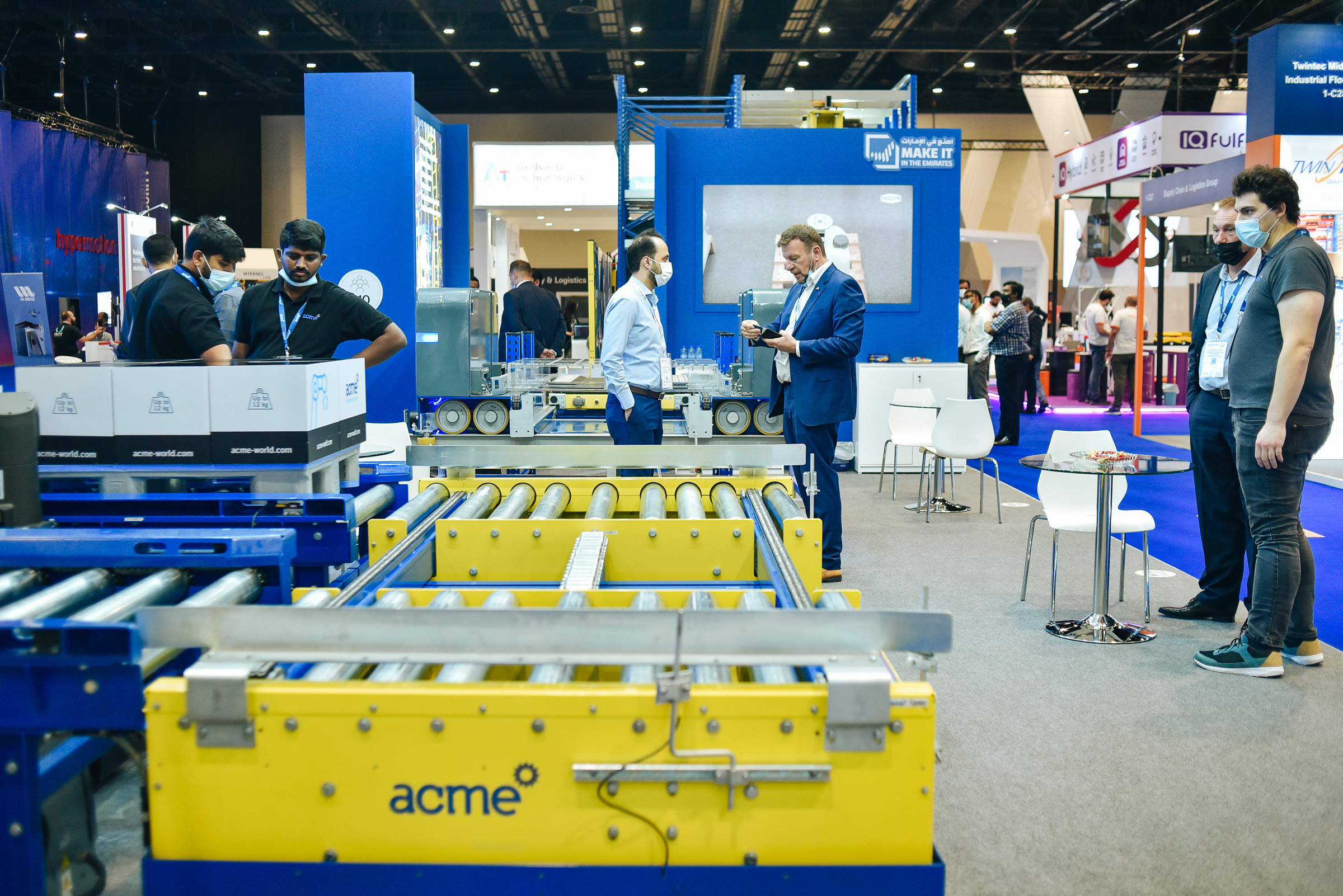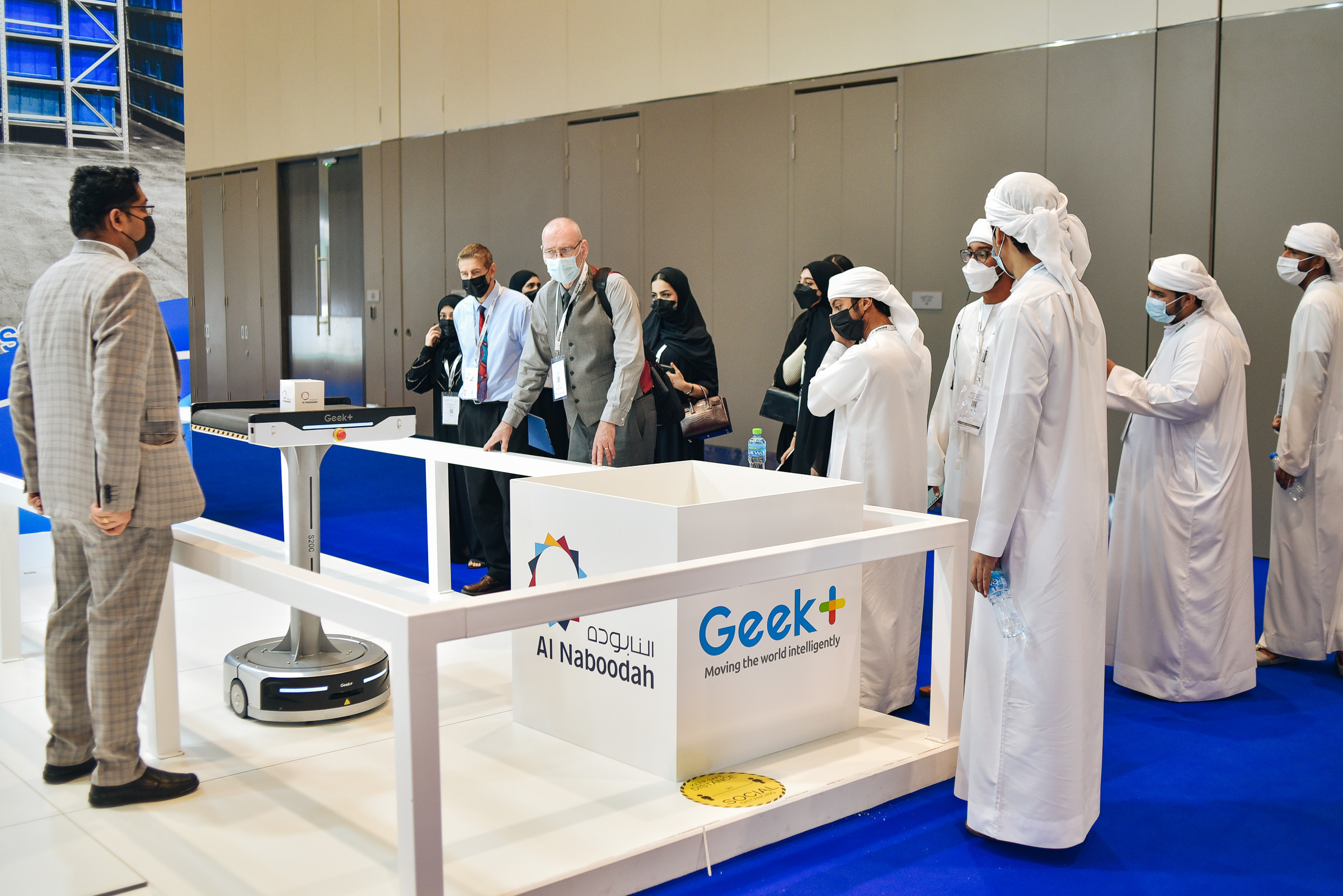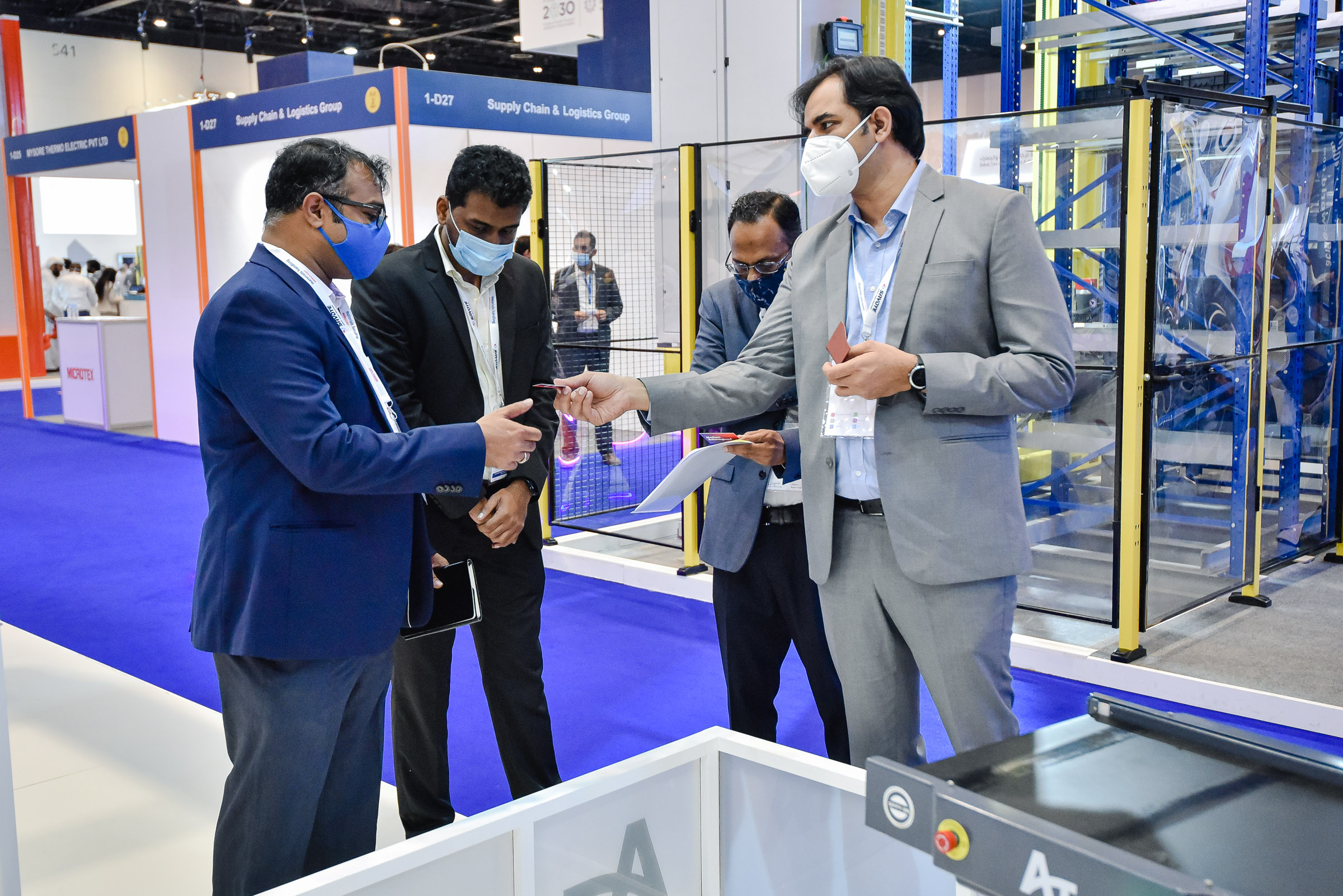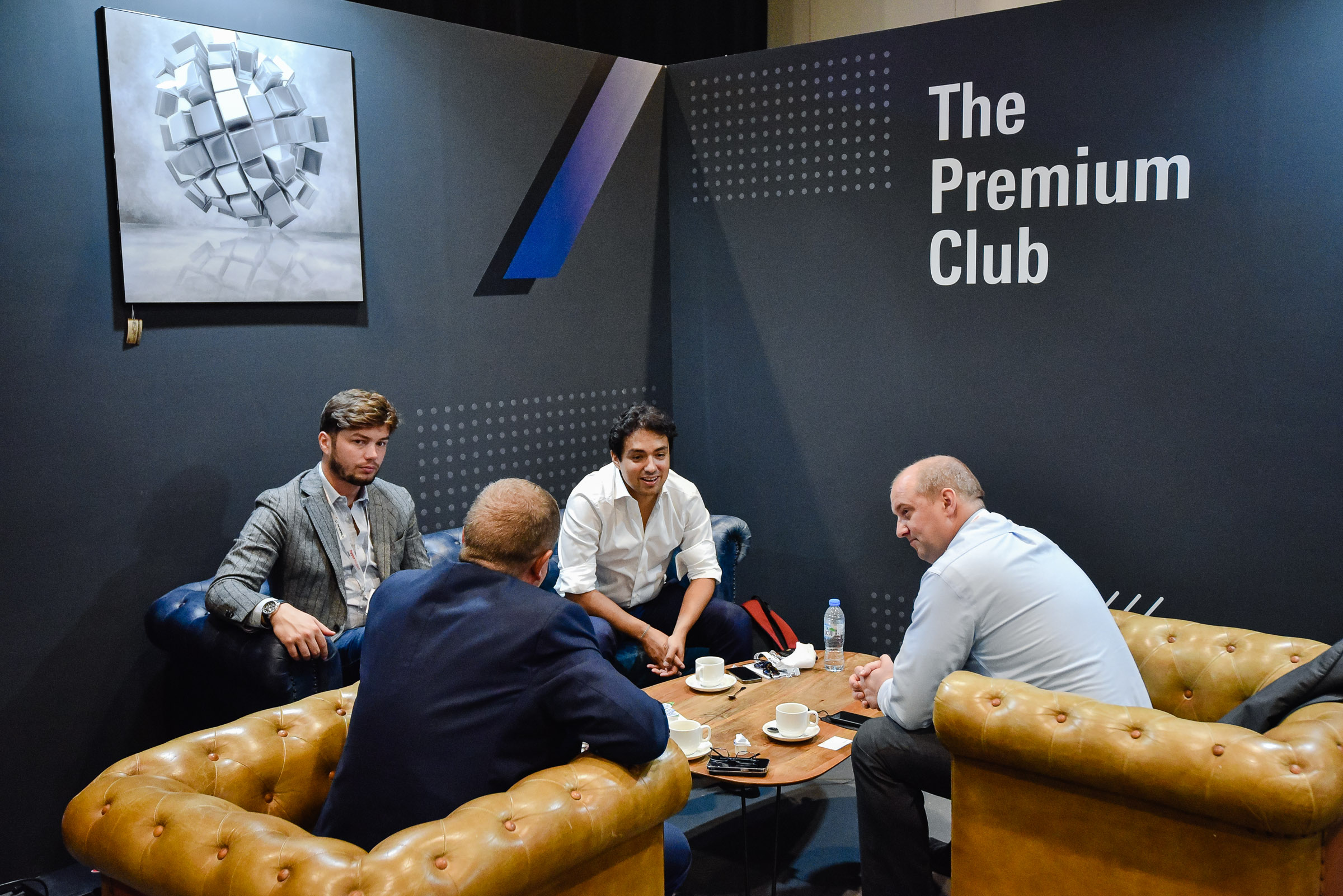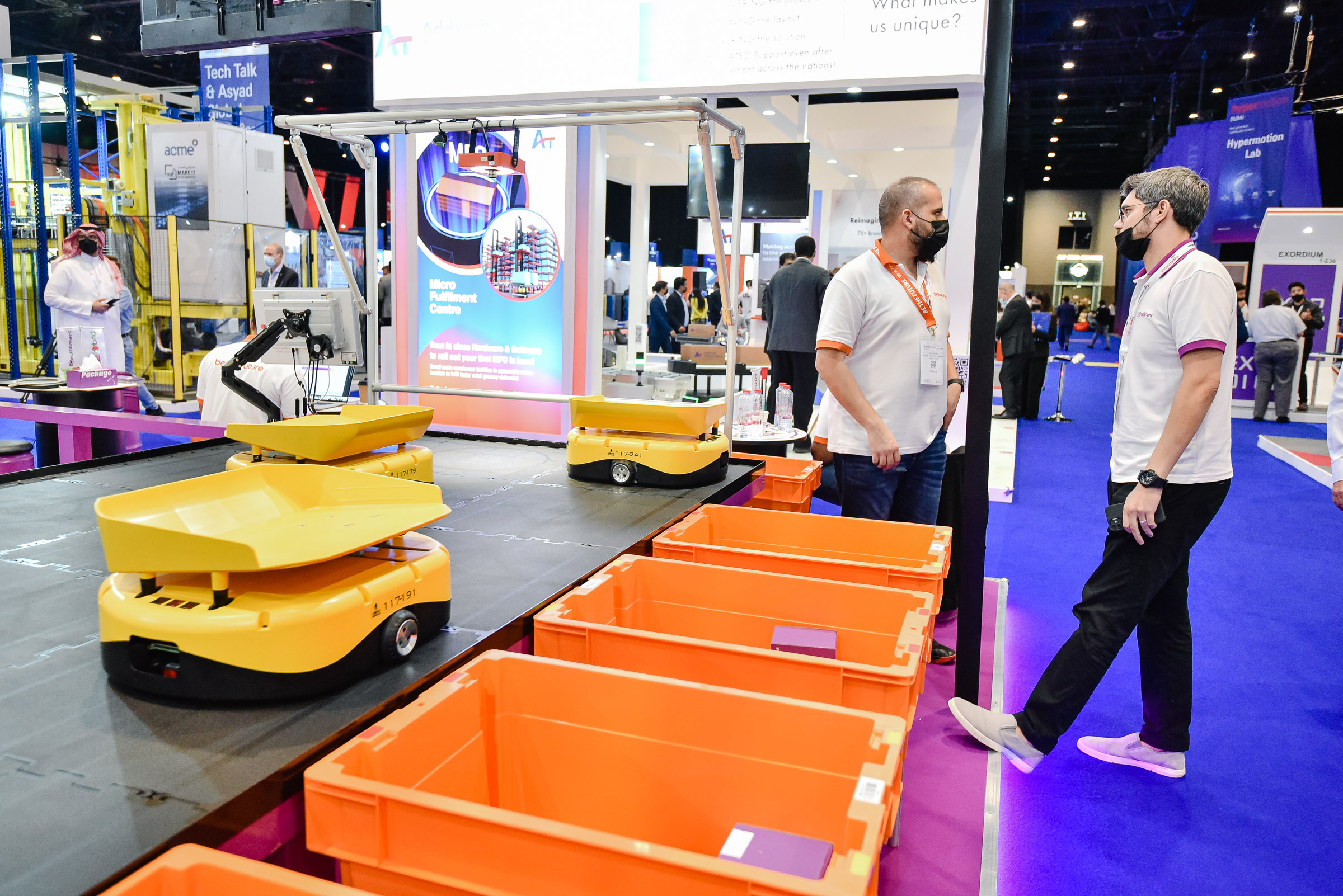 Co-located with Hypermotion Dubai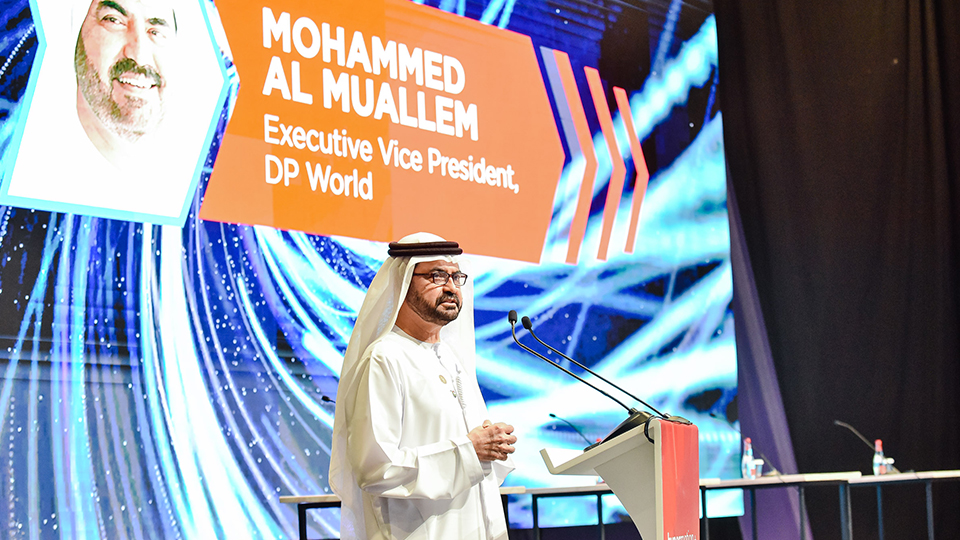 With over 150+ senior executive speakers, Hypermotion Dubai is the most vital mobility & logistics event in this region, launching in 2021 during the World Expo in Dubai. Through a unique mix of strategic conferences, high-end networking, competitions and pitches covering all aspects of the future of intelligent transport systems, Hypermotion Dubai is the region's only event for the disruption, decarbonisation and digital transformation of transport, logistics and mobility.
Learn more
Meet our Advisory Board
"As the online revolution continues and consumer trends change, the supply chain will need to adapt. In particular the availability of good quality logistics/industrial assets in the UAE and the ableness to service customers quickly will drive success"
"Supply Chains in 2020 have been tested to the absolute limit. Just-in-case has replaced just-in-time to remain competitive in the new normal. Visualizing and resolving risk is an absolute necessity to safeguard future business resilience"
"A strong logistics sector has defined Dubai's position as a global trade & transshipment hub. With the onset of 5-G & IOT, and with ever new end-to-end logistics & supply chain solutions being innovated, Dubai is poised to play an even greater role in these developments, not only as a test bed, but also activating new multilateral trade relationships driven by data and digitalization. "
"Speed of implementation and efficient use of resources is paramount to on-going supply chain success. 'Collaboration' needs to be a key focus area. Leading companies need to actively seek partners, not only from within their own value chain but also with players from other industries."
"2020 has been a challenging year for retailers with a seismic shift towards a more digital approach. Intelligent Automation technologies will inevitably play a significant role from supply chain to fulfilment and in store processes and at Zebra we will continue to be at the centre of this opportunity."
"Companies responding to the stratospheric rise in e-commerce demand are advised to investigate fully the options to adapt and extend existing operations with appropriate technology integration, prior to proceeding to blanket adaption of technology trends."
"Our ambition is to empower and foster entrepreneurship. Whether you are a SME, Social Seller, MNC or Government Institution, we are here to facilitate and support your transformation journey."
2021 Sponsors & Exhibitors