The region's dedicated trade show for warehousing, intralogistics and supply chain solutions
The 2019 edition of Materials Handling Middle East provided a dedicated platform to discover the latest tools and technologies in operations management and optimisation. Over 92 global pioneers showcased their state-of-the-art products and equipment at this year's edition, with a special focus on cost-saving and capacity-enhancing warehousing solutions.
Download the Post Show Report
2019 Sponsors
Interested in exhibiting?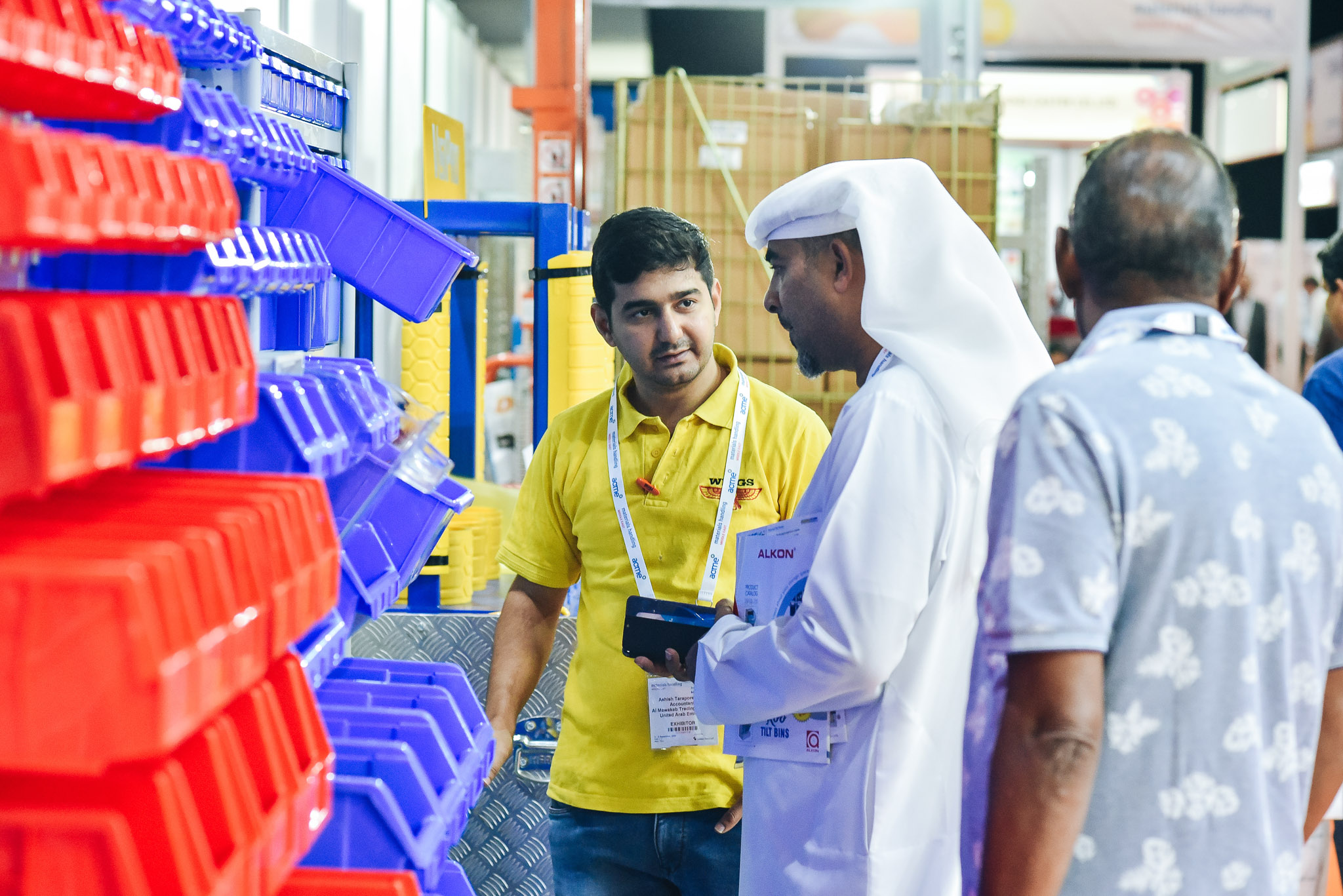 This is the ideal one-stop platform for professionals and businesses seeking to expand their network, explore opportunities, get updated with the latest trends and solutions while evaluating market trends and sharing expertise.
Enquire now
Scalex Conference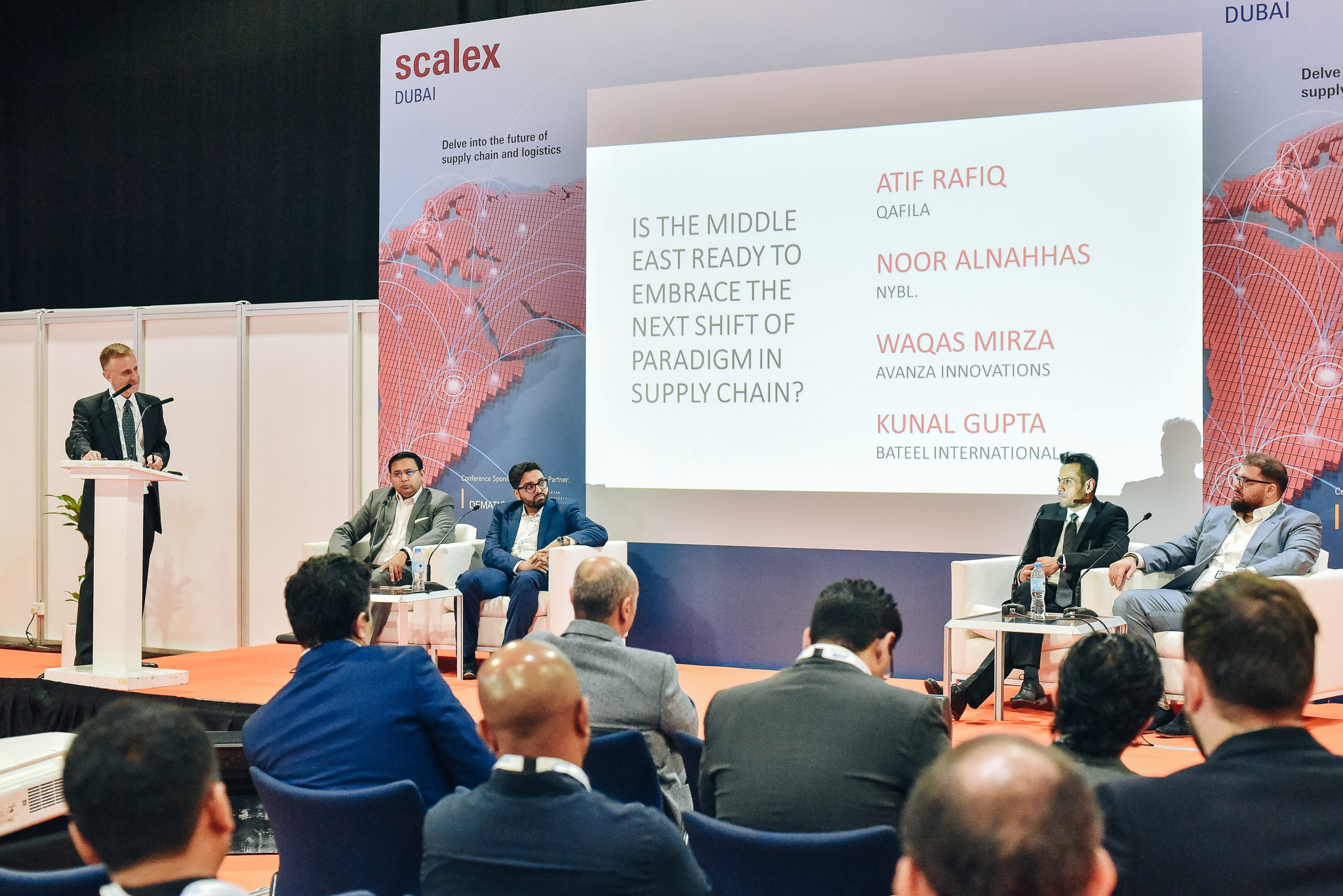 From disruptive technologies to evolving policies, Scalex, the supply chain and logistics forum at Materials Handling Middle East brings together leading industry professionals and experts to discuss trends and developments that are key to sustainable success in the regional supply chain and warehousing industry.

More information
Forklift Operator of the Year Challenge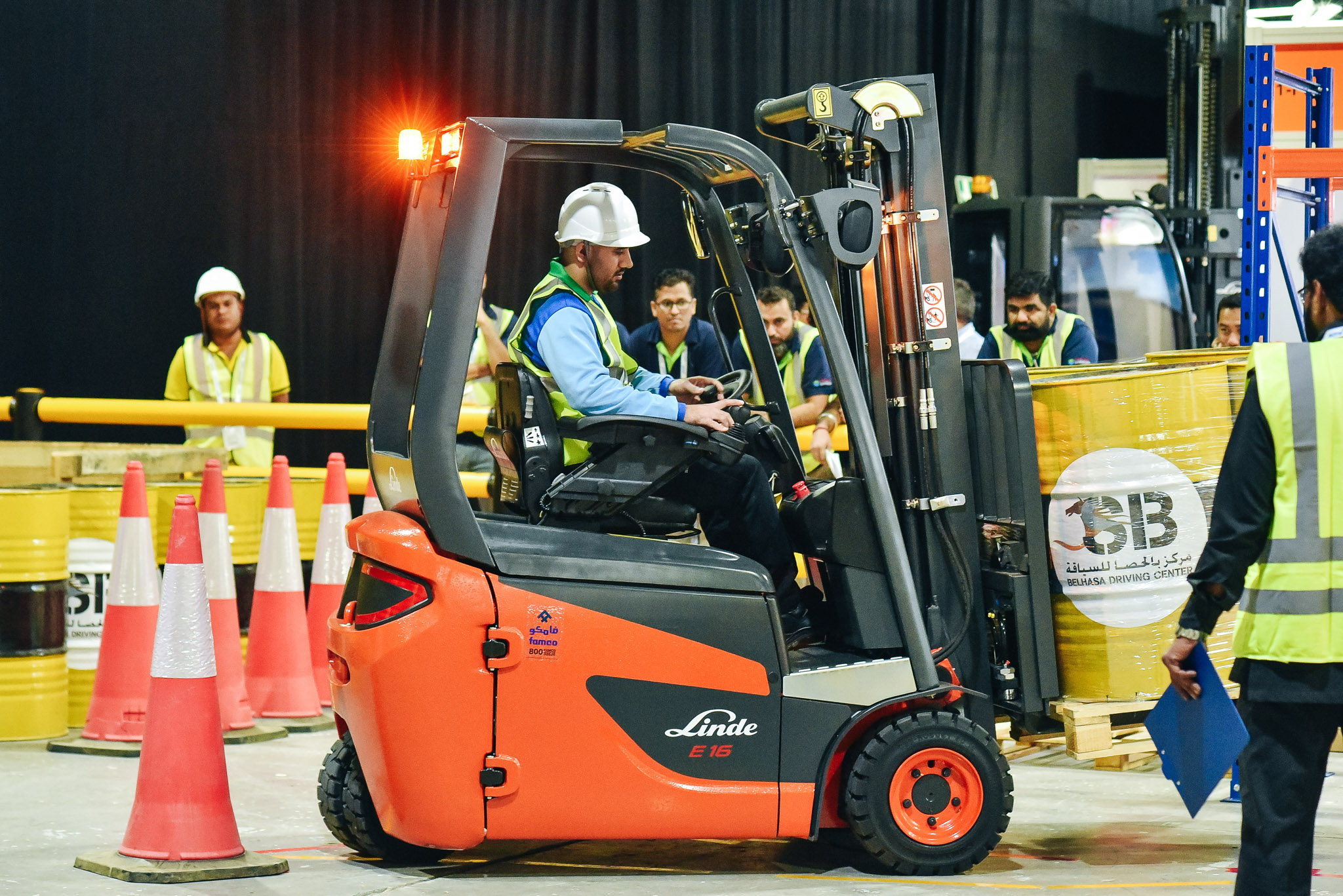 Operating forklifts safely and efficiently is a skill that is worth recognising and rewarding. The Forklift Challenge welcomes local operators to showcase their expertise at the show in a warehouse environment.

More information
Meet our Advisory Board
"Supply Chains in 2020 have been tested to the absolute limit. Just-in-case has replaced just-in-time to remain competitive in the new normal. Visualizing and resolving risk is an absolute necessity to safeguard future business resilience"
"Speed of implementation and efficient use of resources is paramount to on-going supply chain success. 'Collaboration' needs to be a key focus area. Leading companies need to actively seek partners, not only from within their own value chain but also with players from other industries."
"2020 has been a challenging year for retailers with a seismic shift towards a more digital approach. Intelligent Automation technologies will inevitably play a significant role from supply chain to fulfilment and in store processes and at Zebra we will continue to be at the centre of this opportunity. "
"Companies responding to the stratospheric rise in e-commerce demand are advised to investigate fully the options to adapt and extend existing operations with appropriate technology integration, prior to proceeding to blanket adaption of technology trends"
"Our ambition is to empower and foster entrepreneurship. Whether you are a SME, Social Seller, MNC or Government Institution, we are here to facilitate and support your transformation journey"
2019 Show Highlights