Date:
Monday, 22nd March
12pm UAE/ GST
Outline:
This webinar session discussed the critical steps that are being taken across the UAE to build agile supply chain business models to manage the effective and swift distribution of Covid-19 vaccines. 
The content focused on the ecosystem partnerships that have been uniquely created to rapidly roll-out the deployment of life-saving doses of the vaccine.
A particular focus was placed on the UAE-led initiatives Hope Consortium and Vaccine Logistics Alliance and to understand the key learnings from the stakeholders involved.
Strategies to build resilience into the supply chain were discussed in full (with a particular focus on inventory management, manufacturing network diversification, multi-sourcing & ecosystem partnerships). 
Key talking points that were covered:
Outlining what 'good' collaboration looks like to support complex supplier networks 

Building, planning & implementing an efficient cold-chain

Balancing agility with speed and efficiency to ensure final-mile delivery

Future-proofing your supply chain to support flexibility & innovation 
Hear from: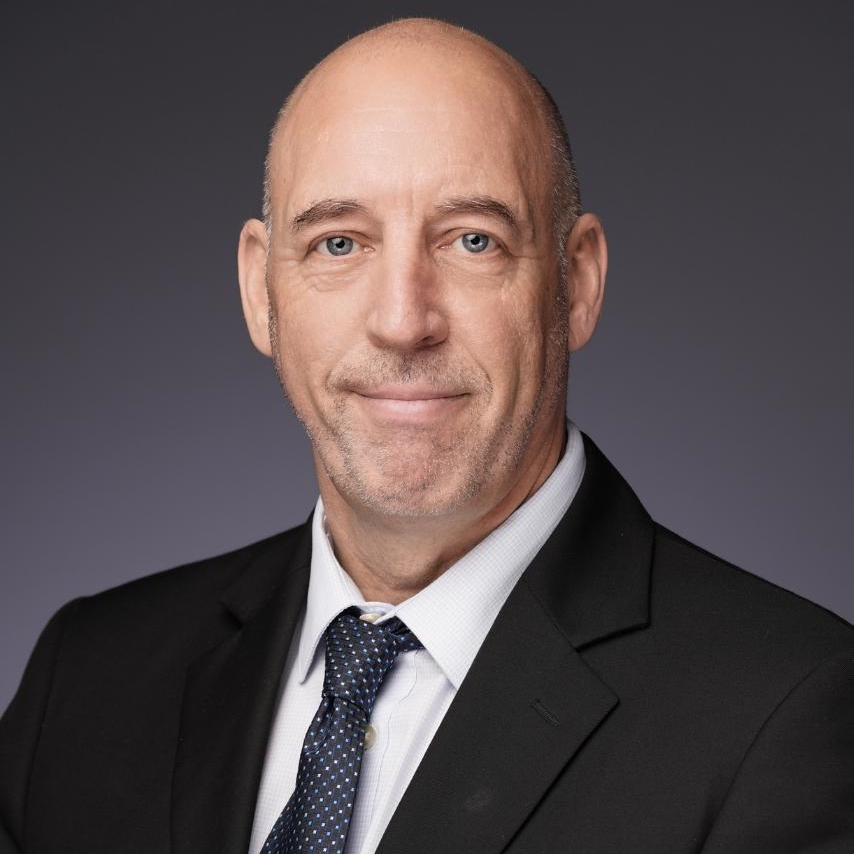 Robert Sutton,
Head of Logistics Cluster, Abu Dhabi Ports
Robert's primary area of responsibility is to develop and implement Abu Dhabi Ports' logistics strategy and work with customers and partners to meet their business requirements and develop value-driven relationships. He brings more than 20 years of experience across traditional, multi-modal, and digital supply chains spanning the MENA region, Asia, and Europe.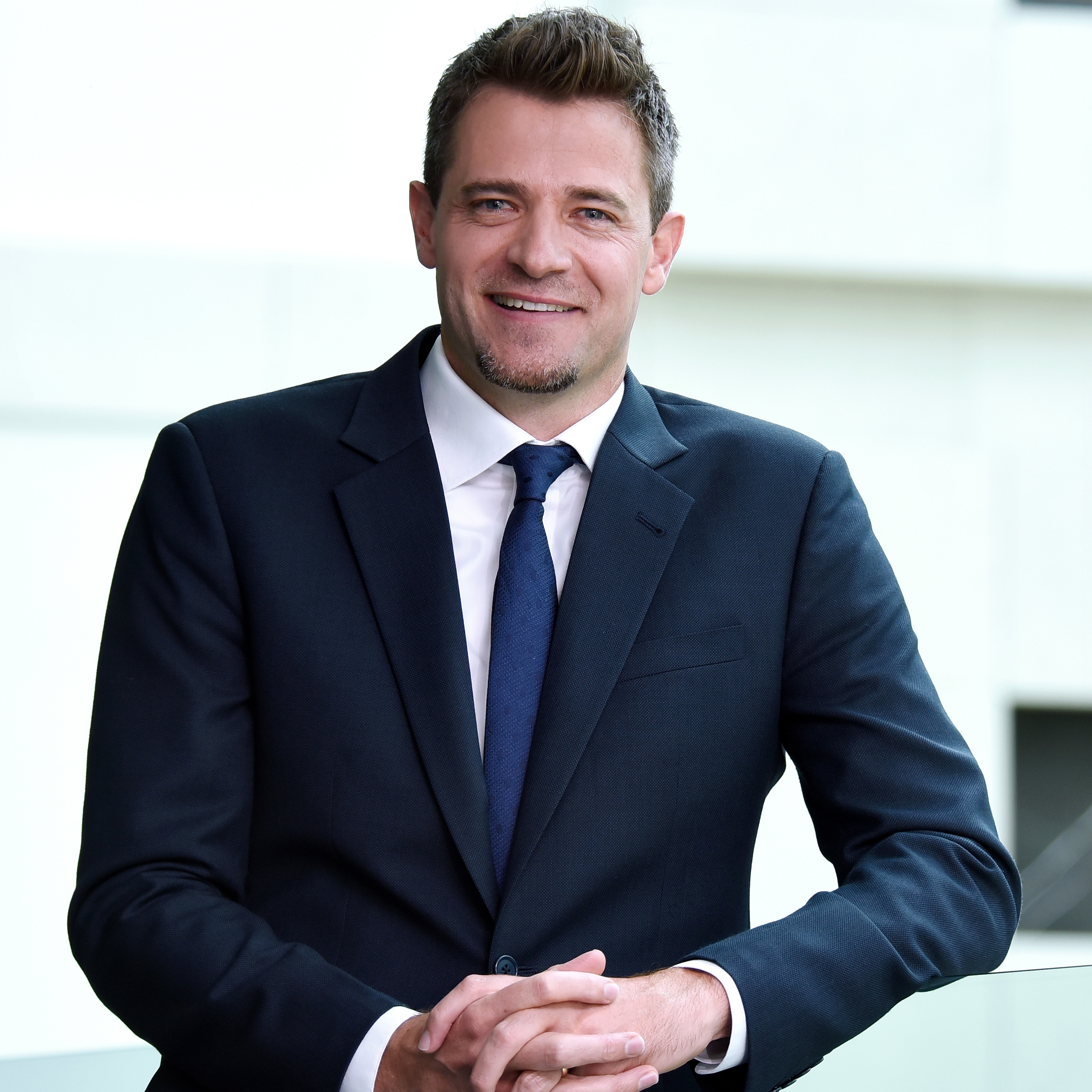 Dennis Lister,
Vice President Cargo Commercial Development, Emirates SkyCargo

Dennis Lister is Vice President - Cargo Commercial Development & UAE Sales at Emirates SkyCargo, responsible for the Emirates Product Portfolio and maximizing the commercial performance globally. In addition, he is responsible for Cargo Commercial Operational activities in the UAE market.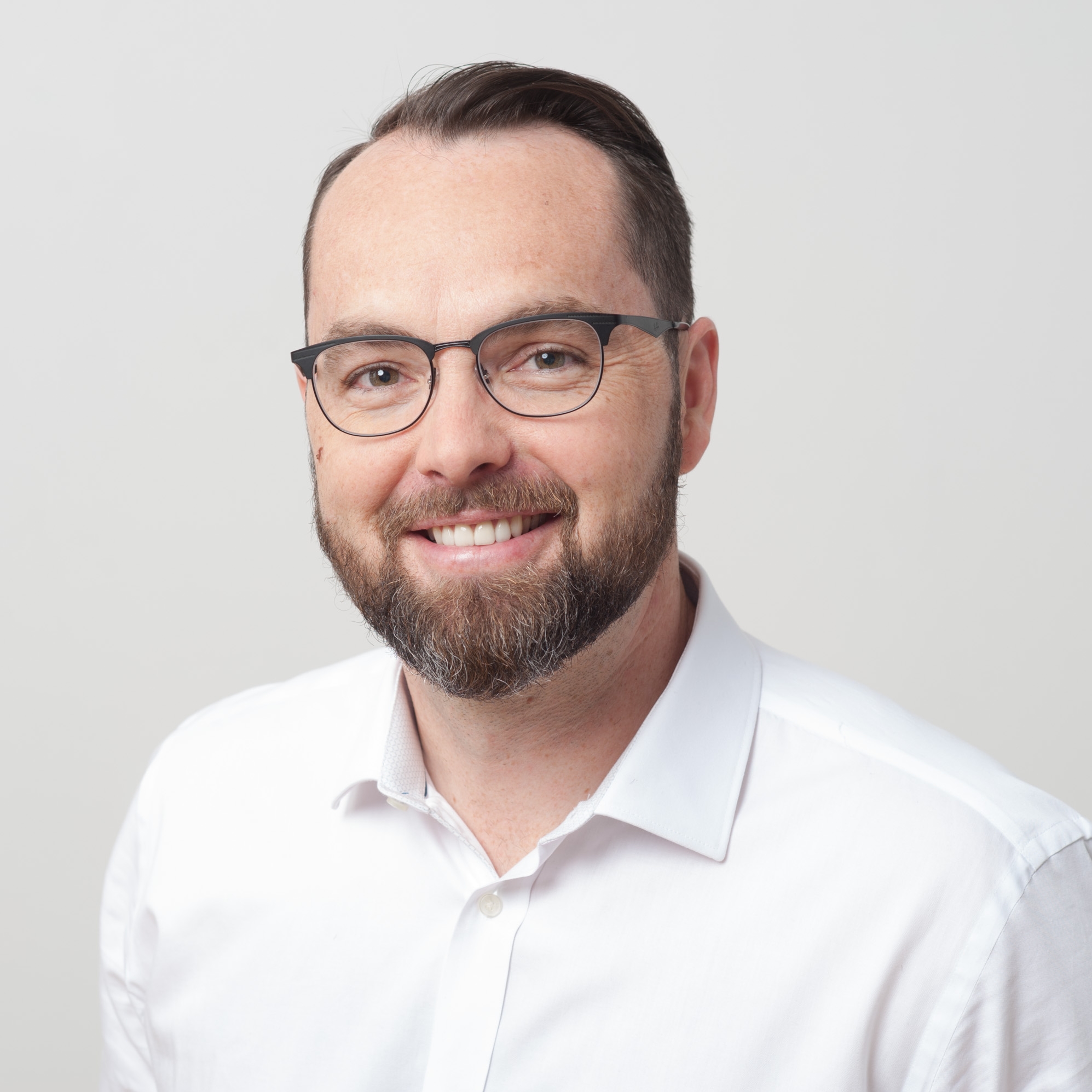 Ryan Quinlan,
CCO Supply Chain & Logistics, DP World

Ryan leads the supply chain division for DP World and supports the company's mission to enable global trade. Ryan has over 20 years of experience in Supply Chain Management. Ryan has worked in supply chain and logistics with many companies including Google, Amazon, SimpleTire, Union Pacific and Railroad where he has led e-commerce, supply chain, procurement and last-mile logistics.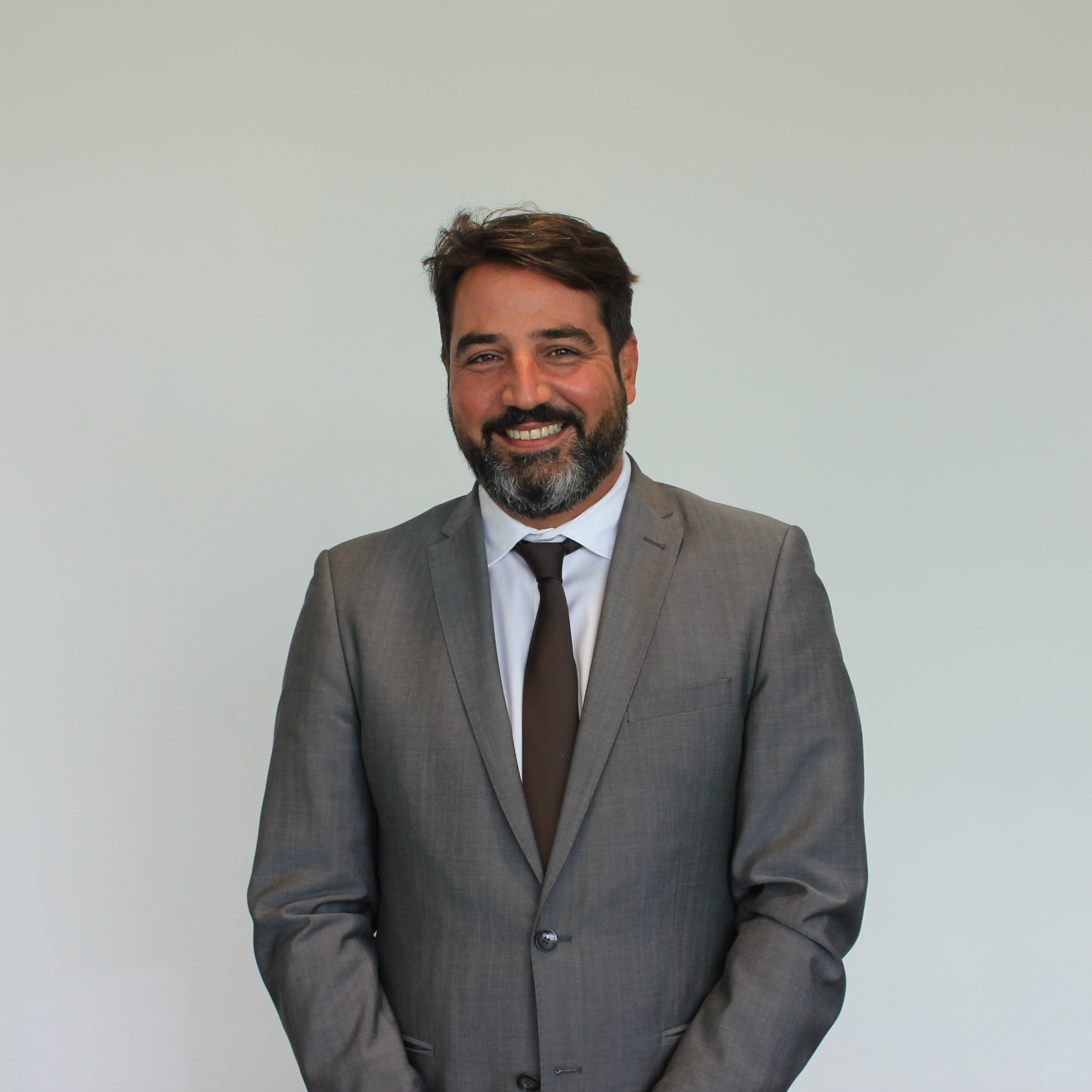 Fabrice Panza,
Manager Global Cool Chain Solutions, Etihad Cargo

Fabrice Panza is responsible for growing Etihad Cargo's Pharma Life and Fresh Forward product portfolio. He has been a key figure in the company's response to the challenges caused by the pandemic.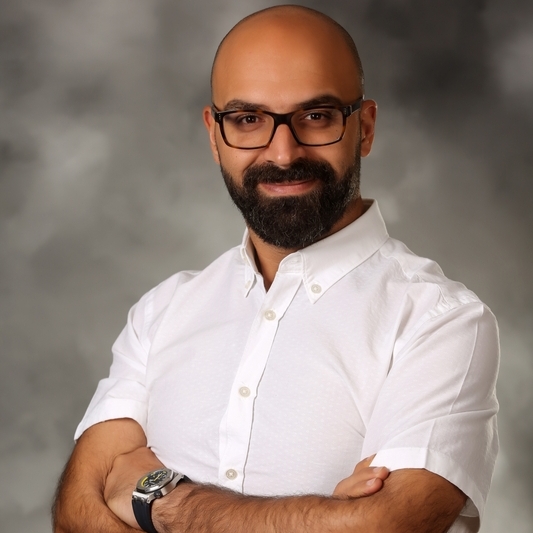 Mohammad Jaber,
VP Project Logistics MEA & COO Agility Abu Dhabi
Mohammad joined Agility Abu Dhabi in 2006 and was promoted to COO in 2011. Since 2014 he has also been responsible for leading the regional project logistics arm of Agility in the MEA in his capacity as VP projects logistics.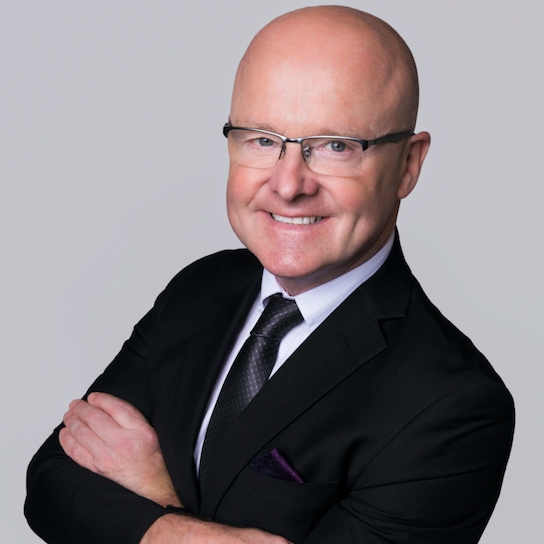 Vincent O'Brien,
Director, ICC-UAE
International Chamber of Commerce - United Arab Emirates (ICC-UAE) is the largest national representation of commercial, industrial and business enterprises. Founded in 2004, ICC-UAE represents, supports and protects the interest of the business community across the UAE.