Improving supply chain management through adopting tech-enabled business models
About the webinar
Industrial and manufacturing supply-chains across the region are embracing technologies at a rapid pace. Lean and agile business models are being developed, as operators continually look to maintain their commercial competitive edge and achieve an enhanced level of operational effectiveness.
This webinar session discussed the evolution of digital supply chain business models which help companies maximise productivity, minimize risk and enable innovation.
The content specifically focused on the evolving supply chain landscape in these unprecedented times and a particular focus was placed on the need for building flexible end-to-end solutions resilient to disruption.
Key talking points that were addressed are:
Mega trends impacting the development of supply chains
Identifying emerging technologies to enhance supply chain performance 
Future-proofing your supply chain to support decision-making
Post COVID-19 learnings re designing operational business models 
Best practice industry insights & perspectives
Hear from: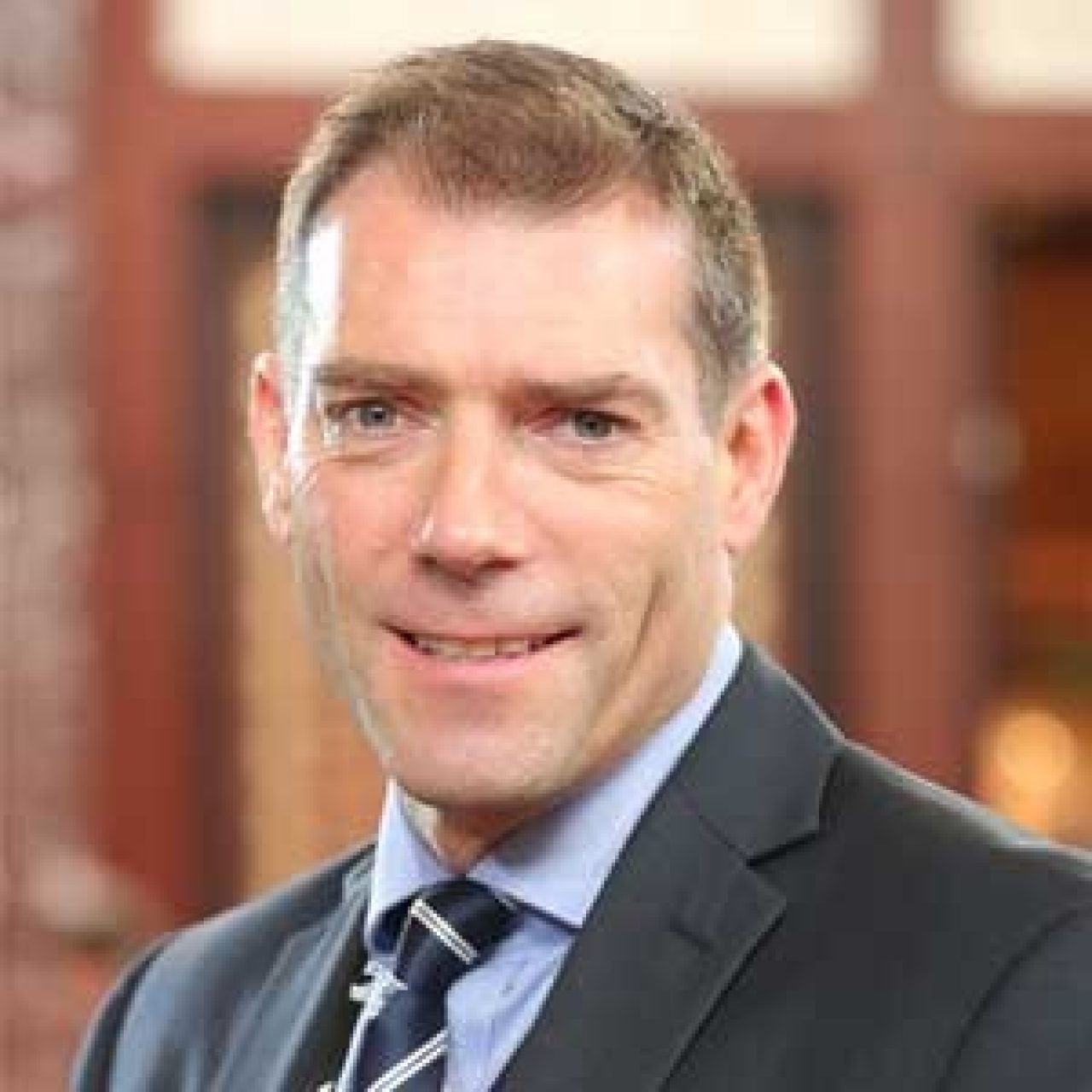 Mark Thomson
Retail Industry Director EMEA, Zebra Technologies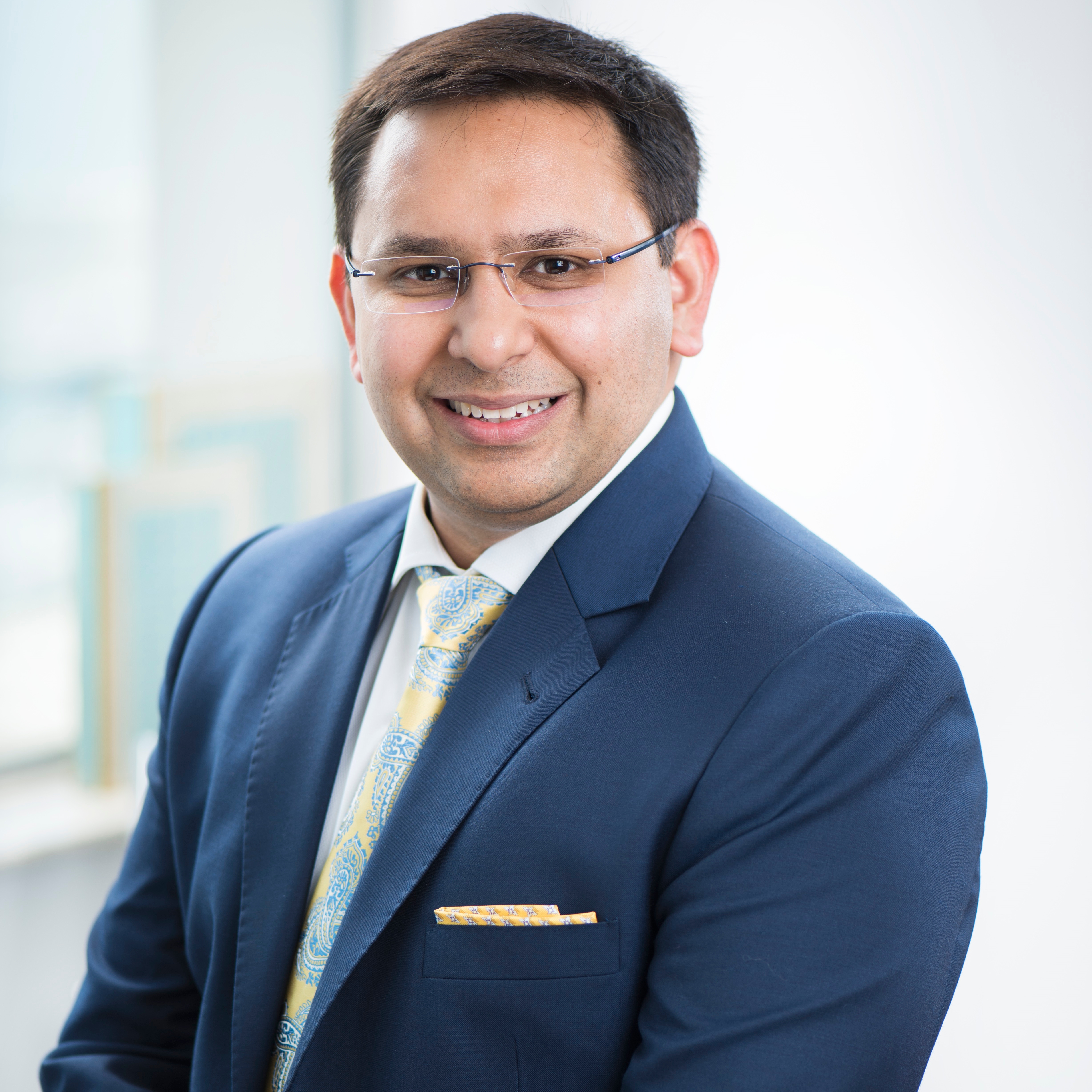 Kunal Gupta
Director of Supply Chain, Bateel International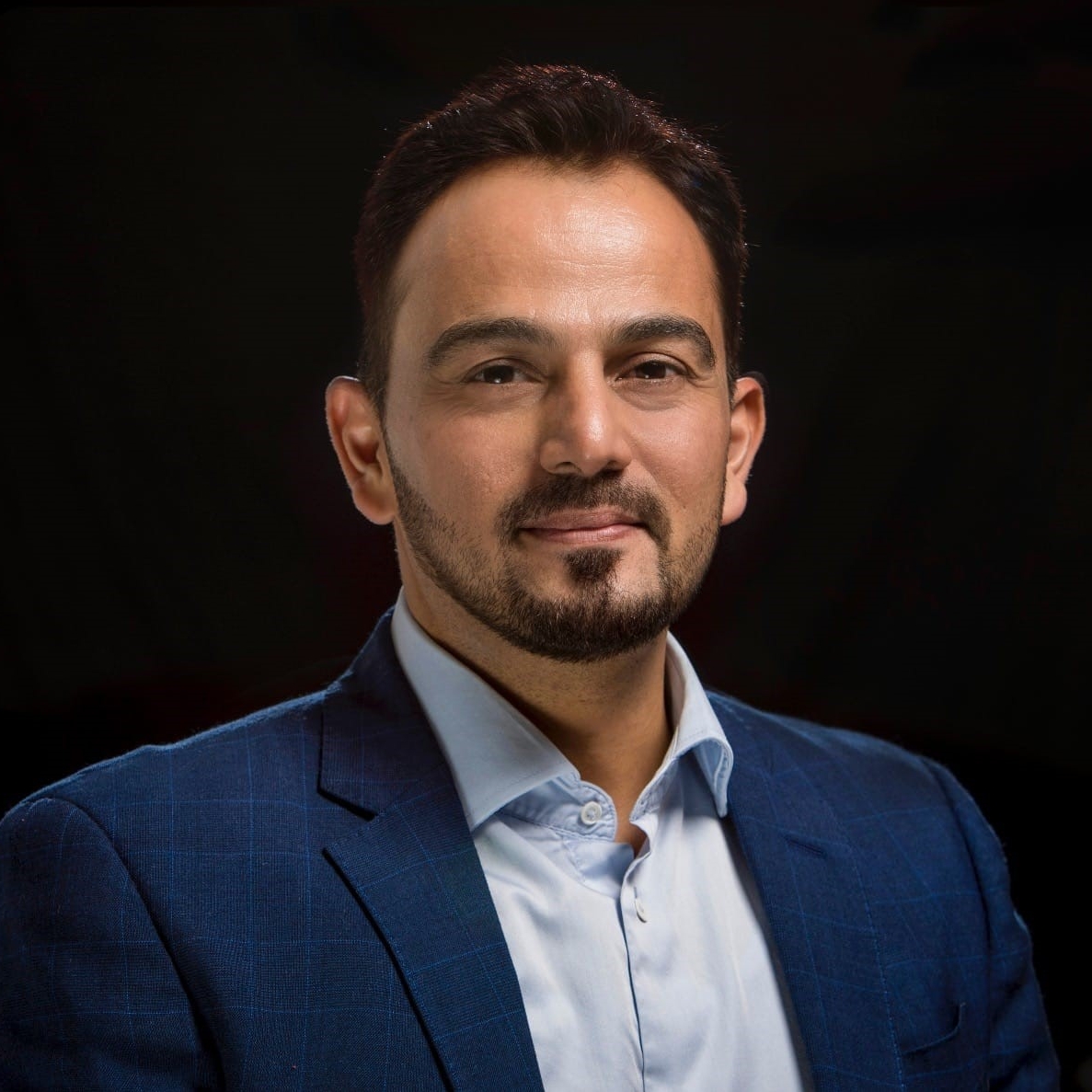 Irfan Kapadia
Director of Customer Engagement, SAP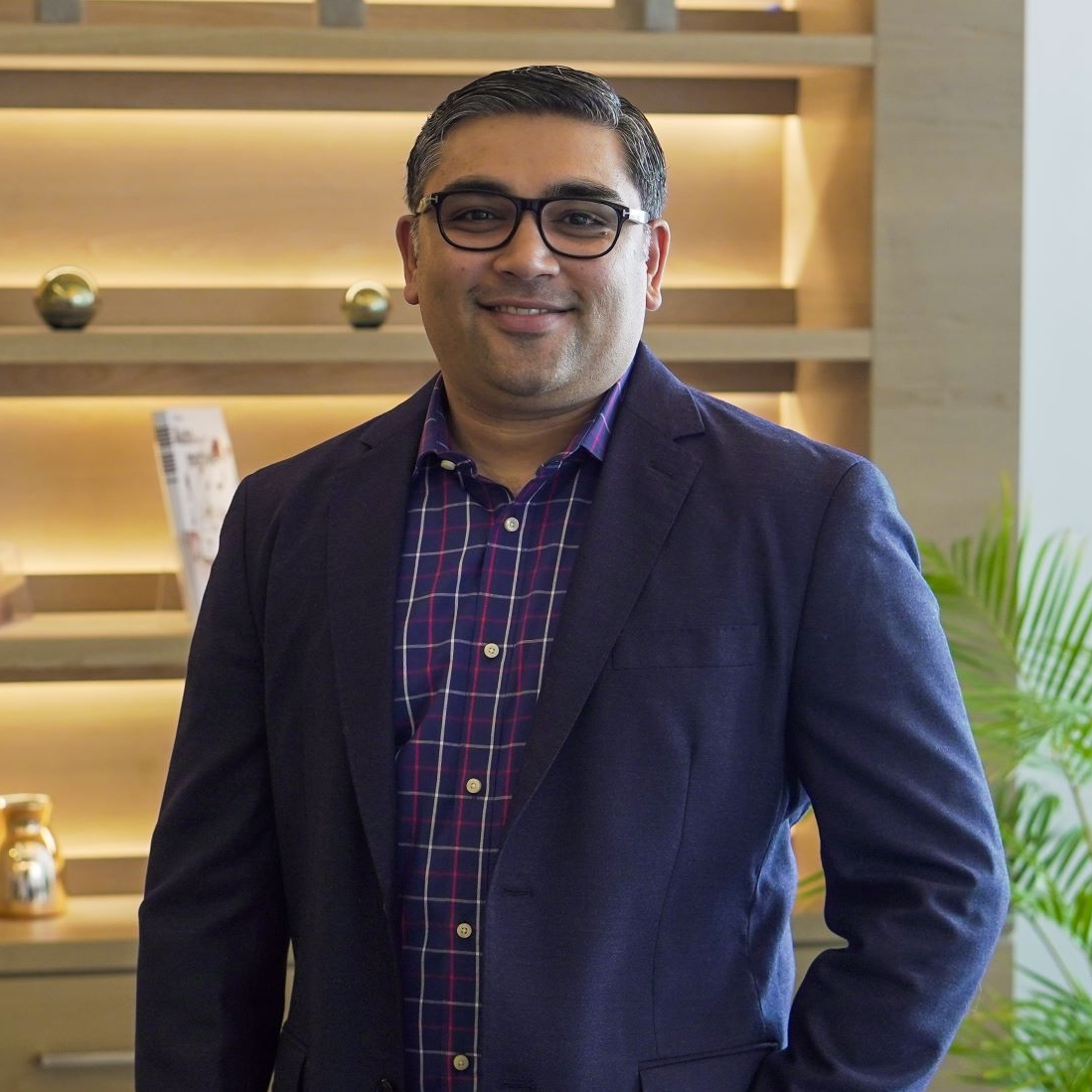 Susheel Sethumadhavan
Principal, Kearney