COVID19: Building supply chain resilience and protecting your business against uncertainty and risk
About the webinar
The emergence of COVID-19 and its dramatic impact on day-to-day business has highlighted the vulnerability of global supply chains to external shocks. While there are a range of factors in this crisis that remain outside of the control of companies and leaders, there are specific areas where focused efforts can have a significant impact and mitigate significant long-term disruption.
This webinar session, brought to you by Materials Handling & Scalex Dubai, was designed to provide you with best practice guidance from those working across the full length of the regional supply chain network. 
The content specifically focused on the evolving supply chain landscape in these unprecedented times and a particular focus was placed on the need for building end-to-end solutions resilient to disruption and long-term risk.
Hear from: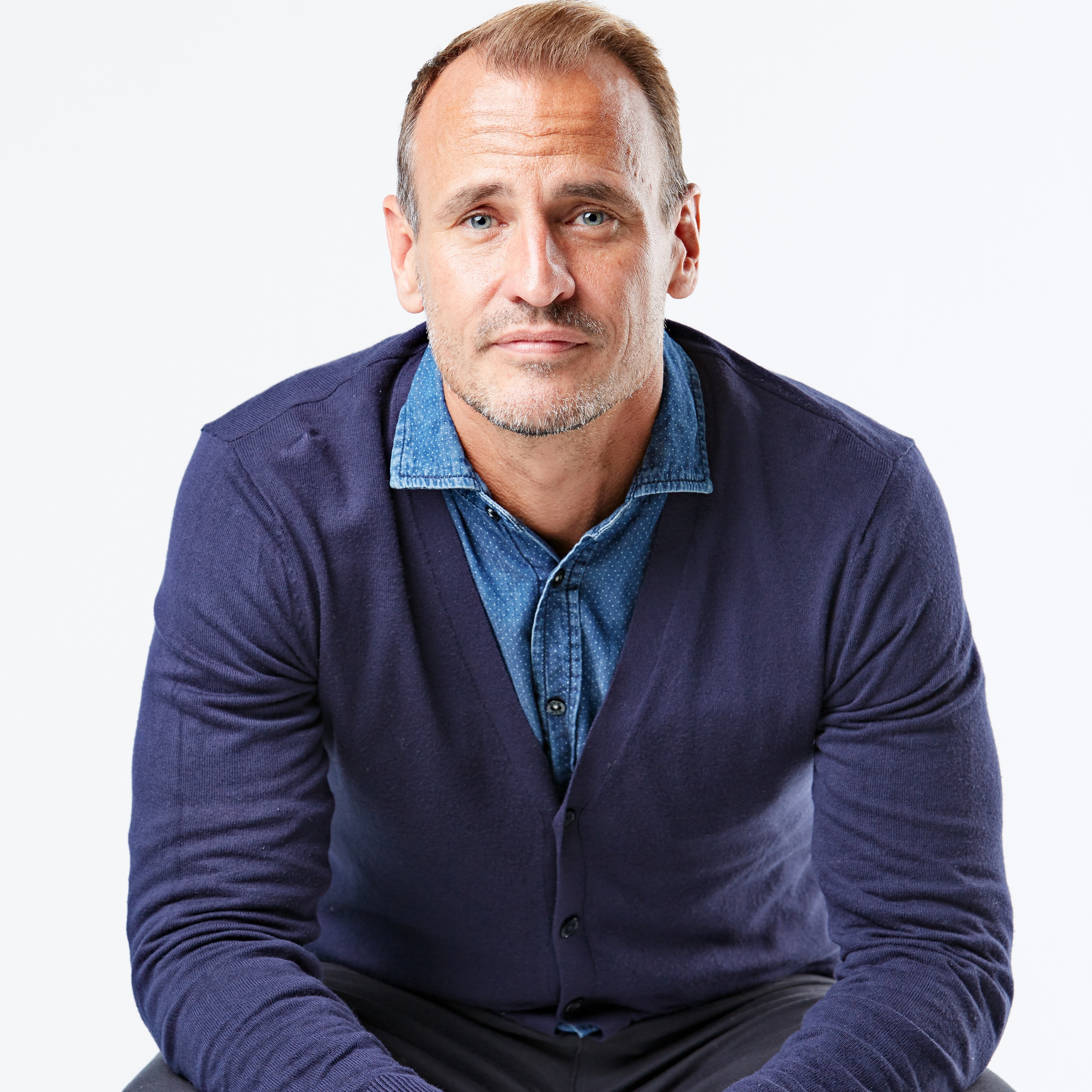 Sean Dennis
Founder, SeaFood Souq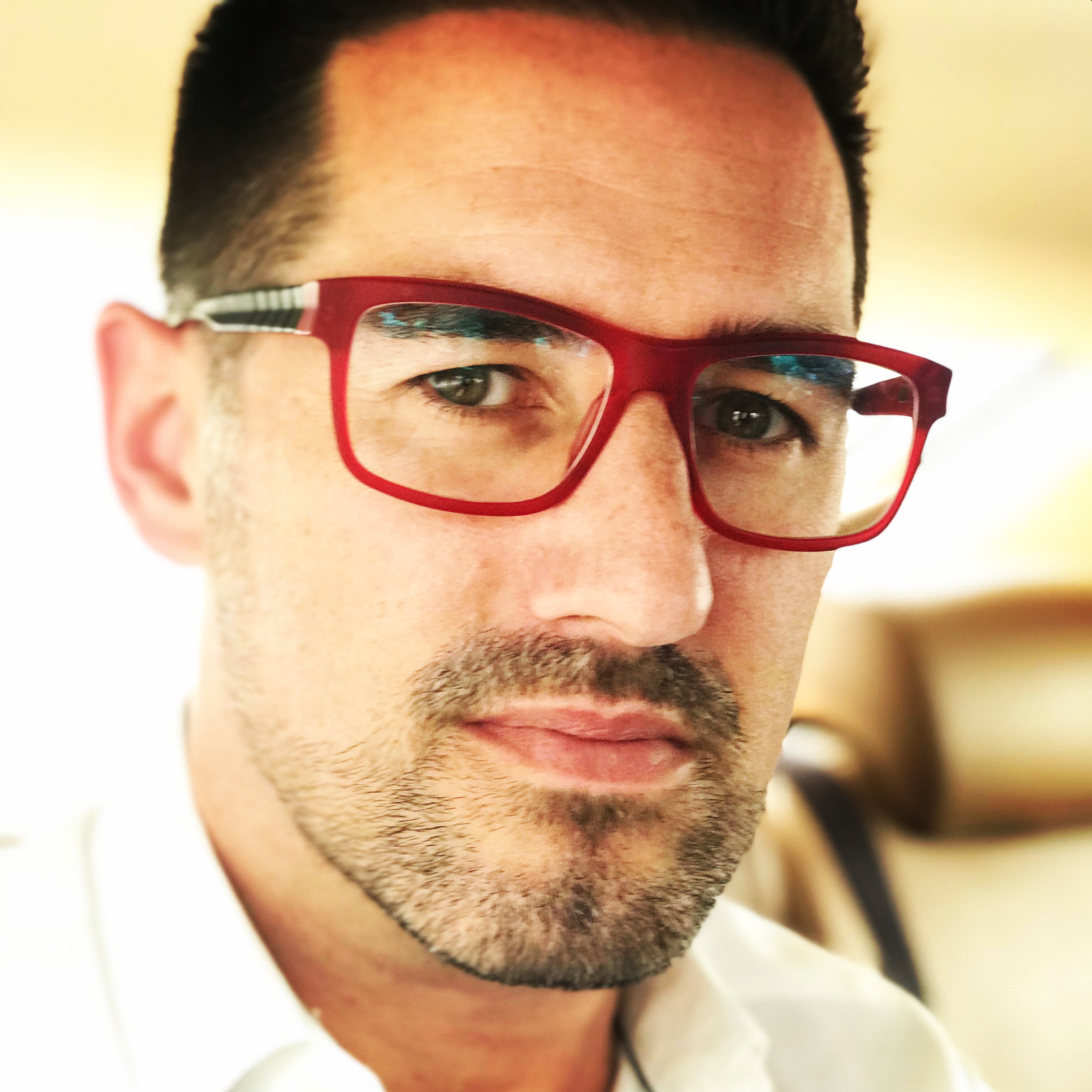 Scott Ellis
Retail and Consumer Products Industry Lead, IBM Middle East and Africa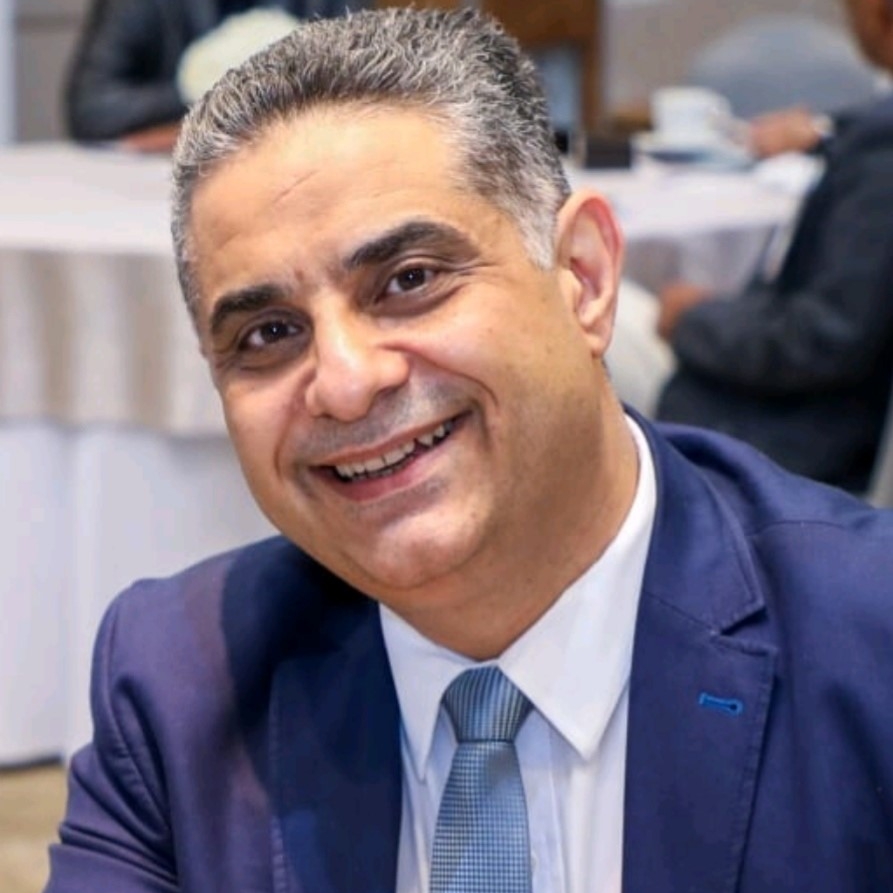 Hassan Jamaleddine
Head of Supply Chain, New Bridge Pharmaceuticals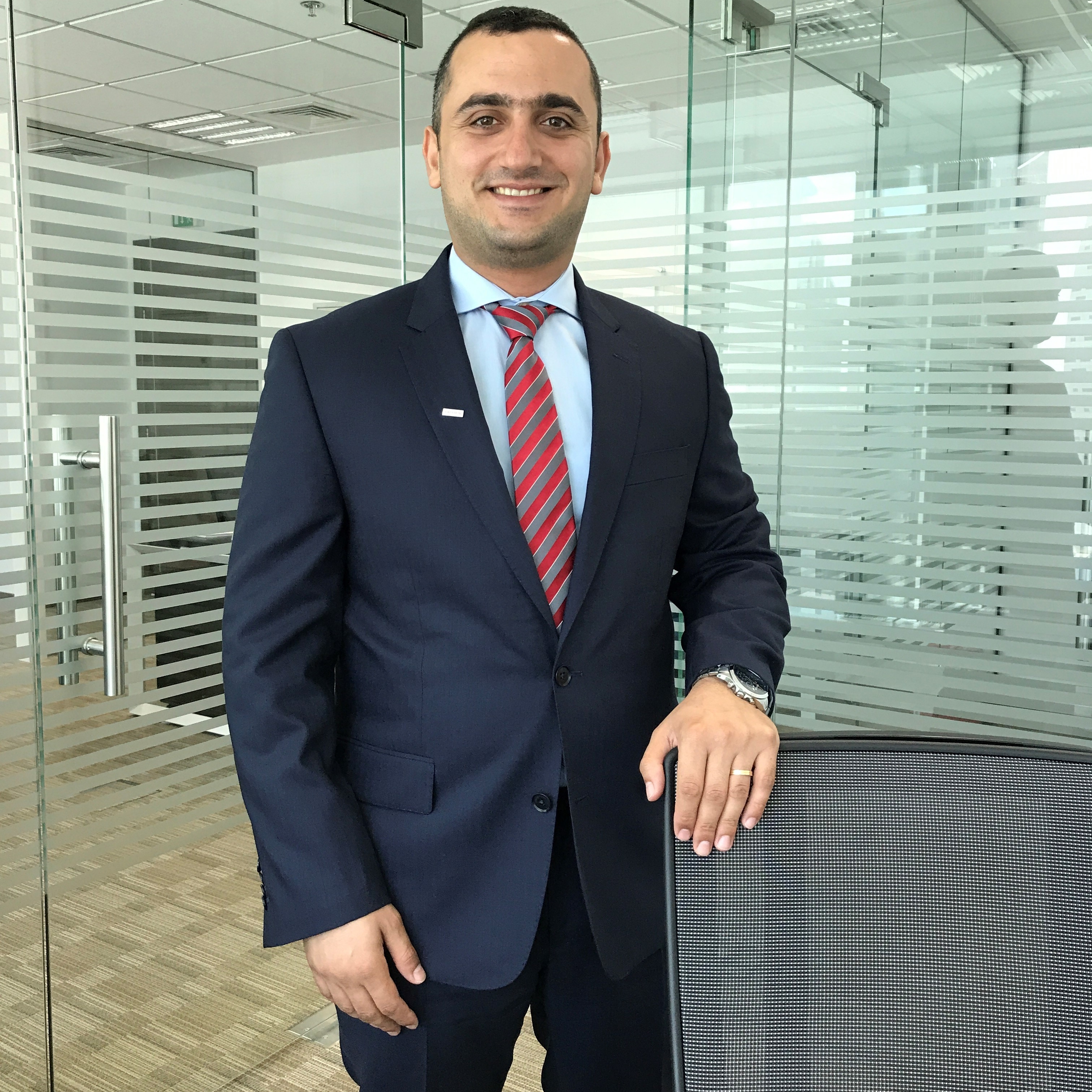 Alain Kaddoum
General Manager, Swisslog Middle East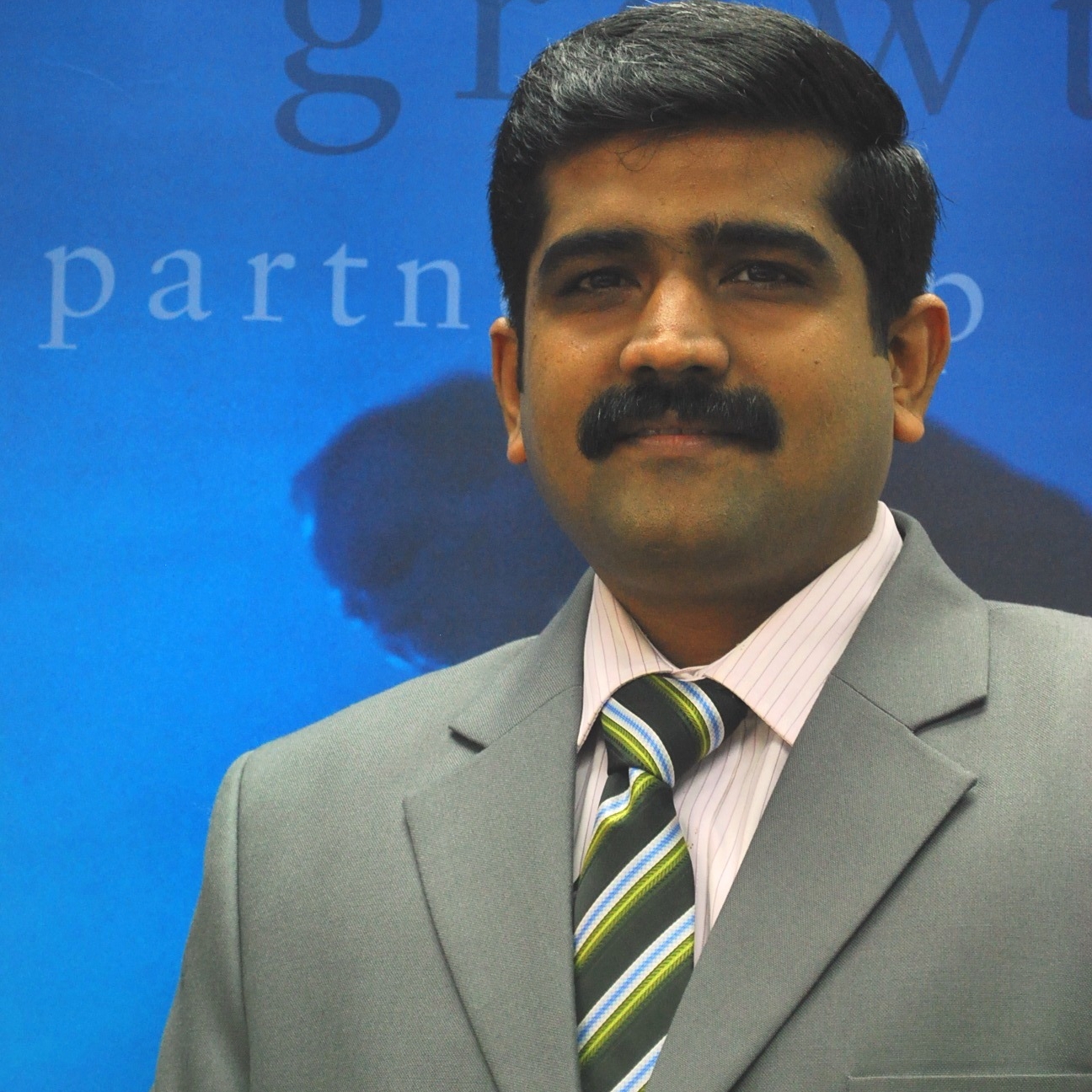 Gopal R
Global Vice President (Transportation & Logistics), Frost & Sullivan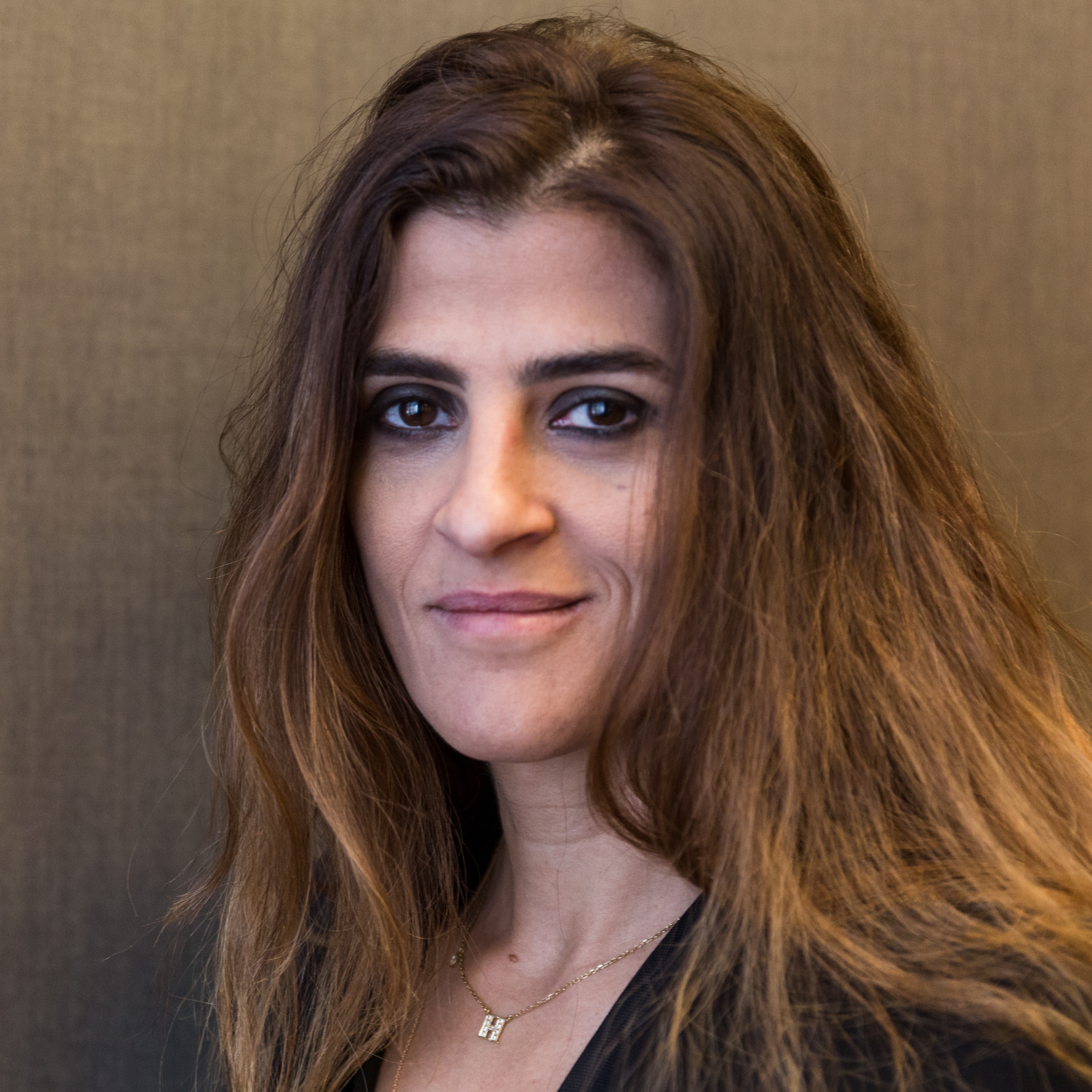 Hind Saad
Regional Director, Strategic Initiatives, Agility