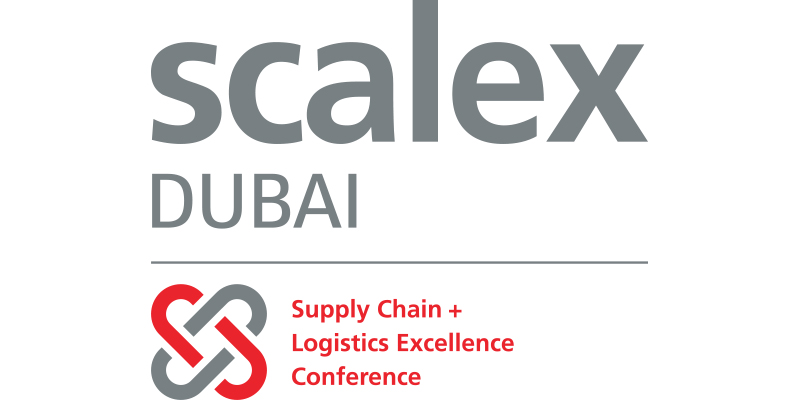 New perspectives and innovative new systems are needed to make the digital logistic networks of tomorrow faster, safer, more transparent, and more sustainable.
Materials Handling Middle East is designed to focus on the interface between mobility and logistics. Companies across the whole supply-chain are looking to improve their operations by intelligently leveraging new digital technologies and processes to improve efficiencies and reduce delivery costs
The content will showcase the digital logistic landscape of tomorrow and a particular focus will be placed on the quest for ever-efficient last mile delivery.
Key themes to be covered, include:
Port Projects: building and upgrading port facilities and the creation of environmentally sustainable facilities
The potential of asset-sharing to shape the logistics sector (unlocking unused capacity in capital intensive assets - trucks, warehousing, ships)
UAE's ambition to be a global go-to destination for blockchain adoption
New supply chain and logistics business models to support industry 4.0

10:30 - 11:00
Opening keynote address
Mohammed Al Muallem, Executive Vice President, DP World
*Taking place in the Hypermotion Lab
11:00 - 12:00
Building effective supply chain networks
Benoit Montreuil, Professor and Coca-Cola Chair in Material Handling and Distribution, Georgia Institute of Technology
12:00 - 13:00
Industry 4.0 warehousing; trends, applications & insights
Moderator: Gopal R, Global Vice President (Transportation & Logistics), Frost & Sullivan 
Navin Narayan, Chief Executive Officer, Acme
Ako Djaf, Vice President, Contract Logistics / SCM & Land Transport Middle East & Africa, DB Schenker 
Walter Groenewald, Technical Services Leader, Safety and Productivity Solutions – MERTA, Honeywell 
Graham Burne, Logistics Control Tower Manager, AD Ports Group – Logistics Cluster
13:00 - 14:00
European case study: Smart port development
Erwin Verstraelen, Chief Digital and Innovation Officer, Port of Antwerp 
14:00 - 15:00
The potential of asset-sharing to shape the future of logistics
Moderator: Gopal R, Global Vice President (Transportation & Logistics), Frost & Sullivan
Gaurav Biswas, Founder & CEO, TruKKer 
Avishai Trabelsi, CEO & Co-founder, Quicargo
Jamil Shinawi, Co-founder and Director, AHOY
15:00 - 16:00
The technology trends that will disrupt the supply chain over the next decade
Irina Albanese, Head of Innovation Middle East & Africa, DHL
16:00 - 17:00
Designing and future proofing urban mobility
Jens Martin Skibsted, Partner, Manyone
17:00
Close
10:00 - 11:00
Big data in logistics
Benoit Montreuil, Professor and Coca-Cola Chair in Material Handling and Distribution, Georgia Institute of Technology
Ibrahim Al Najjer, IT Director, DP World
Piyush Chowhan, Group Chief Information Officer, Lulu Group International  
Lars Greiner, Associate Partner, Middle East & Africa, Hamburg Port Consulting
Jeppe Kobbero, Global Product Manager – TradeLens, A.P. Moller - Maersk
11:00 - 12:00
How will new mobility solutions shape future cities?
Anthony Foxx, Former US Transportation Secretary (2013-17) & Chief Policy Officer, Lyft
*In Hypermotion Lab
12:00 - 13:00
UAE's emergence as a global hub for e-commerce
Moderator: David Dronfield, General Manager, Swisslog Middle East
Alexandar Williams, Director – Future Economy, Dubai Economy 
Mohsen Ahmed, CEO-Logistics, Dubai South
Ryan Den Rooijen, Chief Ecommerce Officer, Chalhoub Group 
Mansoor AlMalik, Executive Director Policy & Legislation Division, Dubai Customs
Robert O'Kirwan, VP of Product Management, noon
13:00 - 14:00
Frontiers of Logistics 5.0 Series hosted by Dubai Future Foundation
Moderator: Khalifa Al Qama, Director of Dubai Future Labs, Dubai Future Foundation
Mohsen Ahmed, CEO-Logistics, Dubai South
Dennis Lister, VP Cargo Commercial Development, Emirates SkyCargo
14:00 - 15:00
Planning the warehouse of the future
David Dronfield, General Manager, Swisslog Middle East
15:00 - 16:00
How digitization will lower your costs. Detailing ecosystem gains in digitizing transport documentation for a pro-active custom process
Moderator: Irtaza Hussain, Regional TradeLens Expert, IBM
Hany Shalaby -  Head of Control Tower & Operations Hub, Nestle
Sufyan Areed, Reform & Modernization, Service Innovation Department/Customs Development Division, Dubai Customs 
Antoni Sabater, Manager - Operations Business Intelligence, DP World
Mohamed El Zouka, Arabia Logistics Manager, Unilever
Karthik Raghu .C, Manager-Corporate Supply Chain, Landmark
16:00 - 17:00
Big ideas for small drones
Moderator : Patrick Fahim, Researcher, Delft University of Technology
Moosa Karim, Director of Business Development (MENA), UVL
Irina Albanese, Head of Innovation Middle East & Africa, DHL
Kush Gadhia, Senior Business Development Head, Astral Aviation & Astral Aerial Solutions
17:00
Close
10:00 - 11:00
Automation strategies to manage growth in ecommerce fulfilment
Moderator: Hakim Ramadam, Senior Principal & Partner, Miebach
Kunal Gupta, Director – Supply Chain, Bateel 
Fadi Amoudi, Chief Executive Officer, IQ Robotics 
Alain Kaddoum, Managing Director – Middle East, Savoye
Sayyid Nasser Al Busaidi, VP Customer Experience, Oman Post & Asyad Express
11:00 - 11:45
Building an ecommerce business and taking it to the next level
Moderator: Vikas A. Aggarwal, Associate Professor of Entrepreneurship and Family Enterprise, INSEAD (France)
Leena Khalil, Co-Founder, Mumzworld
11:45 - 12:30
Green transportation
Lars Greiner, Associate Partner, Middle East & Africa, Hamburg Port Consulting
12:30 - 13:30
Developing hyperconnected next-generation ports: integrating the physical with the digital 
Moderator: Shahnawaz Nakhoda, Partner (Ports & Logistics), KPMG Lower Gulf 
Allard Castelein, CEO, Port of Rotterdam
Kris Vedat, Head of Information Technology, P&O Maritime & Logistics
Patrick Fahim, Researcher, Delft University of Technology
Dr. Mikael Lind, Asst. Prof. & Senior Strategic Research Advisor, RISE 
13:30 - 14:15
Maritime Infomatics - empowering maritime suppy chains with digitilisation
Dr. Mikael Lind, Asst. Prof. & Senior Strategic Research Advisor, RISE 
14:15 - 15:00
Software and robotics: reimagining the supply chain to enhance resilience
Alain Kaddoum, Managing Director – Middle East, Savoye
15:00 - 15:45
Overview of the latest robotics solutions for the logistics sector
16:00
Close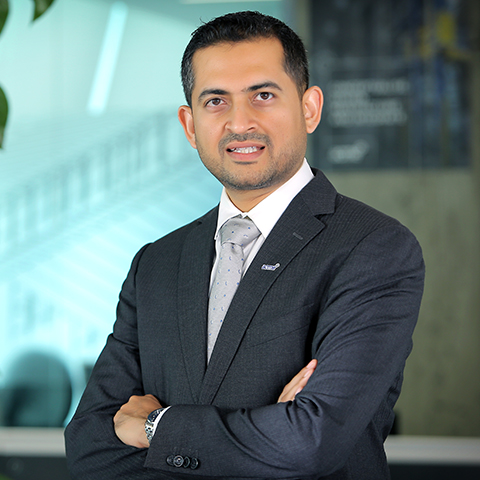 Navin Narayan
CEO, Acme
Robert Sutton
Head of Logistics Cluster, AD Ports Group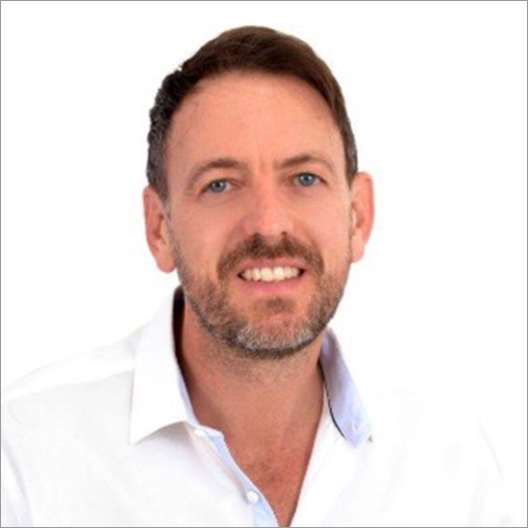 Graham Burne
Logistics Control Tower Manager, Logistics Cluster, AD Ports Group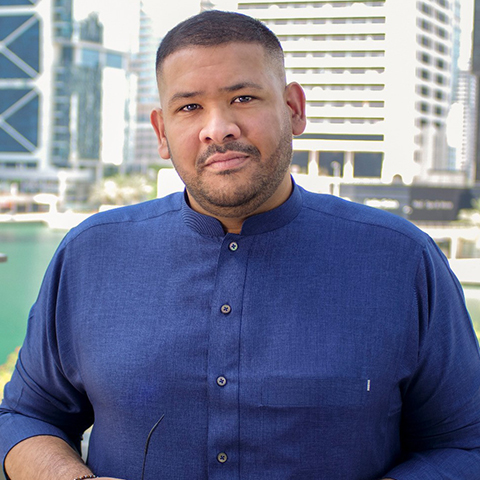 Jamil Shinawi
Co-Founder and Director, AHOY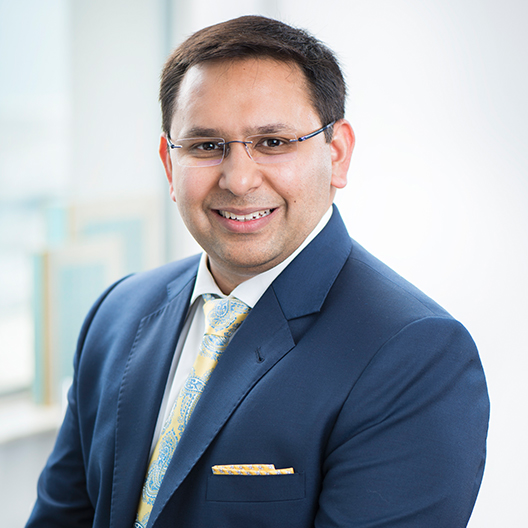 Kunal Gupta
Director – Supply Chain, Bateel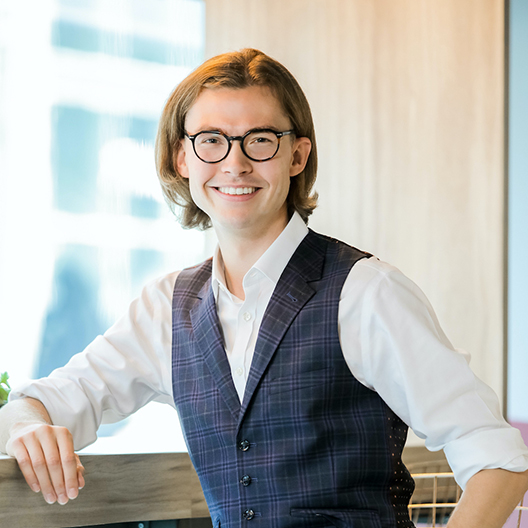 Ryan Den Rooijen
Chief Ecommerce Officer, Chalhoub Group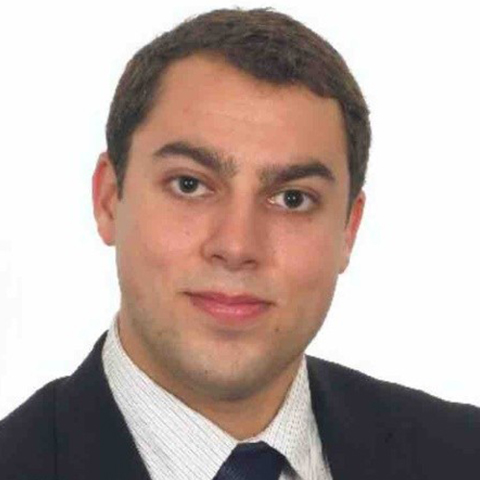 Patrick Fahim
Researcher, Delft University of Technology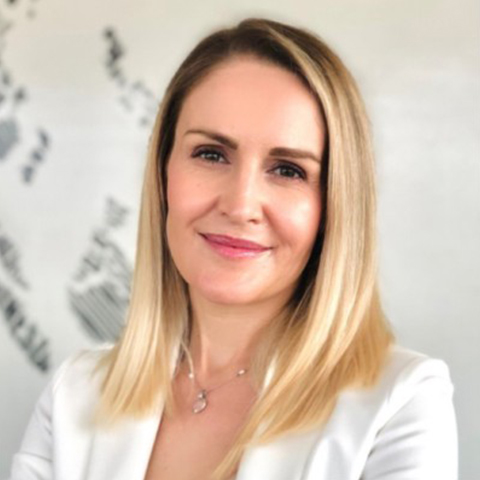 Irina Albanese
Head of Innovation Middle East & Africa, DHL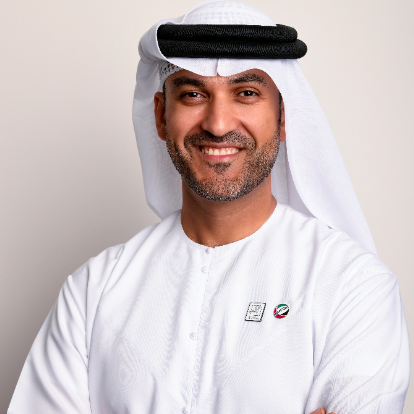 Ibrahim Al Najjar
Director of IT, DP World UAE Region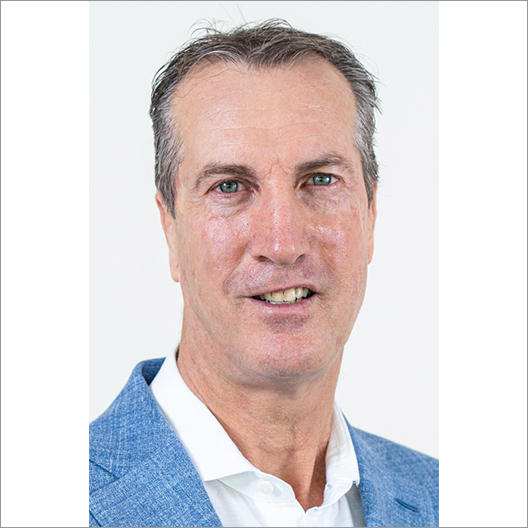 Patrick Bol
Head of Port Expansion and Special Projects, DP World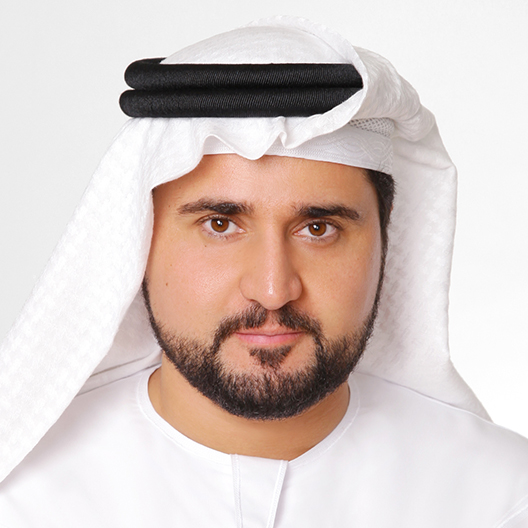 Mansoor Al Malik
Executive Director Policy & Legislation Division, Dubai Customs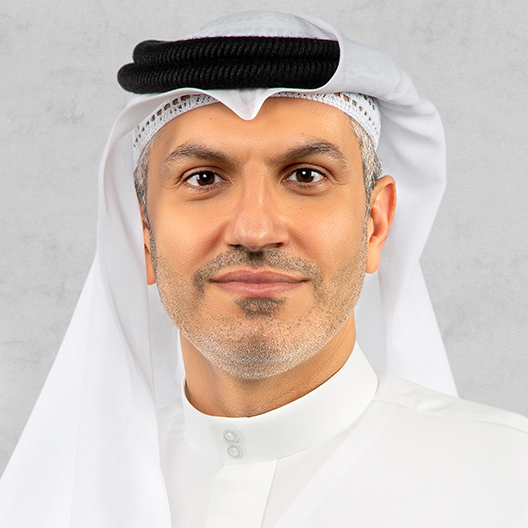 Mohsen Ahmad
CEO, Dubai South - Logistics District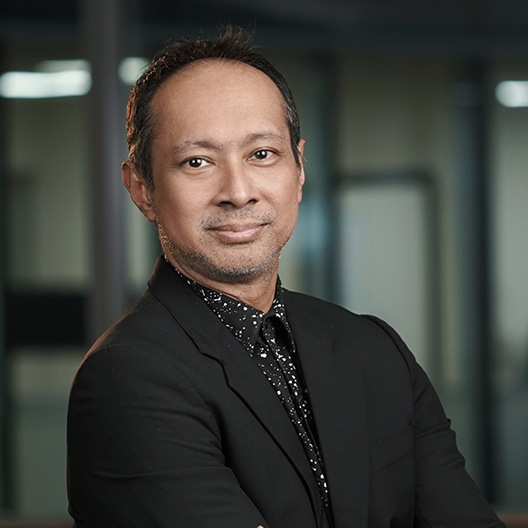 Alexandar Williams
Director – Future Economy, Dubai Economy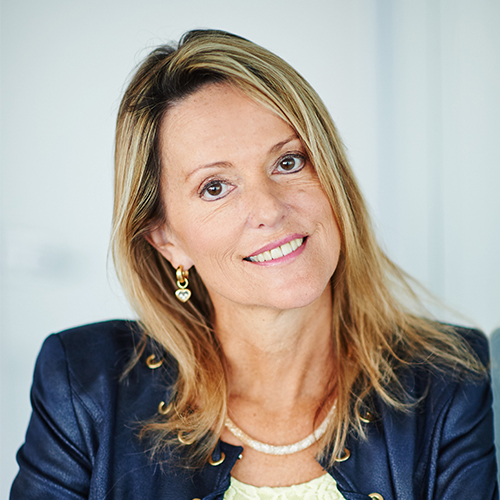 Monika Derecque-Pois
Director General, European Healthcare Distribution Association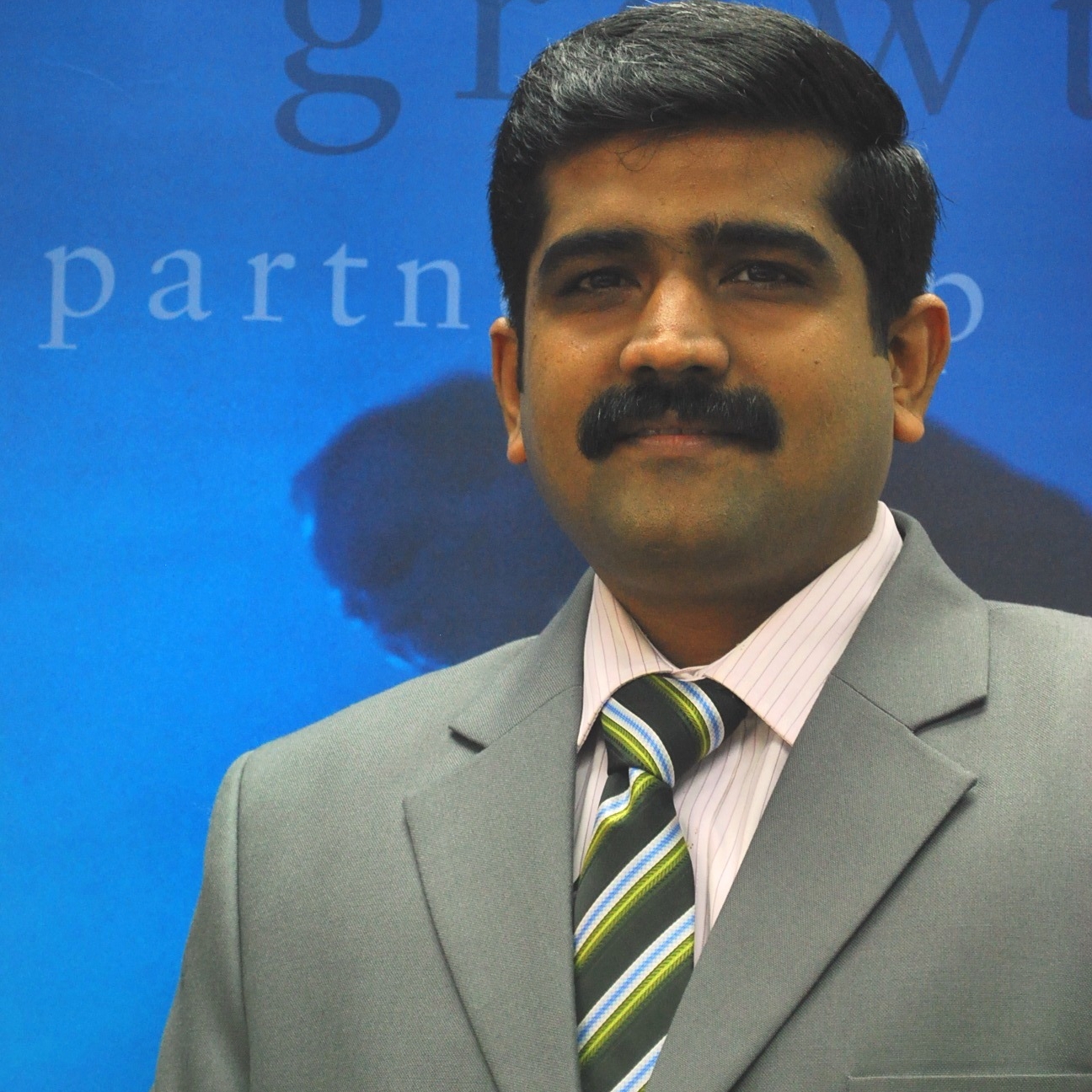 Gopal R
Global Vice President (Transportation & Logistics), Frost & Sullivan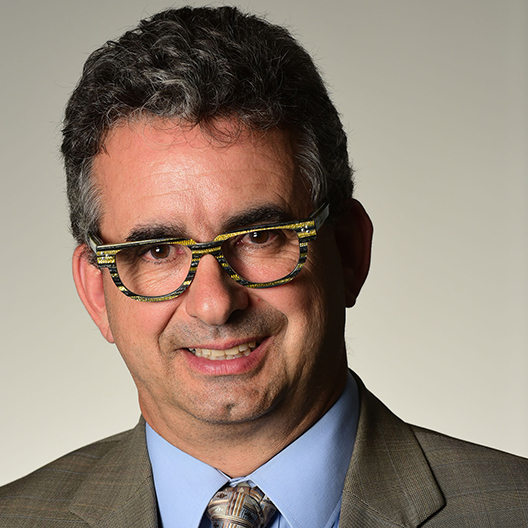 Benoit Montreuil
Professor and Coca-Cola Chair in Material Handling and Distribution, Georgia Institute of Technology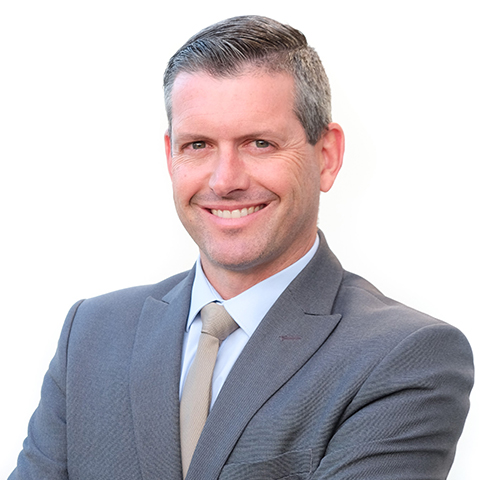 Walter Groenewald
Technical Services Leader, Safety and Productivity Solutions – MERTA, Honeywell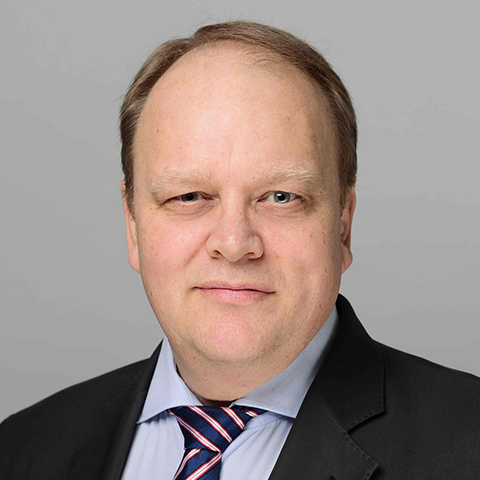 Lars Greiner
Associate Partner, Middle East & Africa, Hamburg Port Consulting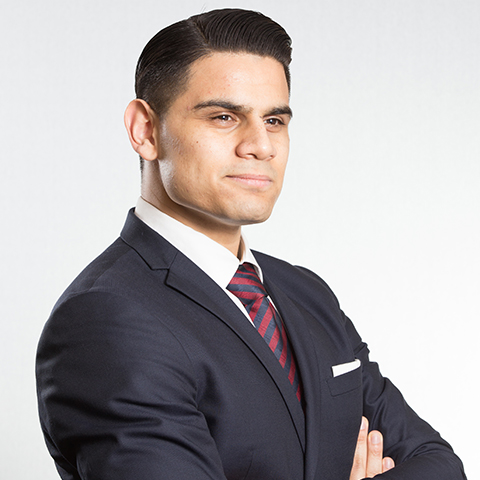 Irtaza Hussain
Regional Head - TradeLens, Senior Managing Consultant, IBM Denmark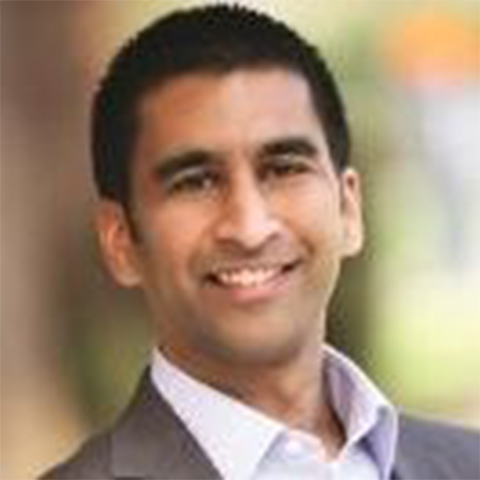 Vikas A. Aggarwal
Associate Professor of Entrepreneurship and Family Enterprise, INSEAD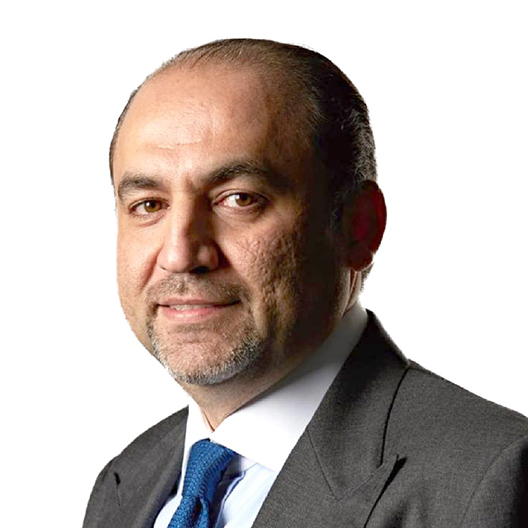 Fadi Amoudi
Chief Executive Officer, IQ Robotics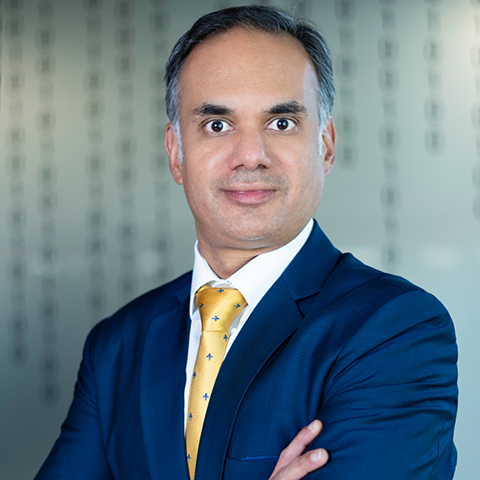 Shahnawaz Nakhoda
Partner (Ports & Logistics), KPMG Lower Gulf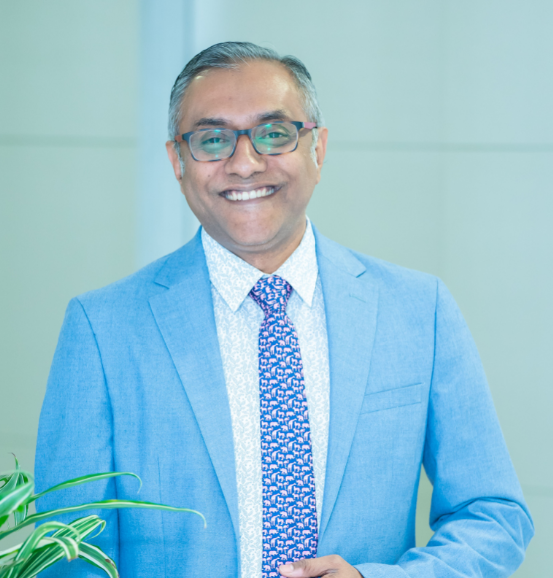 Piyush Chowhan
Group Chief Information Officer, Lulu Group International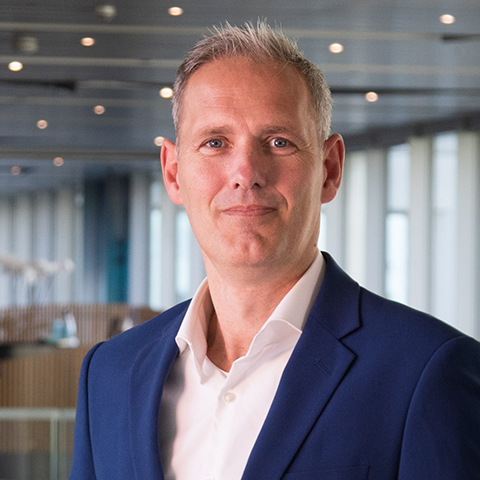 Jeppe Kobbero
Global Product Manager – TradeLens, A.P. Moller – Maersk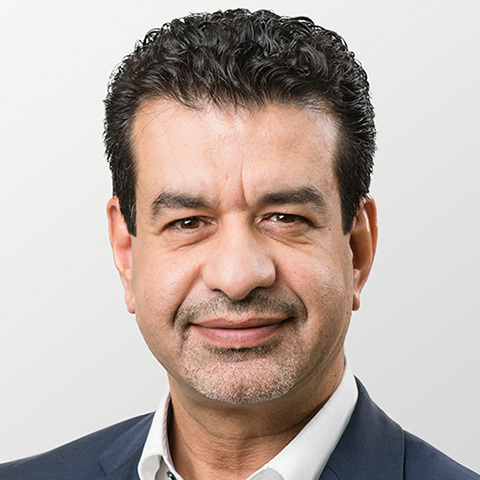 Hakim Ramadan
Senior Principal & Partner, Miebach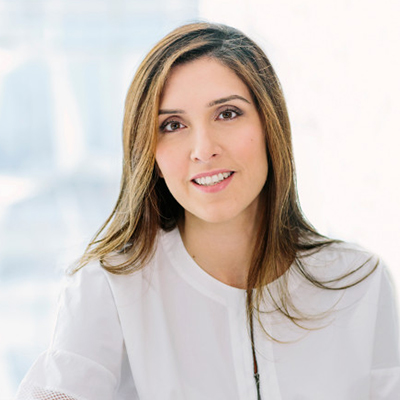 Leena Khalil
Co-Founder, Mumzworld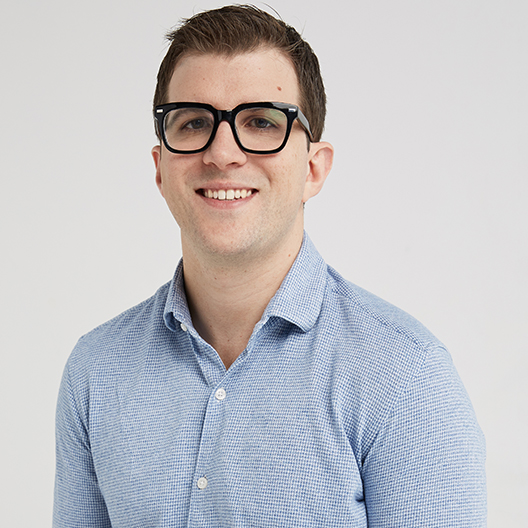 Robert O'Kirwan
VP of Product Management, noon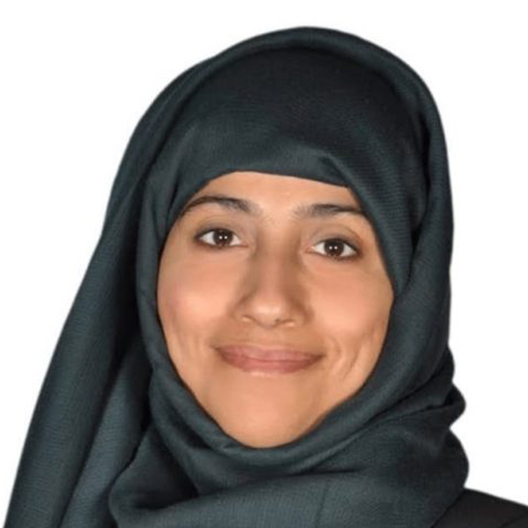 Hoda Al Khzaimi
Director, Center of Cyber Security, NYU-Abu Dhabi & President, Emirates Digital Association for Women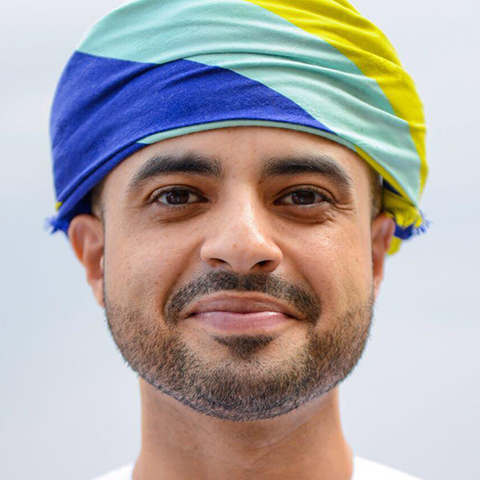 Sayyid Nasser Al Busaidi
VP Customer Experience, Oman Post & Asyad Express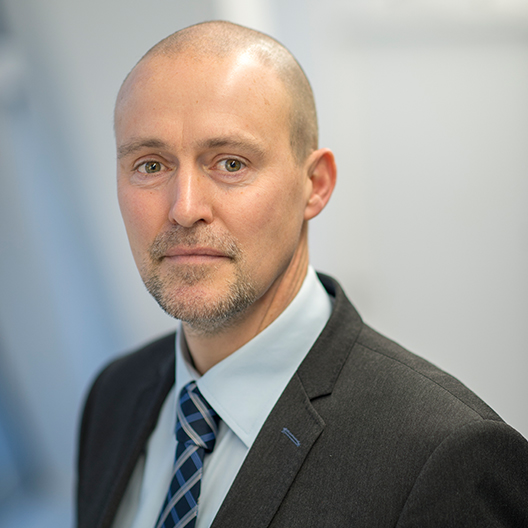 Erwin Verstraelen
Chief Digital and Innovation Officer, Port of Antwerp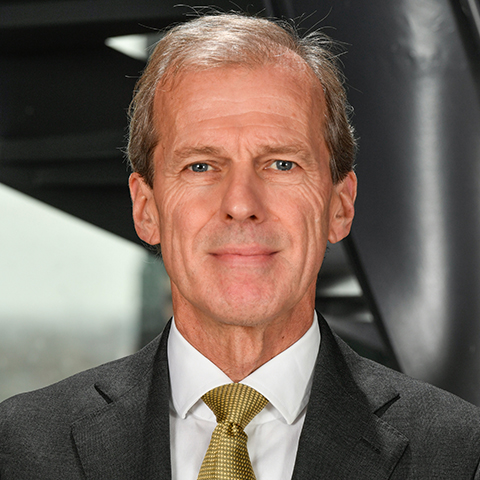 Allard Castelein
CEO, Port of Rotterdam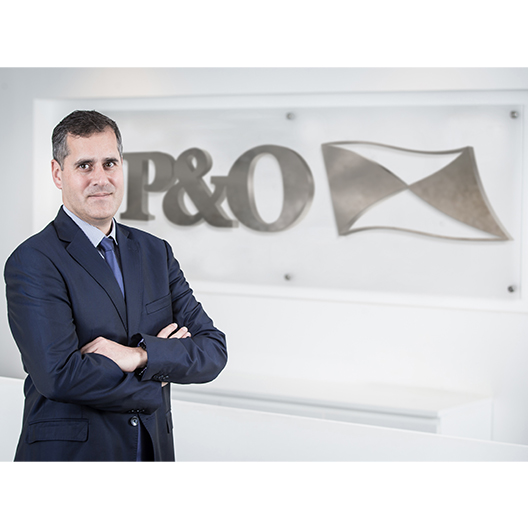 Kris Vedat
Head of Information Technology, P&O Maritime & Logistics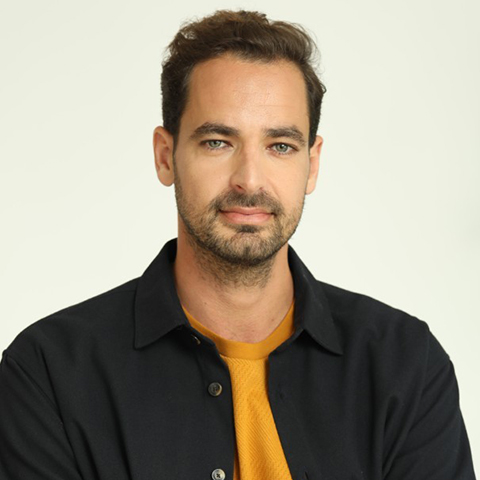 Avishai Trabelsi
CEO & Co-Founder, Quicargo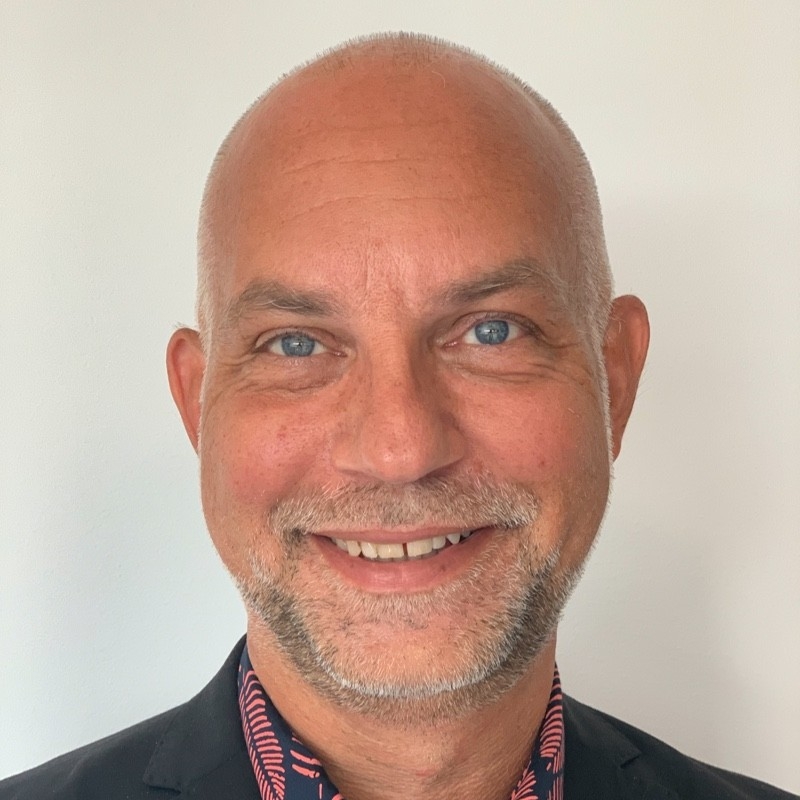 Dr. Mikael Lind
Asst. Prof. & Senior Strategic Research Advisor, RISE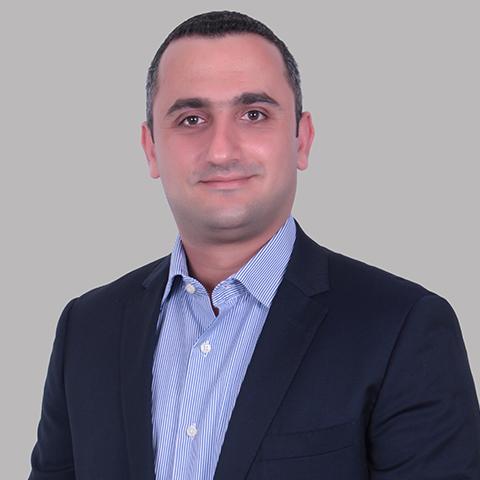 Alain Kaddoum
Managing Director – Middle East, Savoye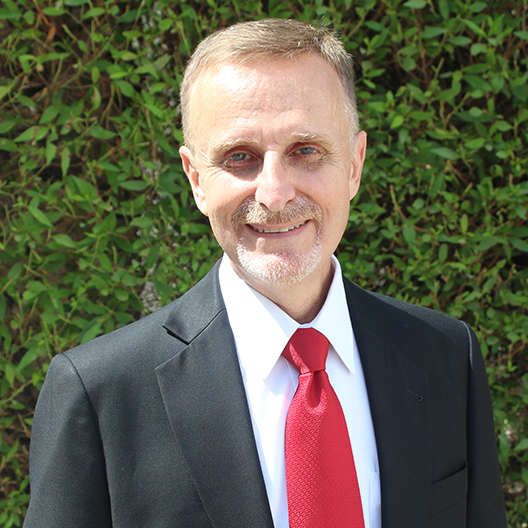 David Dronfield
General Manager, Swisslog Middle East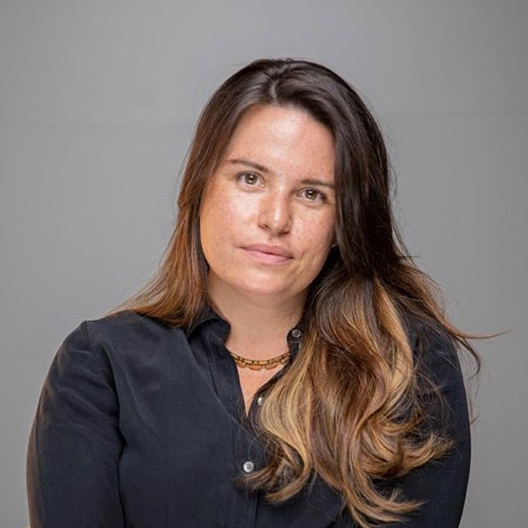 Kelsey Warner
Future Editor, The National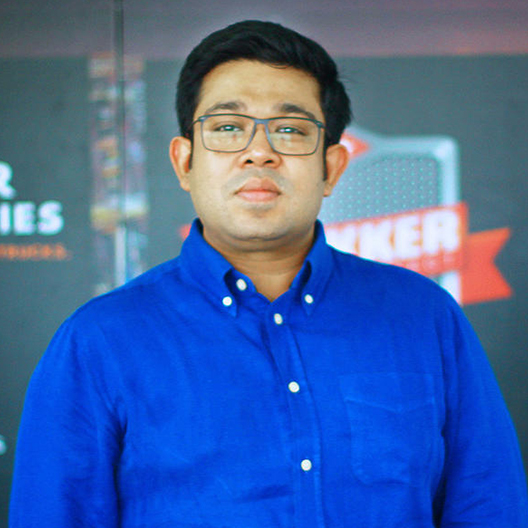 Gaurav Biswas
Founder & CEO, TruKKer