The World Expo is coming to Dubai this October
Taking place once every 5 years, making this the first World Expo to take place in the Middle East, Africa and South Asia. We have selected Expo 2020 Dubai as the show's official venue, placing Hypermotion Dubai on a global stage.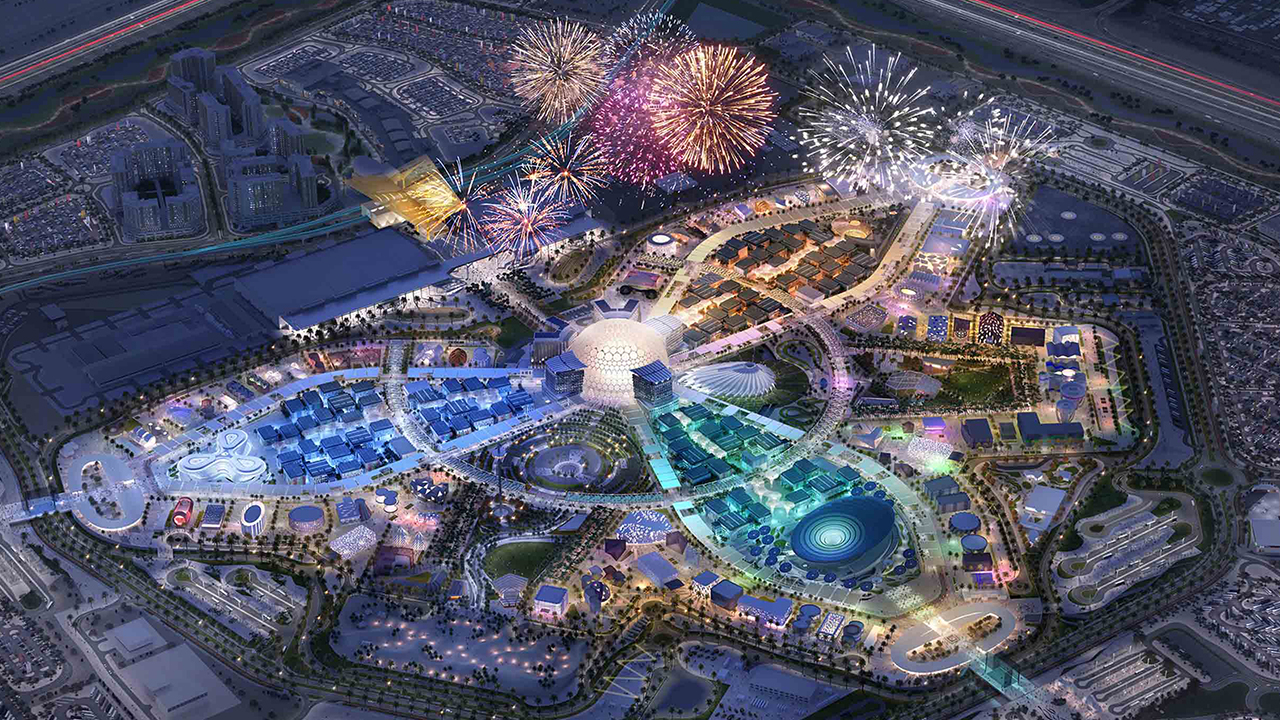 A melting pot of critical thinkers
Expo 2020 is set to attract 25million visitors and present 190+ country pavilions. Expo's key themes are:
Opportunity
Mobility
Sustainability
All of which underpin exactly what Hypermotion Dubai is all about.
Another step toward Dubai's vision of autonomous mobility – Dubai Metro's Route 2020 inaugurated and ready to roll this September. 
50 trains with a capacity to transport 125,000 passengers daily will travel a 15km route to the doorsteps of the Expo 2020 site and the Dubai Exhibition Centre – the home of Hypermotion Dubai 2021.
Watch the video