Hypermotion Dubai is a new forum designed for pioneers who have successfully harnessed disruptive digital technologies for the future movement of goods, people and services.
More information
Witness the brightest technology minds collaborate with future-focused transport operators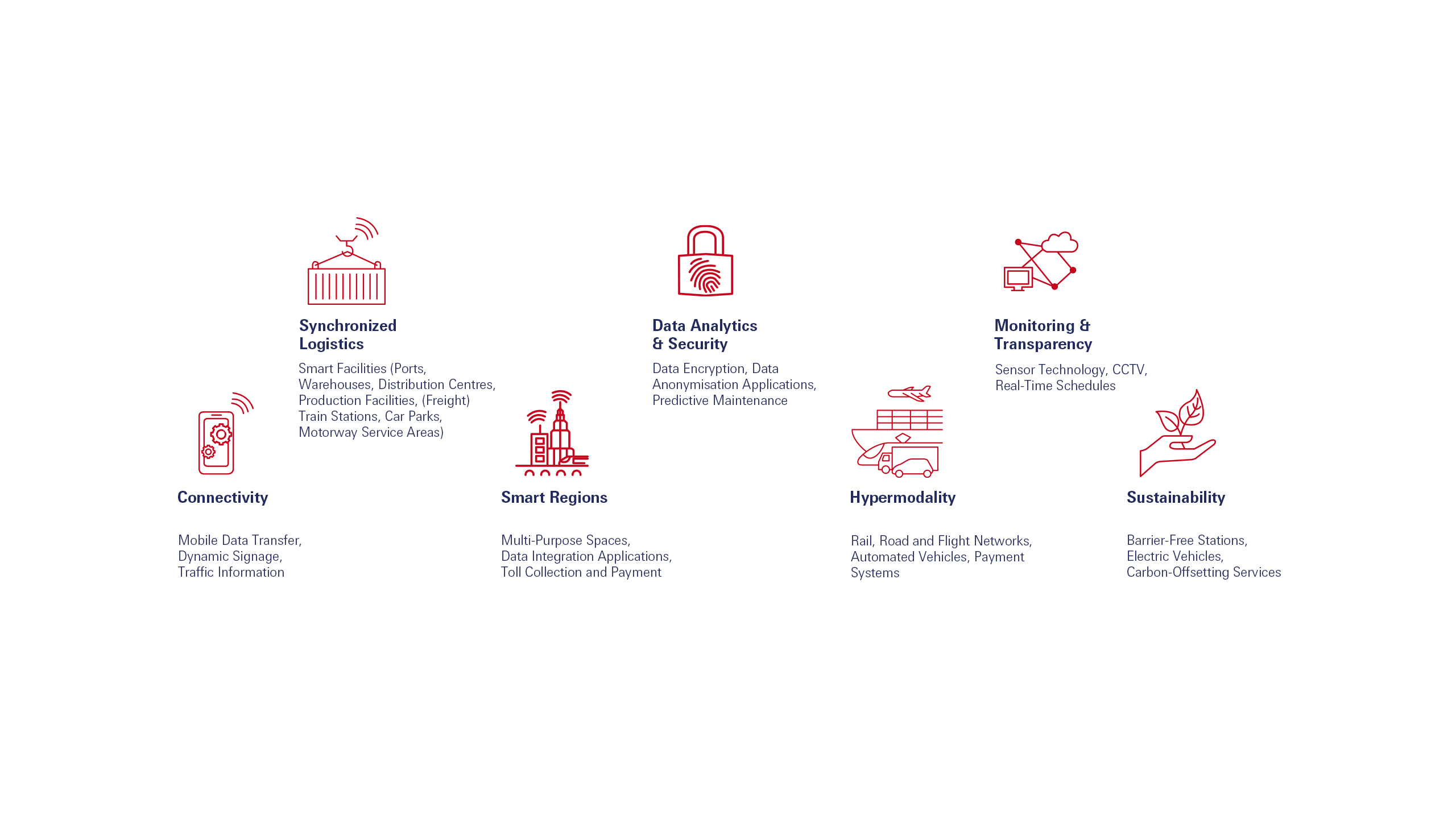 Hypermotion Dubai brings you 100+ startups, tech giants, top industry brands and future innovators.
4 world leading conferences
Join the Hypermotion Dubai community and be at the heart of the conversation regarding next-generation digital technology development and adoption

Hypermotion Lab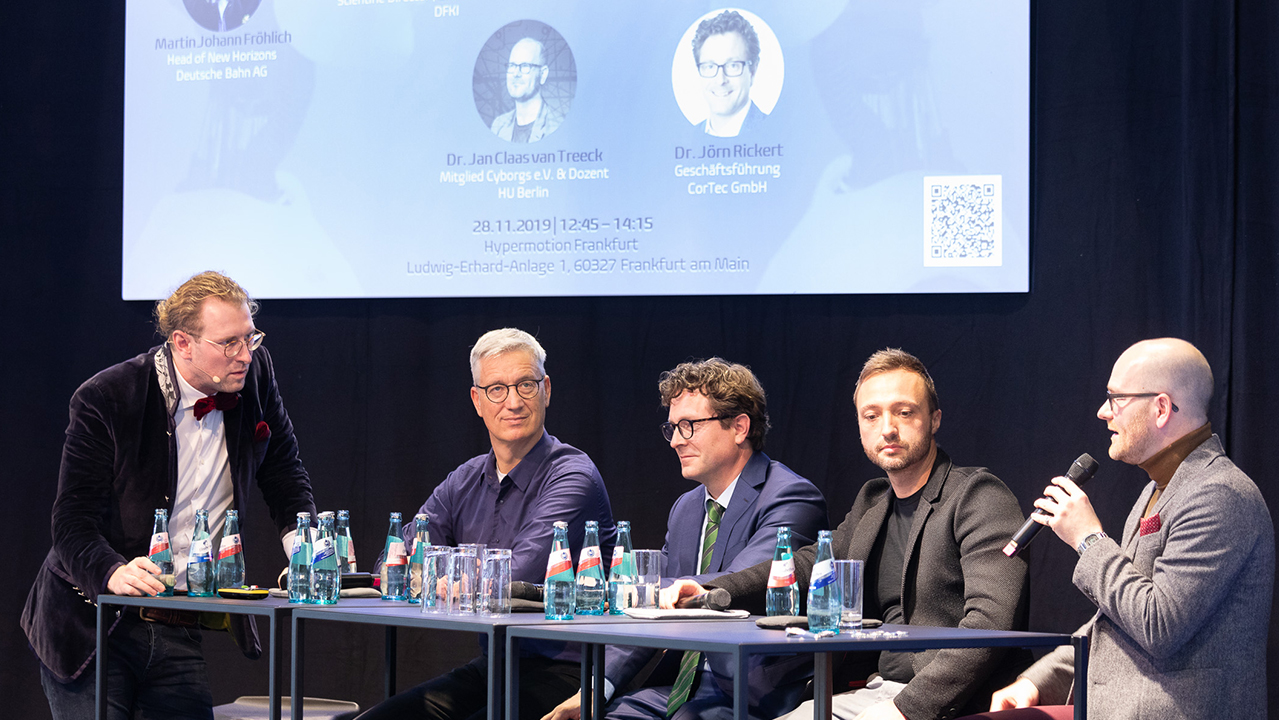 With a focus on autonomous vehicles, urban air mobility and next-generation connectivity amongst other topics, attendees will gain genuine insight into the future solutions being developed in the mobility and logistics arena.
More information
Digital Cities
Cities around the world are growing at an unprecedented rate. The challenges will be considerable. Not only do Cities continually need to expand, but they need to function effectively day-to-day and become resilient enough to withstand all the shocks the future will bring.
Today, a city's ability to be competitive, whilst supporting the economic/ social wellbeing of its citizens, can be undermined by risks from climate change to infrastructure deficit, and unplanned growth to pandemics.
More information
Smart Mobility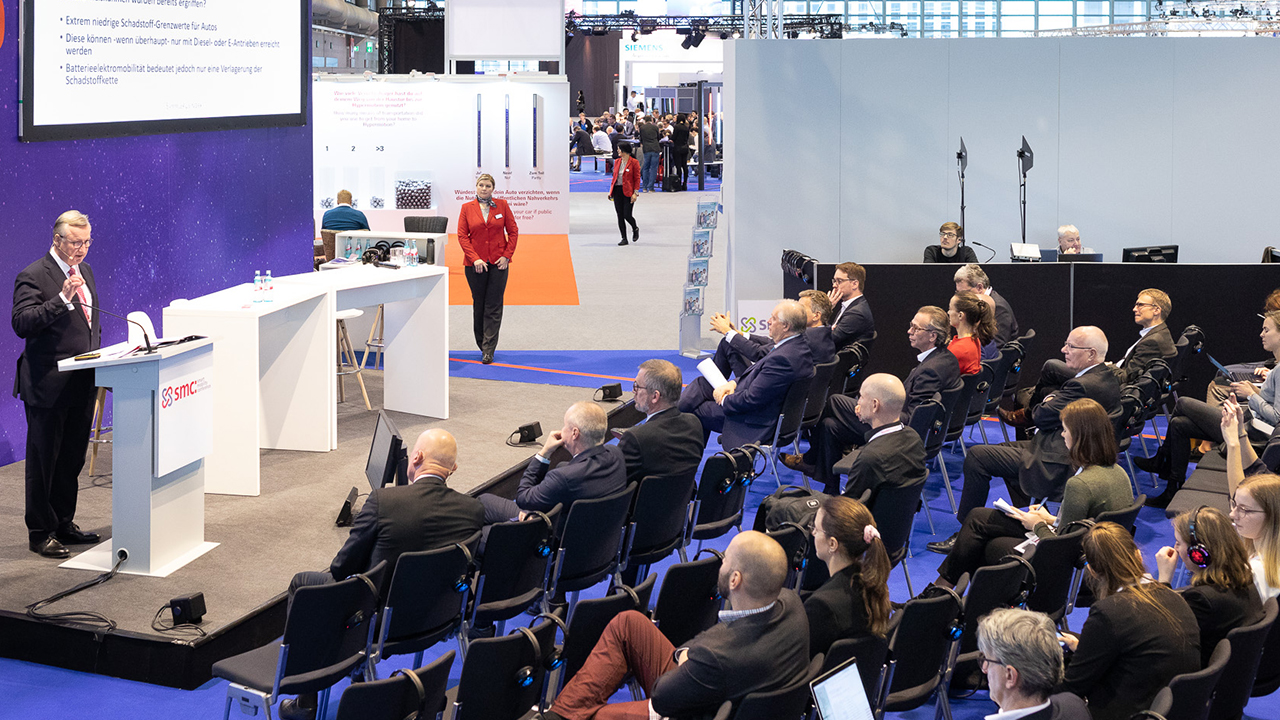 A platform which brings together industry-defining game-changers and innovators, those shaping the mass transit industry in the UAE and wider region.
More information
Digital Logistics & SCALEX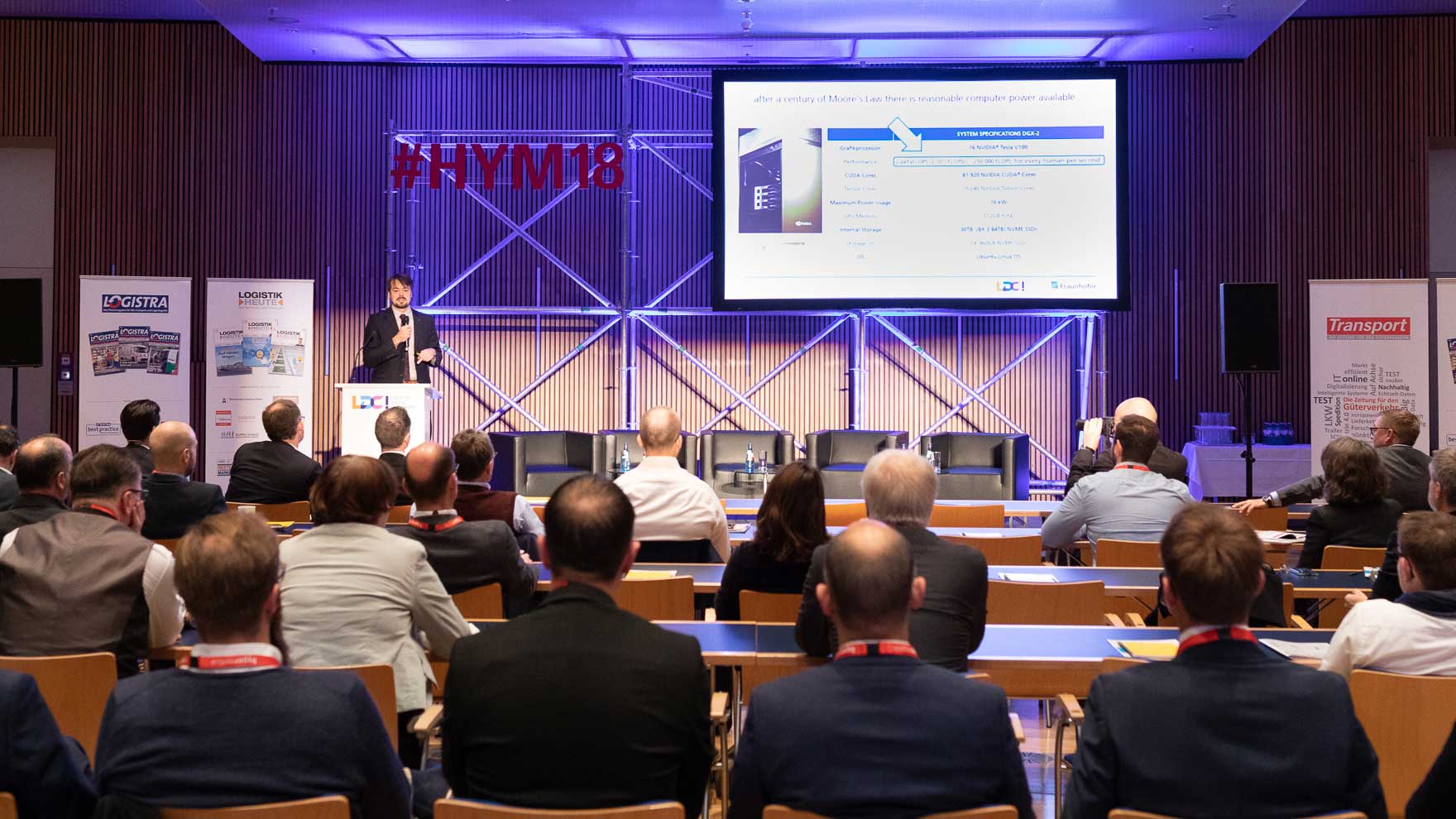 Focusing on the constant quest for ever-efficient last-mile delivery (across all modes of transport). Customers increasingly want full transparency, enhanced service levels and increased flexibility. Innovative new perspectives will be discussed as the industry embraces new digital solutions.
More information
Supporting Partners