The face of the supply chain & logistics framework in the Middle East is gradually shifting as the region starts embracing digitization and cutting edge technologies including Ai, big data and robotics to improve efficiencies in business.
This years' forum will be centered around this very dialogue: Is the Middle East ready for this shift, and how can the region embrace these technologies?
Join key stakeholders within supply chain and logistics on 3 – 4 September to explore four major themes; Innovation, cold chain management, the complexities of e-commerce fulfillment and the future of retail, as we delve into what is next for the region.
Sponsor
Content Partner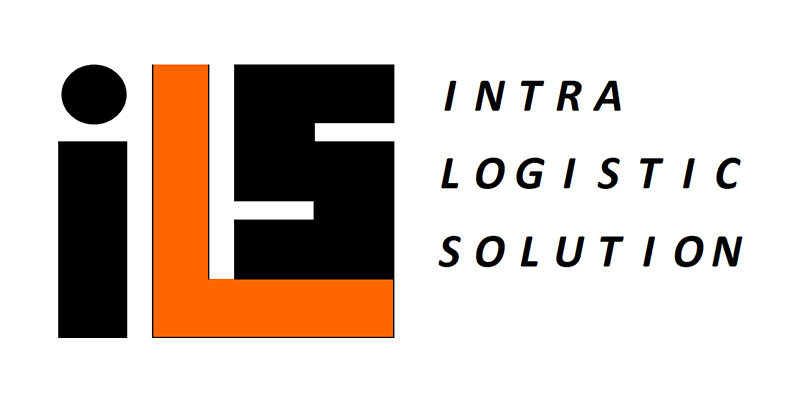 Who should attend?

Scalex is specially designed to benefit VPs, Directors, Heads and Senior Managers from:

Departments:

Supply Chain Management
Logistics and Distribution
Operations
Warehousing, Inventory and Stock Control
Trade, Customs and Compliance
E-Commerce
Omni-Channel
Retail and Wholesale
Manufacturing
Forecast and Planning
Shipping and Transportation
Replenishment
Fulfilment
Procurement, Sourcing and Purchasing
Other related departments

Industries / Sectors:

Airports, Roadways and Seaports
FMCG
Consumer Goods and Durables
Electronics and Information Technology
E-commerce and Online Trading
Pharmaceuticals and Medical Products
Construction
Industrial and Heavy Manufacturing
Supply Chain and Logistics Solution Providers
Warehouse Solution Providers
Other related industries
Confirmed speakers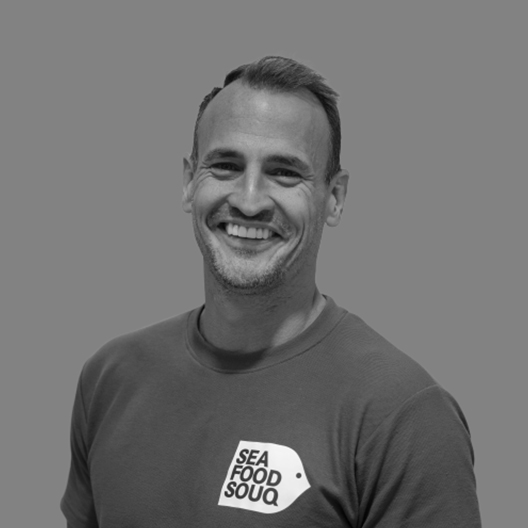 Sean Dennis
Founder, SeaFood Souq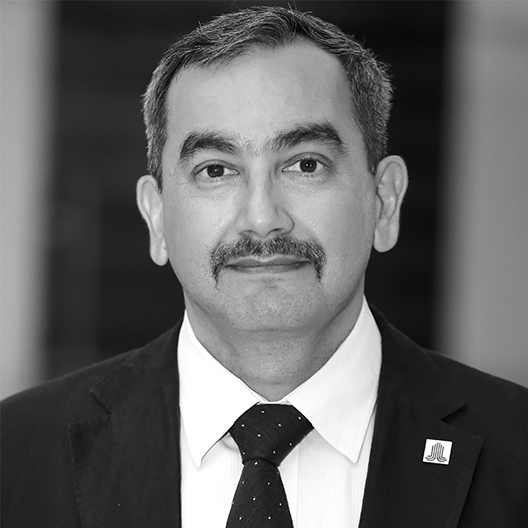 Shailen Shukla
Logistics Head, Jumbo Electronics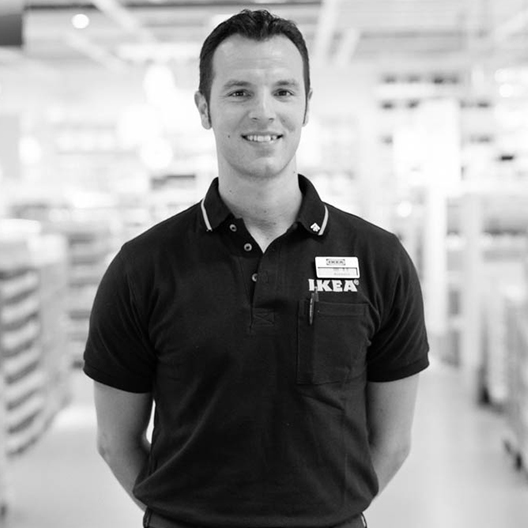 Alessio Miano
Logistics Manager, IKEA Dubai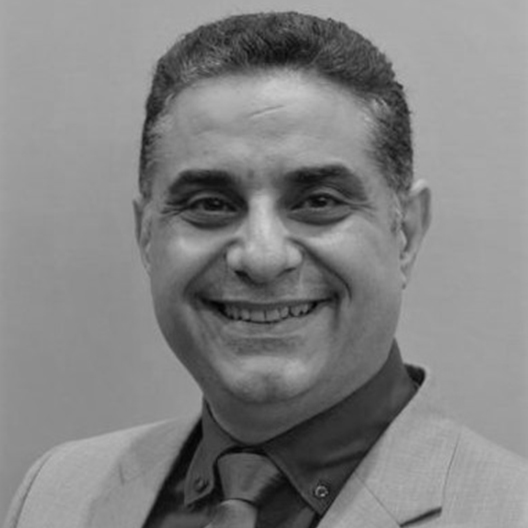 Hassan Jamaleddine
Head of Supply chain, Newbridge Pharmaceuticals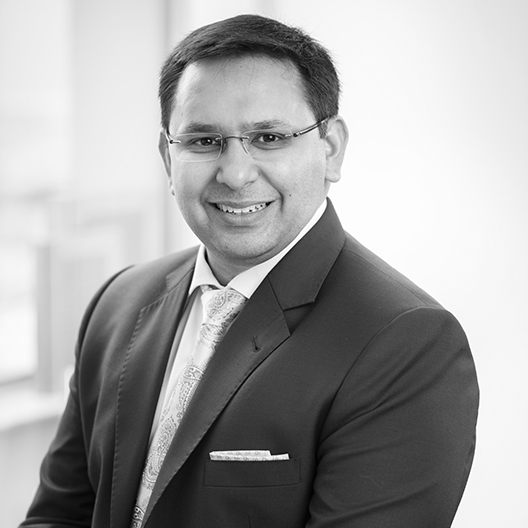 Kunal Gupta
Director of Supply chain, Bateel International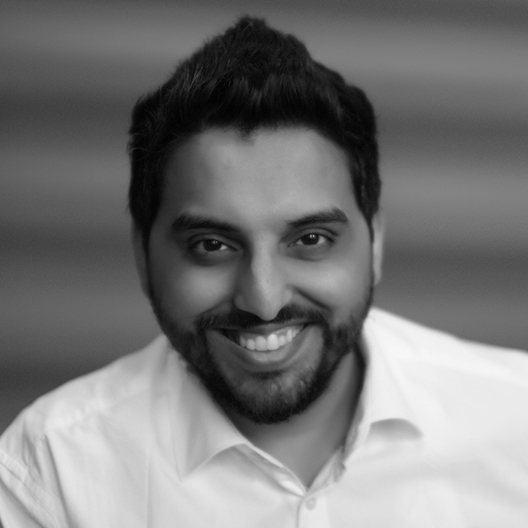 Atif Rafiq
CEO & Cofounder, Qafila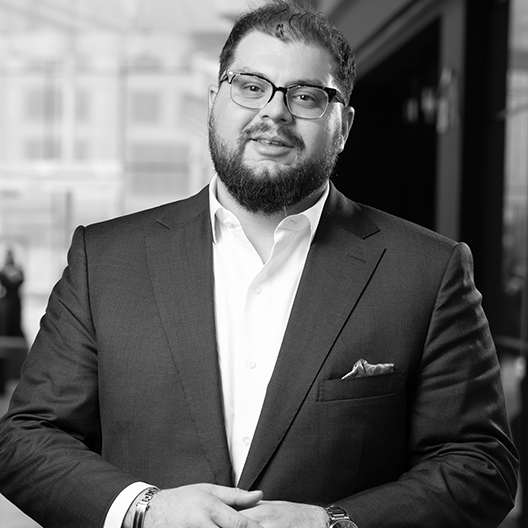 Noor Alnahhas
CEO & Visionary, Nybl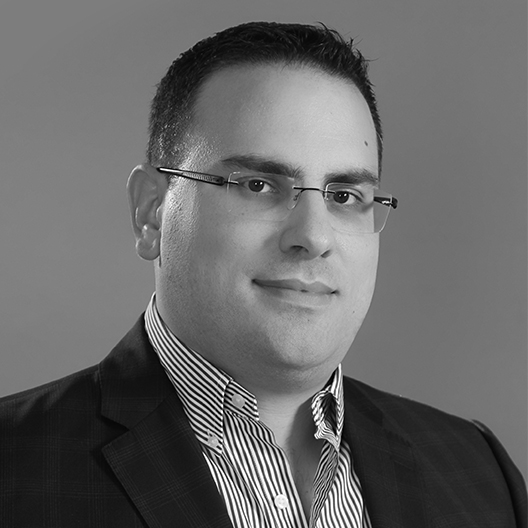 Walid El Hajj
Head of Logistic - Halal Market, BRF International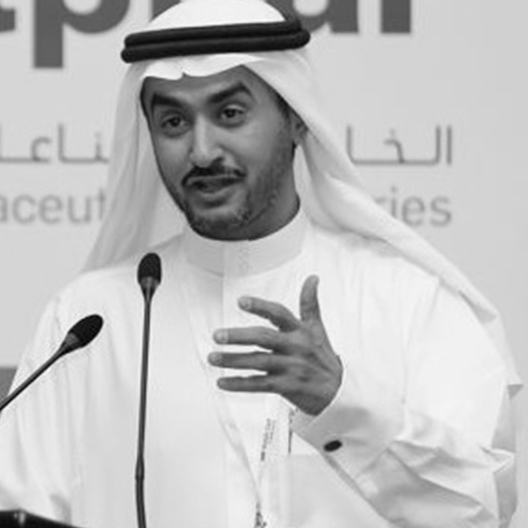 Fahad Khaled Binkhunain
Consultant - supply chain, Abana Enterprises Group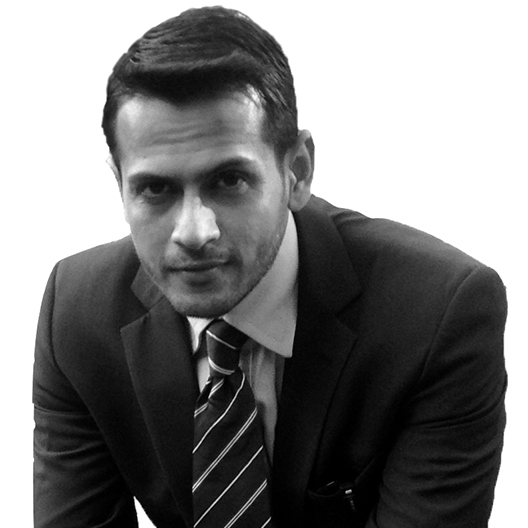 Waqas Mirza
CEO, Avanza Innovations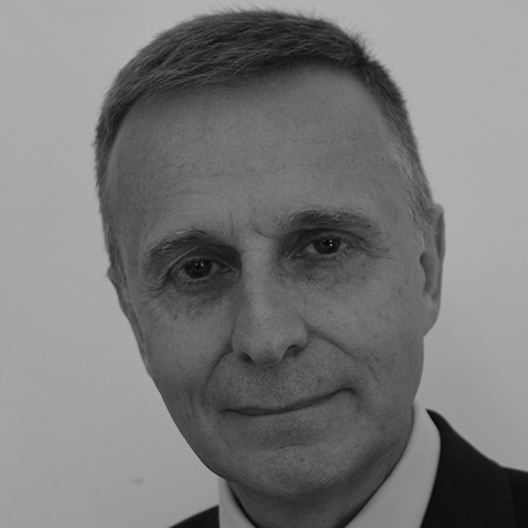 David Dronfield
Managing Director, Intralogistics Solution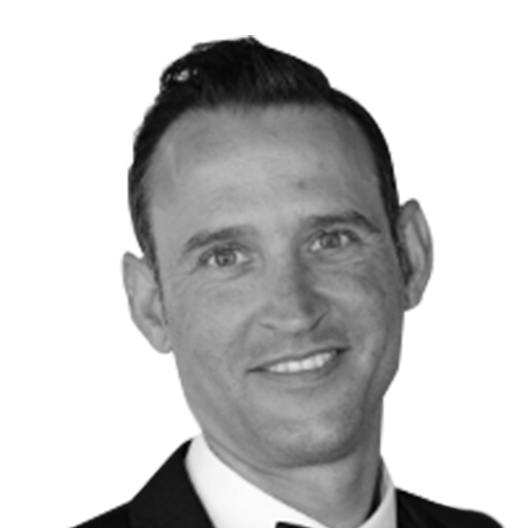 Rafael Hallenbarter
Corporate Supply chain Director, Transmed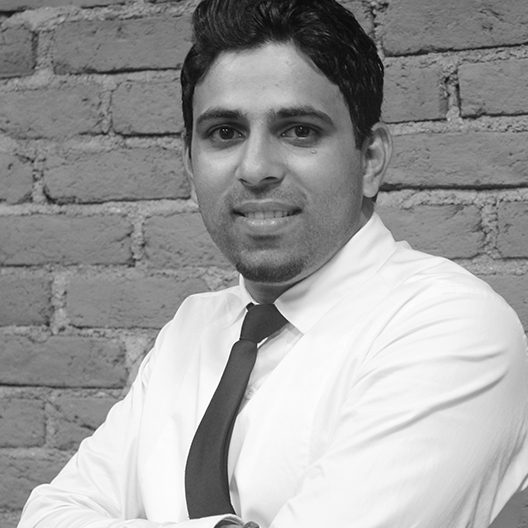 Nishant Nair
Senior Manager, Aranca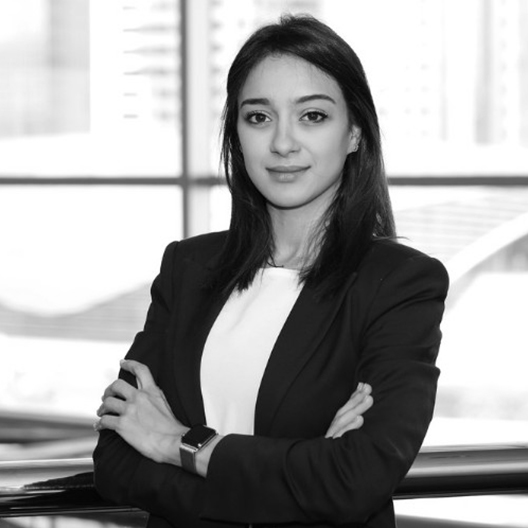 Soumia Benturquia
Founder & CEO, Fodel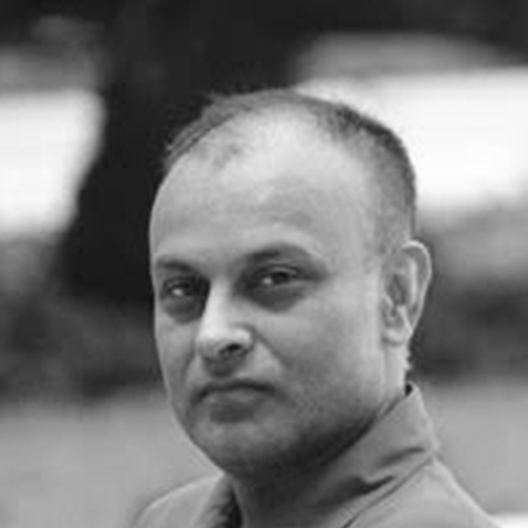 Tarun Solanki
IT – Head, Global Shipping & Logistics (GSL)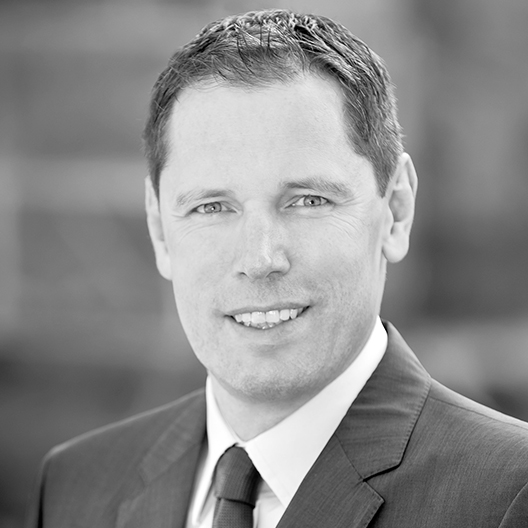 Guido Böhm
Senior Manager Business Development, Dematic GmbH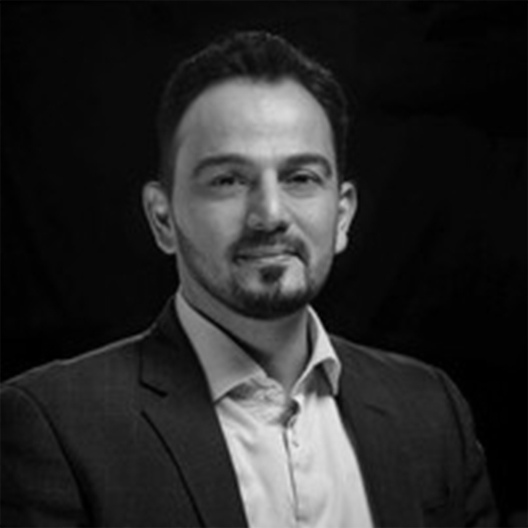 Irfan Kapadia
Director of Procurement & Supply chain, SAP
Day one – 3rd September 2019
Session One: Supply Chain Analytics: Setting the stage for the next era in supply chain

11:00 – 11:15

Opening remarks by session chairperson
David Dronfield, Managing Director, Intralogistics Solution

11:15 – 11:40

Keynote
Supply Chain AI: what is AI and how it can help?

AI 101
How Ai can help supply chain
Examples of actual implementations of AI on supply chain
What it means for the future

Noor Alnahhas, CEO & Visionary, Nybl.

11:40 – 12:05


Presentation

Blockchain revolutionizing supply chain?

Viable blockchain use cases within supply chains
Roadblocks with its implementation
Where does the Middle East currently stand with block chain supply chain implementations?

Waqas Mirza, CEO, Avanza Innovations


12:05 – 12:30


Presentation

Robotic process automation, ease of transition and empowering processes

How ready is the ME market ready for it?
Managing the transitions?
What role do information and data play?
What potential does the "Internet of things" offer for logistics?

Fahad Khaled Binkhunain, Consultant - supply chain, Abana Enterprises Group, Saudi Arabia

12:30 – 13:15


Panel discussion

Is the Middle East ready to embrace the next shift of paradigm in supply chain?

The panel explores the roadblocks to the seamless implementation of digital and IoT solutions in the Middle East for a transparent, intelligent and predictive supply chain.
Kunal Gupta, Director of Supply chain, Bateel International

Atif Rafiq, CEO & Cofounder, Qafila

Noor Alnahhas, CEO & Visionary, Nybl.

Waqas Mirza, CEO, Avanza Innovations


Session Two: Supply Chain Management: Total process management in distribution
14:00 – 14:15


Opening remarks by session chairperson

David Dronfield, Managing Director, Intralogistics Solution


14:15 – 14:45


Keynote

Total process management: challenges + opportunities in UAE

Rafael Hallenbarter, Corporate Supply chain Director, Transmed


14:45 – 15:15


Presentation

Case study benchmark: Digitalizing of BRF Logistics activities & cold chain integrity

Join success stories of digitization to understand the transition journey, red flags and benefits.

Walid El Hajj, Head of Logistics - Halal Market, BRF International


15:15 – 16:00


Panel discussion

Challenges of traceability in supply chains

Hassan Jamaleddine, Head of Supply chain, Newbridge Pharmaceuticals

Sean Dennis, Founder, SeaFood Souq

Rafael Hallenbarter, Corporate Supply chain Director, Transmed

Walid El Hajj, Head of Logistics BRF International Halal Market, BRF Middle East
Day two – 4th September 2019
Session Three: Transportation and Infrastructure: Fulfilment as bottleneck and success factor

11:00 – 11:15


Opening remarks by session chairperson

David Dronfield, Managing Director, Intralogistics Solution


11:15 – 11:45


Keynote

Untangling the complexities of e-fulfillment and operation excellence

Nishant Nair, Senior Manager, Aranca


11:45 - 12:00


Presentation

The changing face of Last Mile Delivery

Soumia Benturquia, Founder & CEO, Fodel


12:00 – 12:30


Presentation

Case study benchmark: Augmented reality in Supply chain and distribution

Tarun Solanki, IT - Head, Global Shipping & Logistics (GSL)


12:30 – 13:15


Panel discussion

Managing a lean supply chain based on customer centricity

Evaluating technology for practical implementation at a warehouse operation
Enabling automation and differentiating SKUs by velocity

Rethinking inventory placement

Last mile delivery

Sravan Kotla, Senior Manager - Logistics, Noon.com

Tarun Solanki, IT - Head, Global Shipping & Logistics (GSL)


Session Four: Supply Chain Management: Future of retail
14:00 – 14:15


Opening remarks by session chairperson

David Dronfield, Managing Director, Intralogistics Solution

14:15 – 14:45


Keynote

Managing blurring boundaries: omnichannel retail strategy and its challenges for supply chain management

Shailen Shukla, Logistics Head, Jumbo Electronics

14:45 - 15:15


Presentation

From Smart to Dark – Warehouse Optimization in a changing world

Guido Böhm, Senior Manager Business Development, Dematic GmbH


15:15 – 15:45


Presentation

IKEA's secret sauce: Human capital and supply chain

Alessio Miano , Logistics Manager, IKEA Dubai

15:45 – 16:15


Presentation

Supply chain blackhole; preparing for the unexpected and mastering predictive supply chain

Managing sale spikes and slumps
Inventory management
Demand planning

Irfan Kapadia, Director of Procurement & Supply chain, SAP